After two weeks of dismal simultaneous performances on 34 different broadcast and cable networks, the comedy clown show, Flip the White House, written by movie icon Pennywise and starring stand-up comedian Adam "Waterboy" Shiff and some angry guys nobody ever heard of before, is being cancelled.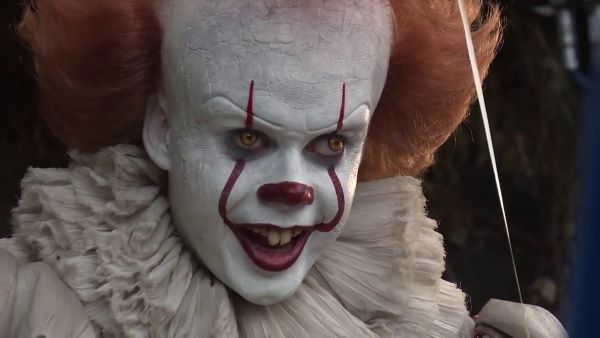 President Trump is heartbroken at the news. Since the show's premier, his polling numbers have gone up 20 percent with Republicans, 32 1/5 percent with Independents, and 18 percent with Democrats.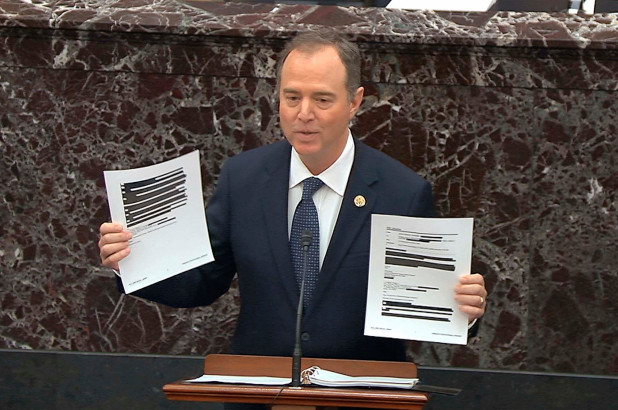 Thousands of cable viewers were lulled asleep by the pleasing sound of Chuck Schumer and Jerry Nadler's voices. Avid viewers of the show are reaching out for therapy and comfort. Views have not been this traumatized since the finale of Lost many years ago.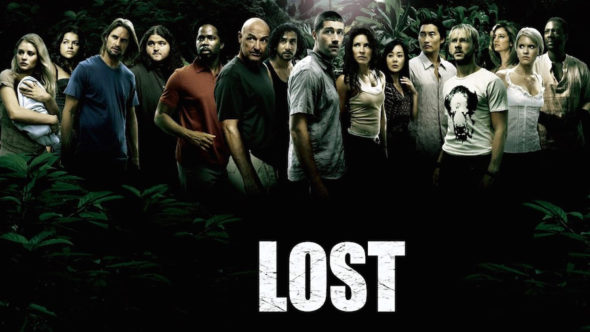 The show's abrupt ending leaves many lingering questions unanswered.
Who is John Roberts and why does he wear a robe to work?
Why can't Senators ask their own questions?
Where is the happy ending that viewers were promised?
How can Orange man be unscathed after such verbal and prosecutorial abuse?
What does Joe Biden have to do with anything?
Will Bernie find his way back to Iowa?
Does Pocahontas find her tribe?
Why can they present the clown show commercial free but now cable viewers are seeing adds for hemorrhoids and tort lawyers every eight minutes?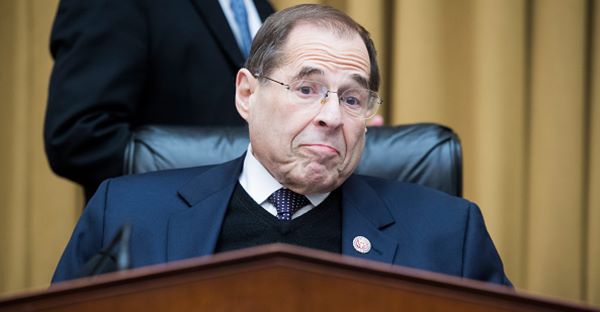 The ensuing chaos that cancellation has caused resulted in several network anchors reaching out to other network anchors for comfort and assurance. Some networks have assured viewers and other anchors that there really is no whistleblower. It was all a ruse to gin-up interest in the Super Bowl. Others assert that it was just a dumb smoke monster that viewers saw only in their imagination.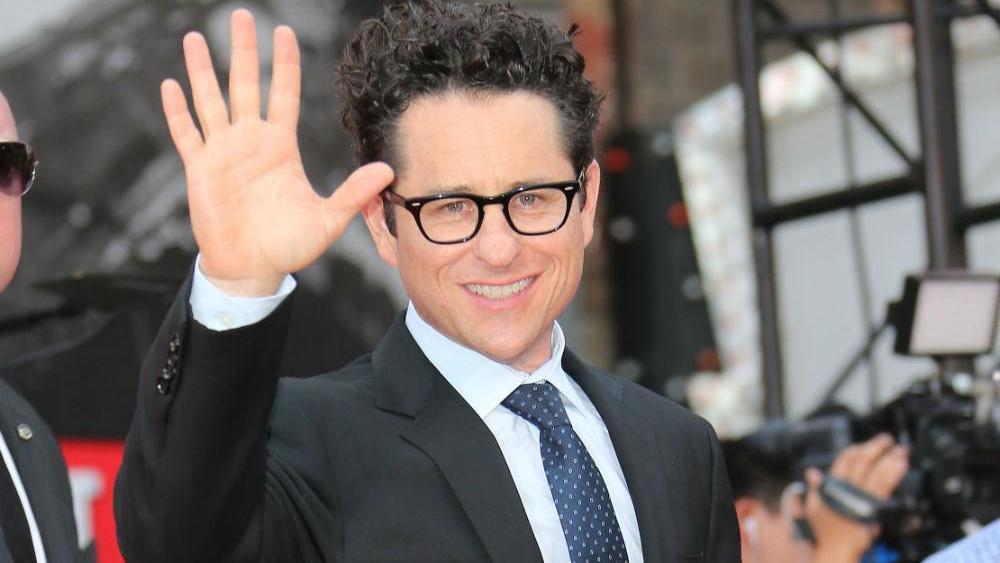 J.J. Abrams has offered to reboot the impeachment franchise just like he did with Star Trek. Script writer, Eric Ciaramella, has again offered his services to pitch another idea to House Democrats. Word is, if he hurries, they might cobble together a direct to disc movie by October.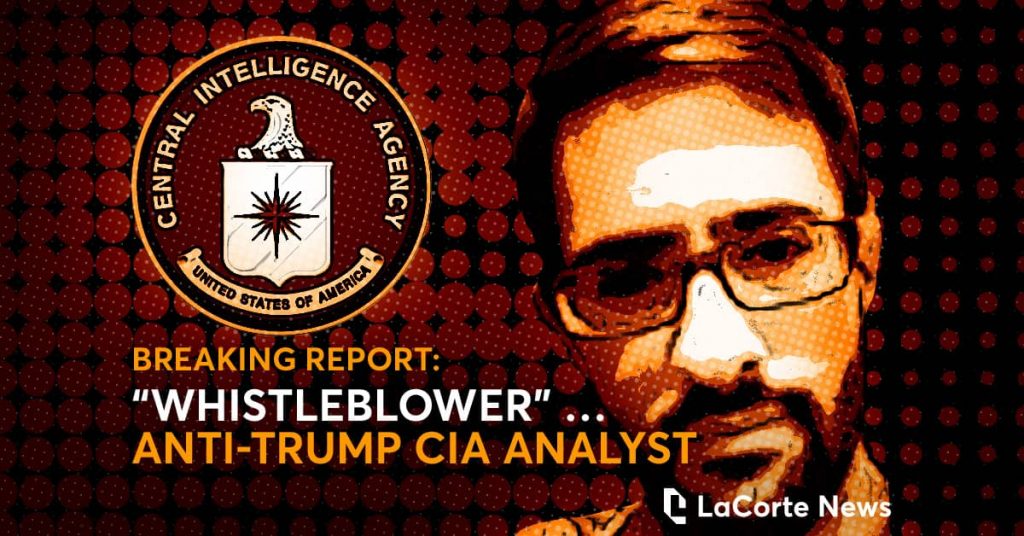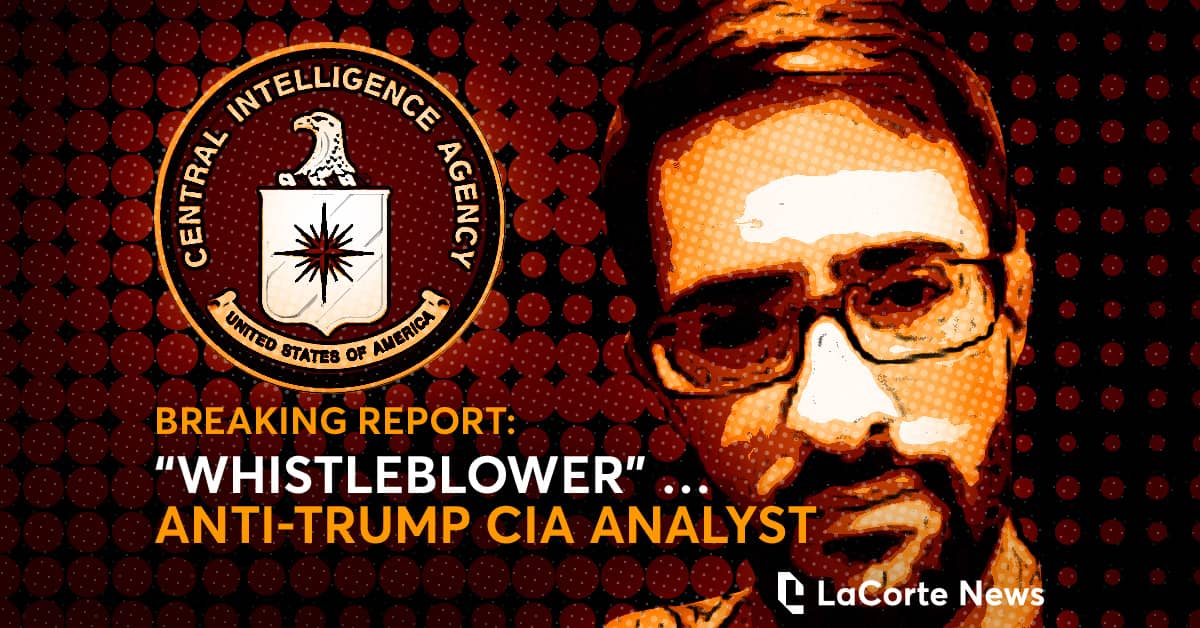 I sense a sequel in the future. Stay tuned….