By Chief
At the time of this writing it appears inevitable that at the very least Bernie will have a large plurality of the delegates when the Democrats go to convention in July. Here at the blog, we speculate there is something a brewin' behind the scenes because at the last debate; Booty Judge, Klob-Butcher, Mini Mike, and Demented Uncle Joe all attacked Bernie not just on his electability but also on his effect on down ticket races. As the headline of this blog mentioned, the real problem with Bernie isn't HIS socialist policies, but the fact that said policies don't play well everywhere.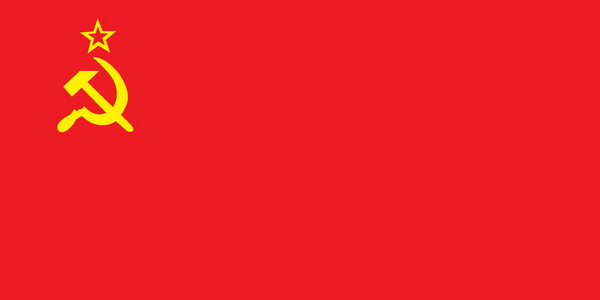 William has been pounding the table saying this election will be California values vs the rest of the country. He is correct, as its shaping up that way. You see Bernie is very popular in some parts of the country, one could argue he even has a Trump-like following. Problem for Bernie is that his policies only play well around academia, with young voters, and people who love the word "free." The flipside being his policies are deeply unpopular pretty much everywhere else. As a country, we have literally watched this play out the last couple weeks. He praised Fidel Castro, and is vehemently anti-Israel, this will likely end up in him losing Florida. He wants a complete ban on fracking, this likely causes him to lose Pennsylvania, Ohio and the upper Midwest. Start doing the delegate math and it's hard to find a path to victory for him. Don't get me wrong, Bernie will still run up big vote totals; however, CA, NY, IL, WA, and OR only count for so many electoral votes.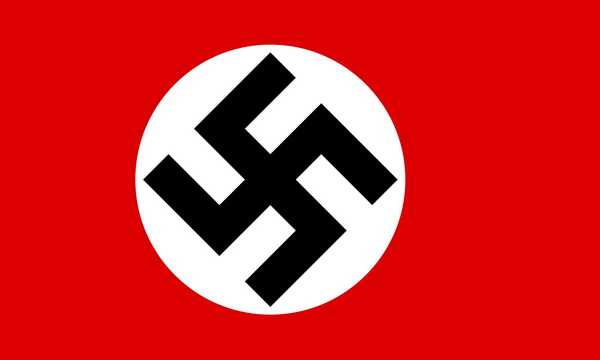 It's not just Bernie losing on election night that poses the biggest problem for Democrats, it's his coat tails or lack thereof that could be devastating. The Democrats in 2018 won big in the House, and won some governorships and statehouses, they won very big in the suburbs. The suburbs are where the Democrats are concerned about being routed this time around. They successfully made a case that Trump's policies were not the best in those areas and won; however, this time it will be different. I don't see those same voters embracing socialism. Nationally, the stakes are higher in 2020. We have a census going on where congressional lines will be re-drawn; the House could be re-shaped for a decade! This is the real reason the Democrats are so scared. Not only could their gains be wiped out, but they could find themselves in the minority for a long time.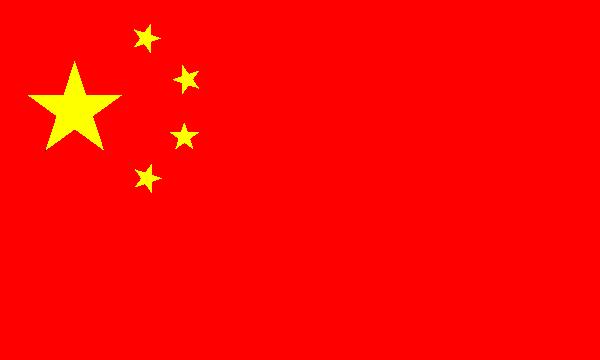 We are still a ways out from November, and the Corona virus is taking its toll on the economy and international travel right now, so anything could happen. But I think the effort behind the scenes by the power brokers is very real. They want no part of a socialist running at the top of the ticket because win or lose, his policies become the de facto party platform. You are already starting to see incumbents distance themselves from Bernie and I cannot say I blame them. If I was a Democrat in an area that was not heavily exposed to academia or big city living, I would be updating the resume because you might be feelin' the Bern on election night.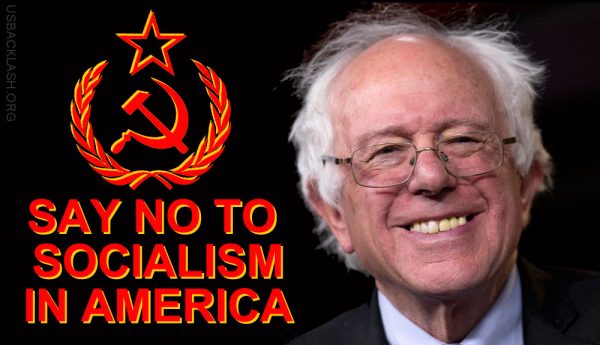 I am curious as to how this ends up playing out, but if I was a power broker, I would be trying to stop Bernie before he does irreparable harm to the country and the party. Their problem is how to do it without splitting the Party? Frankly, I'm not sure they can.
The Chief