The moment you have all been waiting for is finally here….no Trump was not impeached; it is the best chicken sandwich award. With Popeye's introducing their own delicacy and claiming to be better than Chick-fil-A, only one man could decide for all Americans, and as a result the Blog Father sent Johnnie Does out and about for this mission critical challenge. (Sadly, the Blog Father did not provide the funding to Johnnie Does to perform this vital public service, so this resulted in a delay in finishing my survey. OK, that and I must watch my sodium intake.)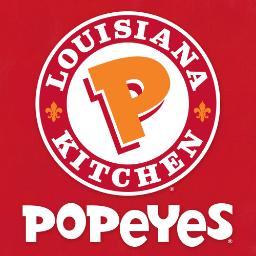 The challengers: Chick-fil-A, Popeye's, Jack in the Box, McDonalds, Carl's Jr, Burger King, and Wendy's.
Results are as follows:
Jack in the Box is vile trash, likely only viewed as a delicacy by the homeless.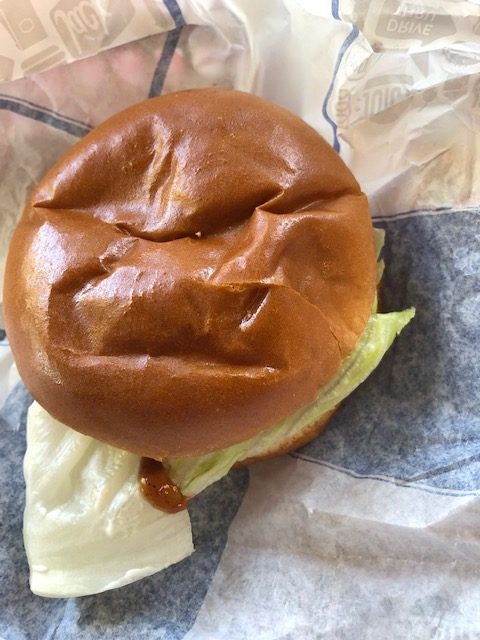 McDonalds was just slightly better; however, they are releasing a new sandwich this year so who knows? Meanwhile, I would avoid both of those spots.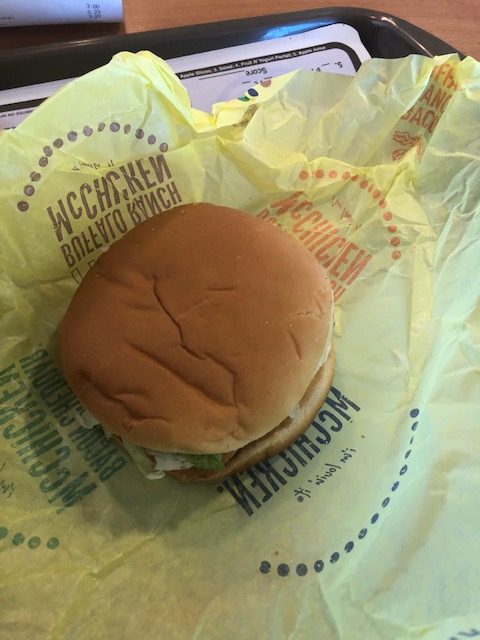 Burger King was not exactly great, but the chicken with the mayo, lettuce, and tomato was a decent call.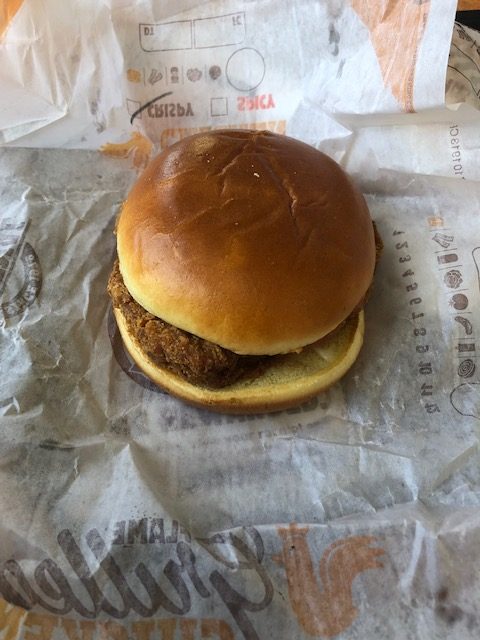 Wendy's was pretty good, especially the spicy chicken sandwich… and I would most definitely recommend it.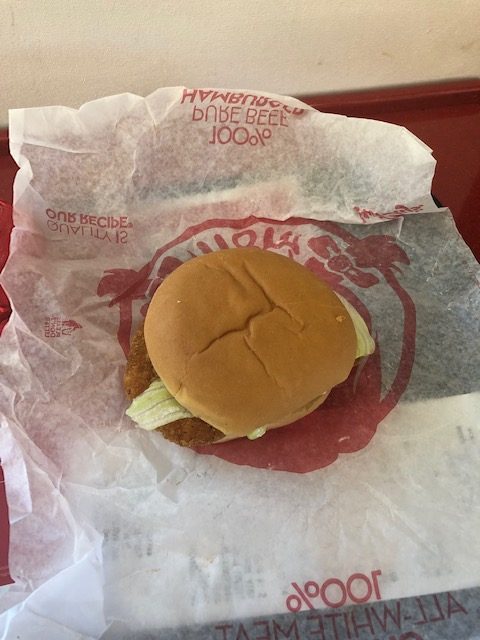 Carl's Jr was the best of this lot, and I feel it's because it was prepared after being ordered…the others gave off a hint of being pre-prepared.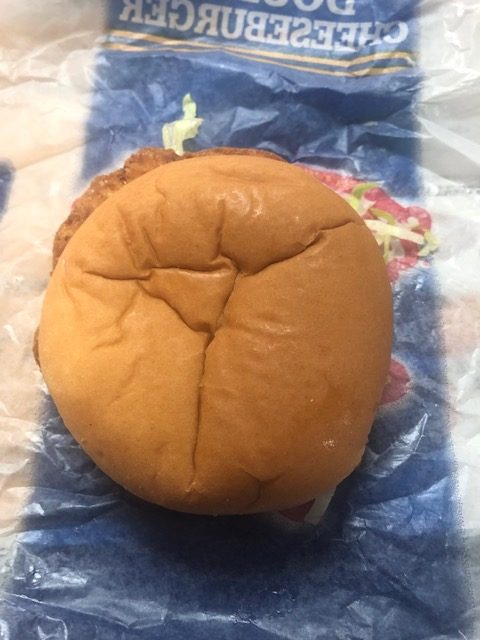 But let's not kid ourselves this challenge was between Chick-fil-A the "greatest of all time" and the new kid on the block Popeye's. Some said WWI was the war to end all wars…I think this was an allegation by Popeye's to divide families. Alas a champion was crowned.
For starters; both are served in an envelope to keep the sandwich nice and warm…as opposed to the competition just wrapping them in "paper." Both sandwiches are served as a boneless, skinless chicken breast fillet, with pickles on a steamed bun. This is where the similarities end, Popeye's comes with either regular or spicy mayo, and thick cut deli pickles. Chick-fil-A has thin cut pickles and does not come with mayo; however, in true southern fashion, they butter the roll. Popeye's chicken is fried more traditionally and has a "popcorn like" breading whereas Chick-fil-A has no breading at all.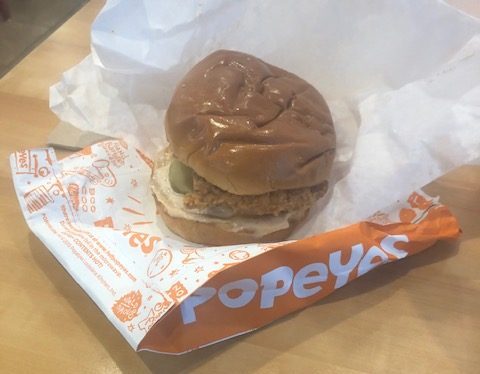 The winner: Chick-fil-A… mostly for one reason, Popeye's puts an alarmingly high amount of mayo on the sandwich, even if you request light mayo, its wild. I enjoyed the Popeye's sandwich, but the amount of mayo was very off-putting.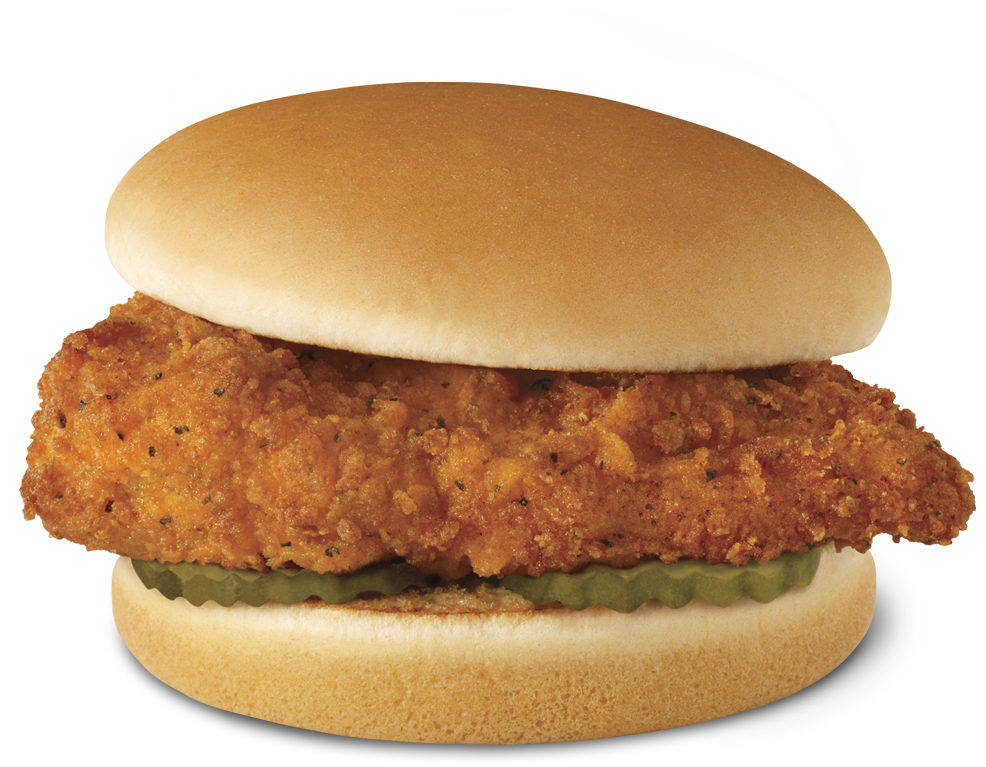 So, there you have it, the greatest of all time retains the title belt!
Johnnie Does