Friday night, Johnnie Does and a male friend (both are straight) got together to share a meal and get caught up on recent happenings in our lives. We decided to break bread at the Macaroni Grill. I use the straight term as my co-worker made a comment that Macaroni Grill is an odd option for a couple of fellas to grab dinner. He wasn't wrong. Some background on Macaroni Grill, it's an Italian chain that is a rival with Olive Garden. It offers typical Italian faire, here is the review and my commentary.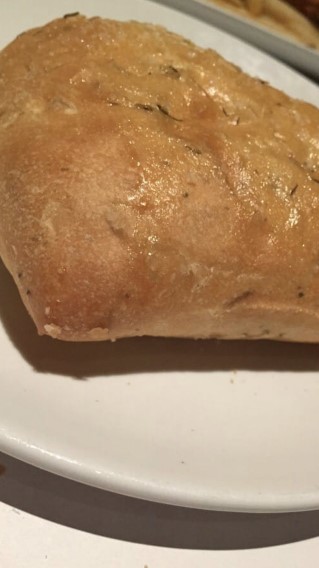 Ambiance:  It has a cool, wine cellar/Italian castle vibe to it.  It's a dark place, but that's ok. It seems like a "take a girl out on a date prior to prom place."  They place a white piece of butcher paper over the table to simulate a white tablecloth dining experience, this was cool.  For a typical table, if you ordered wine, they draw a glass on your table, and after placing the wine on the table, you keep track of your glasses.  I would give it a 6.5/10 as our table had no butcher paper and while the place was basically empty it seemed we were an afterthought.  At 7:30 mind you, closing time is 9.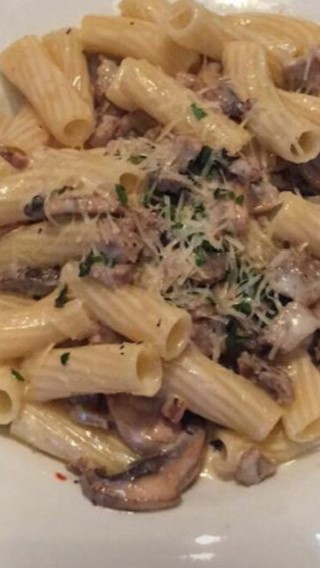 Food:  As I mentioned, its classic Italian faire; pasta, fish, steak, ravioli and the like.  The chain 86'd its pizza during Covid for who knows what reason as they have a fired pizza oven in the kitchen.  We both had create your own pasta, you get a choice of noodles, sauce, you pick 3 veggie/type toppings, and meat if you would like it.  You also get a loaf of "peasant bread" and oil and balsamic to dip it in.  Overall, I give the food selection 6.1/10.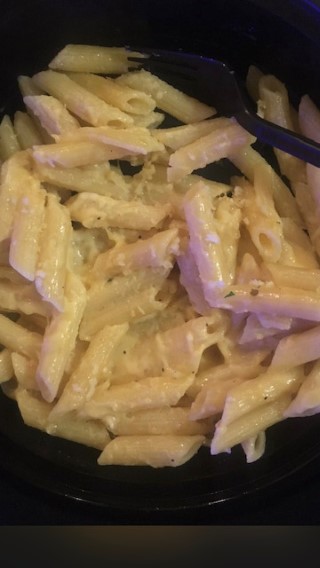 Overall:  It's a chain, and I have blistering commentary at the bottom here.  The open concept kitchen was cool, the décor was nice, but the menu was just ok.  It's a typical chain, and as I mentioned, it's a "take your date there prior to the dance" place.  6.3/10.
Scalding hot-take commentary:  Your experience may vary, but mine was bizarre.  The hostess seemed more interested in texting on her phone than trying to seat us.  We were seated at a barely made-up table.  Our waiter seemed pretty off, like maybe he had a hit or two on the devil's lettuce during his break.  We placed our order, and he almost immediately came back with our food, like disturbingly quickly.  My friend's order was perfect, mine was served sans meatballs.  When I made comment, I was told they are there.  Okay, I guess I'll dig around.  When I confirmed their absence, the waiter ran the whole plate back to the kitchen to have the applicable 4 meat balls tossed on the plate.  Not a big deal, but I mean where is the quality control?  Also, no offer of parmesan cheese!? I figured the waiter likely forgot, or got the munchies and ate it all.  Also, there was a wild move with an employee walking around serenading every single table.  I would have had him more like a "for hire" guy because he just kept walking around the store.  Kind bizarre actually, like you could serenade a table for tips, but oh well.  Oh, and in addition, at the top of the bill, a $2 inflation fee?  F*** outta here!  Make Biden pay it, his dementia laden a** caused this.  The only thing I want to see inflated are Jen Aniston's tots……okay that's it, Troll. Quit photo bombing my post.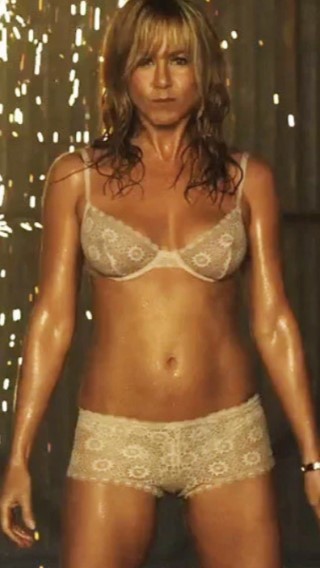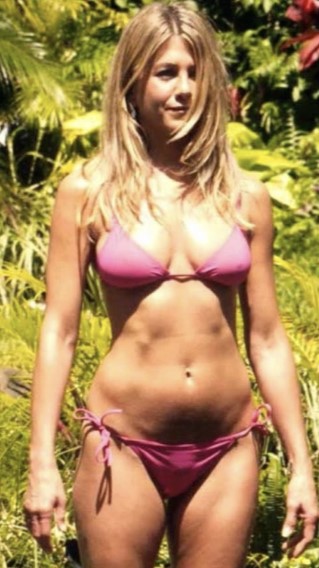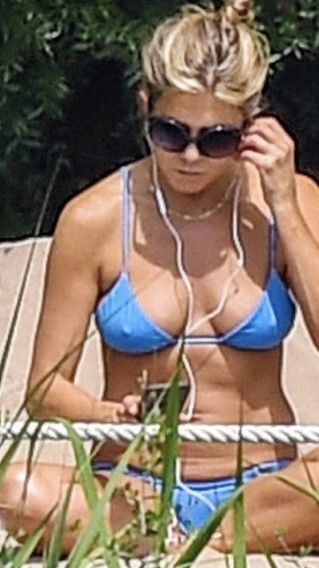 It's not fair, but Macaroni Grill is in a lot of trouble as a chain, they only have 41 locations left nation-wide. They challenged Olive Garden mocking their unlimited salad in an ad, but yikes. The chain has been sold more times than Troll changes his underwear. Most recently, in 2015 Red Rock Capital bought the whole chain for 8 million. The chain filed for BK protection in 2017 and is struggling badly today. If you have a gift card, use it.
Final note: I did describe this place to the Blog Father as a poor man's Olive Garden but it costs more.
Avoid.
Johnnie Does