By Chief
Editor's Note: Chief tried to send this post to us via the old ways (smoke signals) but after burning ½ cord of oak, and scorching holes in two blankets and his wife's buffalo skin rug, he finally relented and had Troll send it via email.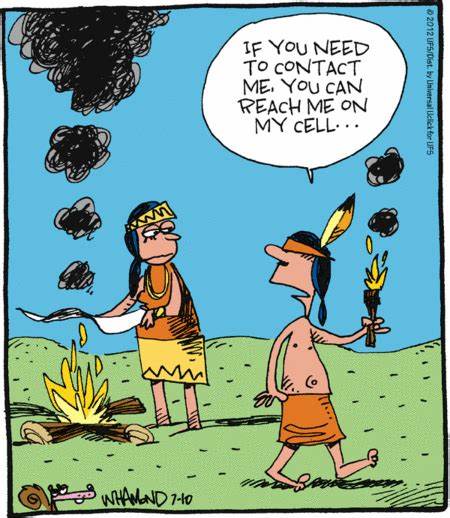 The Troll and I were unfortunate enough to draw the short sticks (straws are illegal contraband here in CA) and were forced to watch and report on the debate last Wednesday night. Take that back, it was an honor, here is the reaction.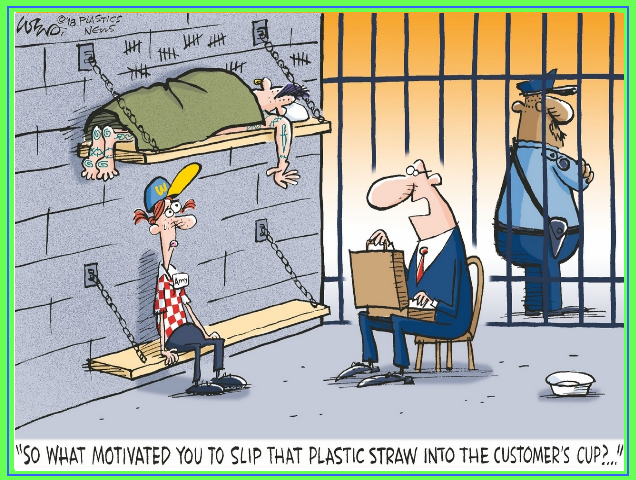 First I had a hard time finding the channel as I was pirating the signal from my neighbor's cable company. Then when I got the TV to work, I had to find the channel; I searched for at least 30 minutes and had no luck. I tried Al-Jazeera News, since well I figured they were a sponsor, C-SPAN because well that channel is usually a snooze fest and this would qualify… Still nothing. Then I figured it had to be on Comedy Central! Still nothing, finally we located it just in time for it to start. To quote myself "what a time to be alive!" This debate was banana lands from start to finish, let me tell you.
First off only 6 candidates were featured; Sanders, Warren, Booty Judge, Biden (He wasn't Hidin' for this one), Klob-butcher, and "Mini" Mike Bloomberg. The latter only qualifying at the last minute after the rules for qualifying were changed, either that or he raised his donation level to the DNC. This thing had so much mayhem Allstate may sue for copyright infringement.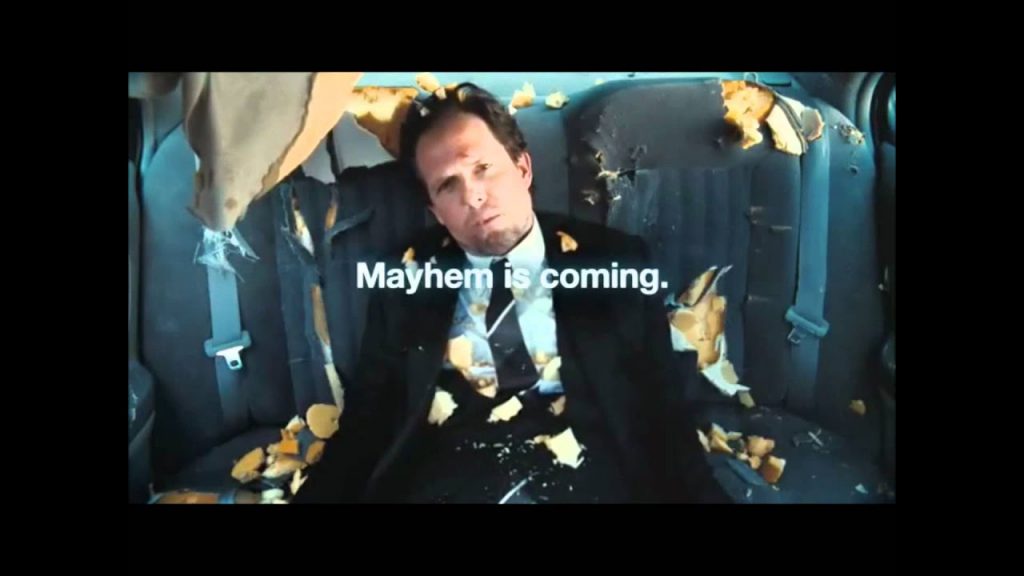 Bloomberg: was literally killed by Liz Warren, she relentlessly attacked his record on women at his business. He was also attacked about policies he enacted as Mayor of New York deemed racist. It was a horrible night for him, Mike learned a valuable lesson, TV/Radio ads can tell a great story but his live performance fell very flat, so much so I wondered aloud why he wanted to even be on stage? He had been rising in most Super Tuesday states. Note he has declined to play or even appear on the ballot in the early states, thus awarding 0 delegates.
Sanders: He didn't look that bad, he dished out a couple zingers at Booty Judge and Biden, but man Bloomberg hit him right where it hurts. Making it clear to the folks Sanders owns 3 houses (most of his supporters likely own 0) and hammering him on his health records, which Sanders refuses to release. (He had a heart episode earlier this campaign season). However, Sanders being hit for owning three houses by a guy that owns 11 just seems to ring hollow.
Booty Judge: Had a middle of the road performance, kind of describing his campaign so far. He is a guy who I don't think anyone really takes seriously, kind of like Bernie last go round, everyone is just waiting for him to drop out. He doesn't really add anything to the debate, and no one really tests his knowledge. Mayor Pete is a small town mayor of South Bendover, Indiana. He wasn't really attacked which tells you no one is taking him very serious.
Klob-butcher: See Booty Judge, she did fairly well in New Hampshire, but doesn't really add anything, and I was left wondering why is she running? She had a couple good skirmishes with Mayor Pete, but the real zinger landed was she is on 6 subcommittees as a Senator dealing with Mexico, and she could not name the President of Mexico when asked…ouch! Her retort was to accuse Mayor Pete of calling her dumb, let's just say she has a bright future in the Democrat Party, since when attacked don't use facts, just call names.
Warren: The clear winner, no doubt. She went hard after Bloomberg, but I have to wonder if she knows her "voter." I don't foresee many Bloomberg voters switching to her, she needs to aim for Sanders, and Mayor Pete's young voters, who seem to be showing up in droves. I'm sorry I just don't see her lasting much longer in this thing, she is in a precarious spot, she is most definitely not establishment, but at the same time is not as far left as Bernie.
Biden: Like his campaign it was stale and old. Nothing to see here, but a sad man withering away, trying hard to stay relevant. Biden looked more like someone listening to a timeshare proposal; trying to run out the clock in order to claim his free 75 inch TV. Folks he is all in on South Carolina, and his numbers are shrinking there, "Say it ain't so Joe, but it's time to go."
Overall this was a brutal look for the Democrat Party, the knives were out and no one was spared. Warren may have scalped a couple people, and the TV executives may have wanted this outcome, but it looks horrible to the average Joe. These folks were just like the 90-day guy Johnnie Does talks about, tripping over one another's every word, trying to parrot an internet website or cable TV news anchor. These folks are supposed to be running for president, and spent the night destroying one another. Half way through this shin dig I realized the real winner here was the DNC, the convention is likely to be a brokered one, meaning the "super delegates" will pick the winner, and utter chaos will set in. If the candidates were wise, after South Carolina; Warren and Biden need to drop out. They are splitting hairs at this point, and 4/5 place finishes are not going to get it done. Steyer/Bloomberg are a couple billionaires in a party that claims to hate them, both are strategically playing in certain states, likely to halt Bernie. Klob-Butcher better figure it out quickly, as she is a candidate with no real base of voters of which to draw from. If she changed her name to "None of the Above" or "I Hate Trump" she'd get way more votes. I'm really not sure where to go from here, but the Democrats have a huge issue on their hands, not to mention that debate appeared to be more of a WWE Smackdown than a Presidential forum.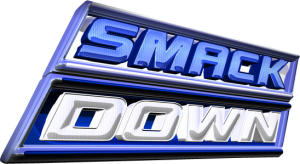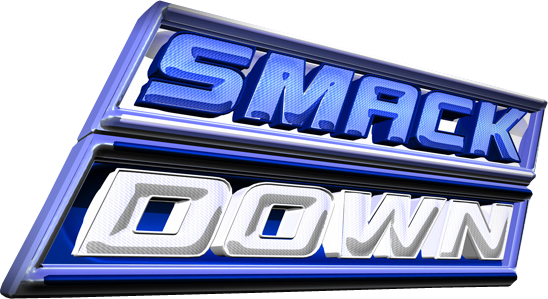 The real winner? Donald Trump, I think he just clinched 4 more years.
Chief
PS: I thought the GOP was the party of rich white folks? Wouldn't know it after watching what I saw last night.