Florida police arrest Major League Baseball player at Dollar Tree for a solo "home run." Here are the details: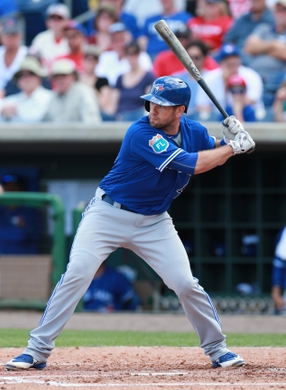 Toronto Blue Jays catcher Reese McGuire has been charged with indecent exposure after exposing himself in a Florida parking lot Friday, authorities say.

The 24-year-old athlete was arrested in Dunedin, Florida — where the Blue Jays spring training facility is located — after police responded to a 2:07 p.m. call of a man exposing himself while sitting inside an SUV parked outside of a Dollar Tree store, according to the report from Pinellas County Sheriff's Office.

Blue Jays Catcher Reese McGuire Arrested in Florida for Exposing Genitals
That arrest headline literally reads like a Mad Lib from my youth, that didn't actually happen, did it?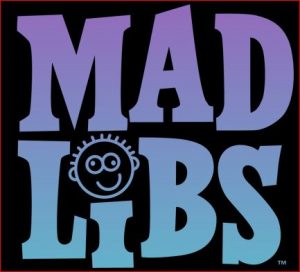 Worst part is, its as bad as it sounds. Like you're caught stroking your salami, in a parking lot, near a Dollar Tree, in your Mercedes, watching porn. Like, that's a wild move! If he did this in the comfort of his own home it's not a crime at all, but instead, he does this in front of the store! Yikes. Can you imagine the 911 call?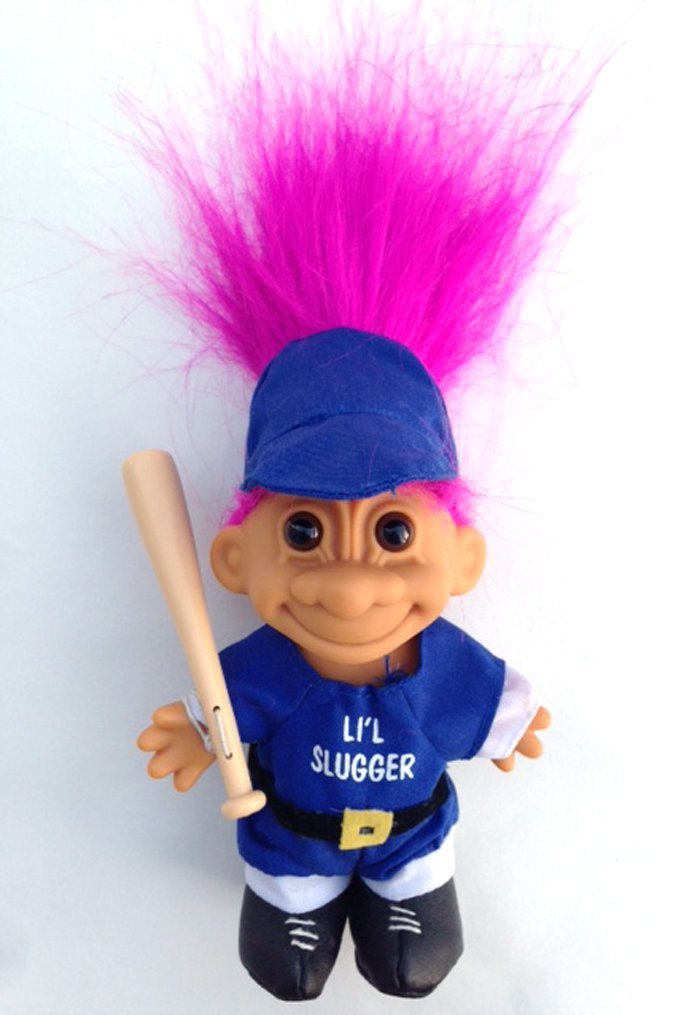 Hope Hicks Returns to White House as a Senior Advisor: Speaking of stimulating, the Troll could not be happier about this one. Only one problem, she is now a senior at 31? She still looks great by the way!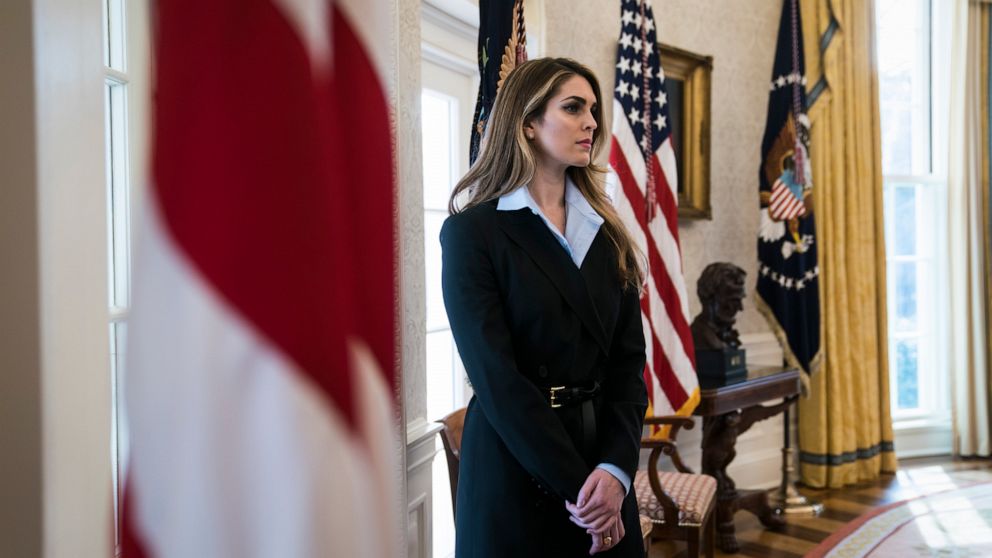 Hope Hicks, formerly President Donald Trump's most trusted and longest serving aide, is expected to return to the administration in the coming weeks, sources familiar with the matter tell ABC News.

Hicks, who departed in early 2018, will return in the coming weeks as a senior adviser reporting to Jared Kushner, the president's son-in-law. Her official title will be counselor to the president.

Hope Hicks returning to Trump White House as senior adviser
"There is no one more devoted to implementing President Trump's agenda than Hope Hicks," Mr. Kushner said in a statement. "We are excited to have her back on the team."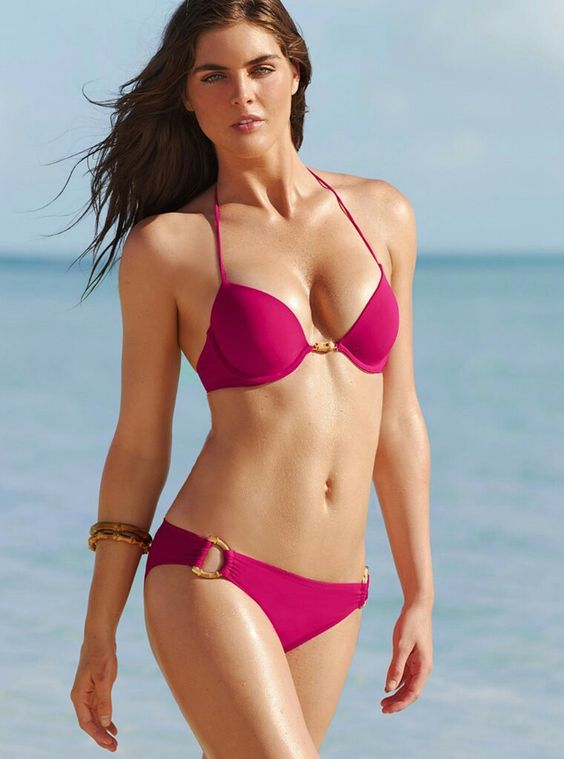 Hey, stay away from her Kushner! You have Ivanka, and she is another favorite of Troll, so let's have a truce, shall we! I'm more than excited she is back!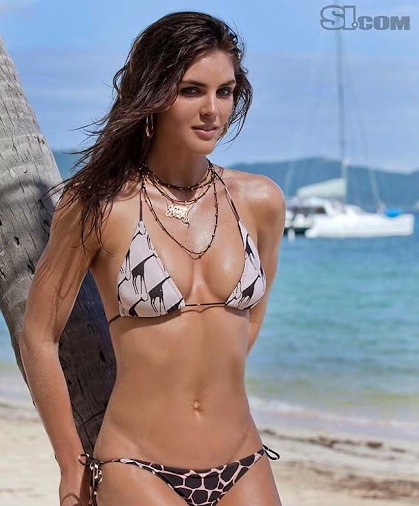 Jarrold Nadler was skeptical: "I'm not thrilled the underwear model is returning to the White House." Ummm how would you know Jarrold? You dumb humpty dumpty… just fall off the wall already. That being said however, I would love to see her work. I'm a huge fan by the way… and I'm going to IM the Trumpster to see if Hope is single…Because, I need Hope in my life!!!!!!!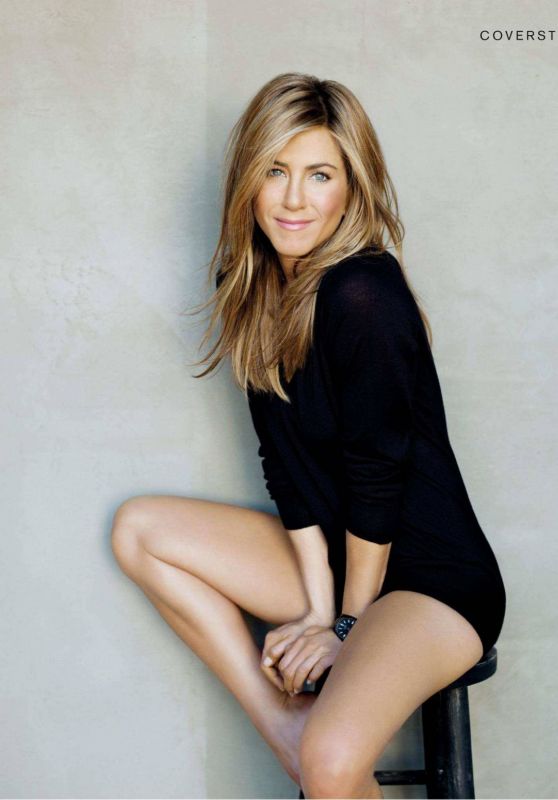 UPDATE: Jennifer Aniston, I call her Jen by the way, is not handling this well, posting this photo of herself. It is pure jealousy, but it's ok. I may circle back to Jen if no Hope exists.
The Troll