We are back, Covid is declared over….er I mean Putin invaded Ukraine. But anyways here we go with food reviews again! Blog Father tripled our salary so we will get these more often.
A new place opened in Elk Grove near the Costco called "Nick the Greek" we love Greek people and Greek food on this blog so here we go.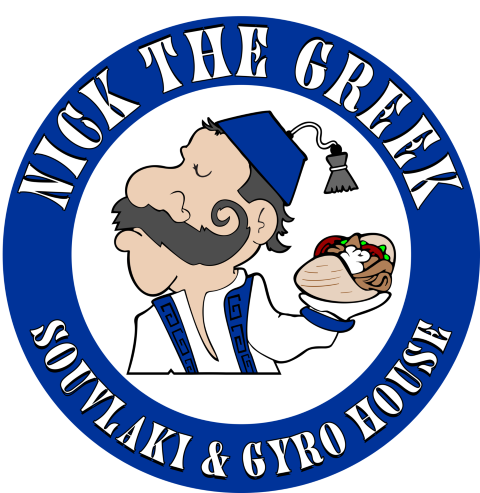 Ambiance:  It's a typical fast casual (order at counter, be seated, food brought to you place).  Lots of décor and an outdoor eating area.  Its new, and trendy, but very small.  Think like a Chipotle but smaller.  You can watch the cook crew make/assemble the meals.  Overall, it's a cool concept 7.2/10
Food:  Typical Greek faire, Gyros, kabobs, souvlaki, bowls, and sides.  Basically, it reminded me of Ariana's.  I went with the chicken gyro pita, fries and a coke.  This meal sets you back about $15.  The fries I chose were the regular fries, they came with sea salt and herbs.  You also could choose Greek fries, which include feta cheese, or Nick's fries which include meat, garlic and spicy yogurt.   The chicken gyro pita was solid, it was quite large, and I got a very generous portion of chicken.  I also thought the fries were a generous portion.  A patron next to me got a chicken kabob plate over rice, which I also thought looked great.  Call it 8.7/10.
Overall:  It's a small regional chain. I learned that they have shops in Roseville and Davis among other locations.  I hope they make it and wish them well.  They were very busy since it was opening weekend, and they had quite a crew working there.  The owner was greeting folks at the door and explaining the menu, I thought this is a needed touchpoint.  Some folks are not as cultured as others and if the menu's not familiar to them it could cause confusion and a back-up at the order kiosk.  Solid 8.3/10.  We will be back.
Johnnie Does