Ok, so I have gotten a reputation as being both very complementary and also very ruthless. You cannot and will not pull a fast one on Johnnie Does. In my short time as a food critic, I have shut down a restaurant (Side Burn BBQ) as well as provided people with key lunch advice like the Burger King tacos; ask the Blog Father, he tried them after the advice of Johnnie Does!
However this article is an updated review of Ariana's, the Mediterranean joint where I ordered my chicken gyro bowl, seasoned with Frank's Red Hot. As you may remember, I gave them a 0.0, and it was well deserved. I don't think they use Franks in the Middle East and authenticity counts. Anyways, I found myself back at the scene of the review Friday at lunch. I figured since it's a small business, I will give them another shot, most businesses are not this lucky.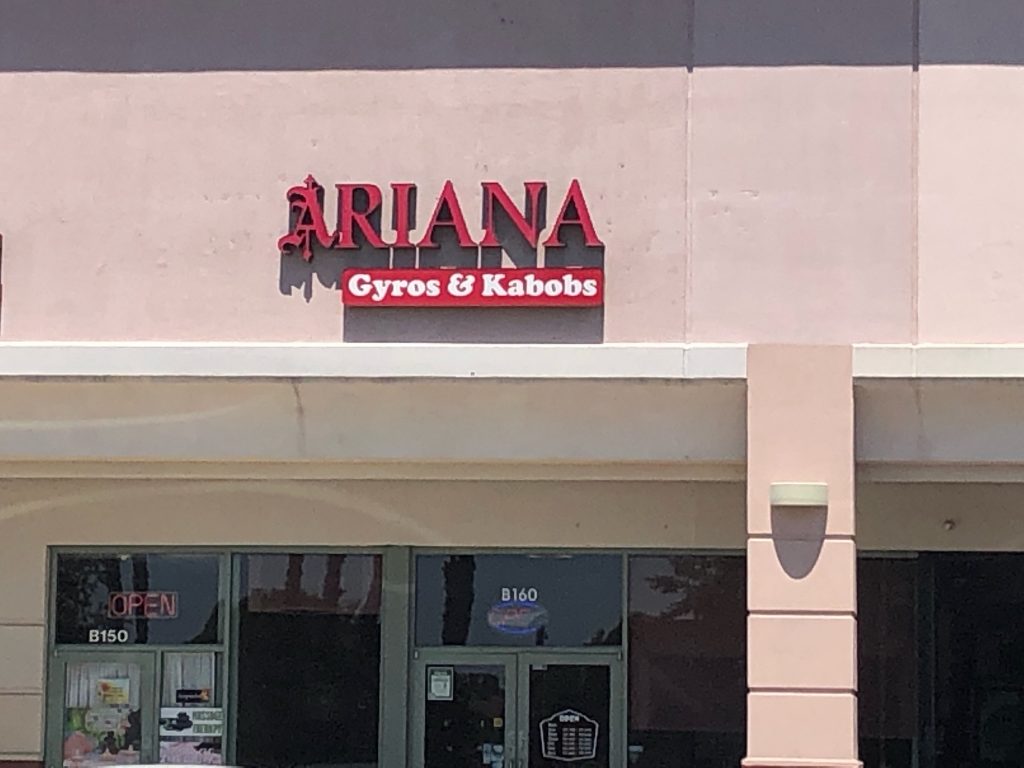 I ordered at the counter again and asked for my food spicy, just like last time. I also asked the young man what sauce they use to spice the chicken….he dipped his head and said the following. "We were using Franks Red Hot sauce. It was not authentic. We were made aware of a food blogger calling us out and he ripped us, so we now have our own in house hot sauce, scratch made, and seasoned with authentic spices from Afghanistan." I would do a humble brag but I'm pretty sure that was me who they read, it certainly wasn't that moron from the Sacramento Bee who is a total loser. Seriously the Bee changes their food critics like I change my drawers, daily!
Anyway, I took my seat and patently waited. It took 20 minutes, but my bowl was loaded, tons of chicken, some basmati rice, cucumber, tomatoes and a lime. The sauce was yellow orange almost mustardy look, and it was amazing! WOW. The heat was great, and the spices were fire! Johnnie Does even broke a sweat, he could barely finish.
Amazing, wonderful change of pace. The counter guy came to take my dish and he asked if it was good? I asked how they knew about the bad food review and where they read it. He said a close friend of the family Googled Ariana food reviews, and this blog called reallyright.com came up and a Johnnie Does food review was brutal. He said it was a real kick in the face, a small family business and we missed the mark. We felt terrible. He called us out on our carelessness. Then I doxed (revealed) myself. I told him I am Johnnie Does. He looked defeated and I told him this is great. The sauce is wonderful, the portions plentiful. New updated score 4.3/5.
Very solid, please patronize this place and support a local small business.
Johnnie Does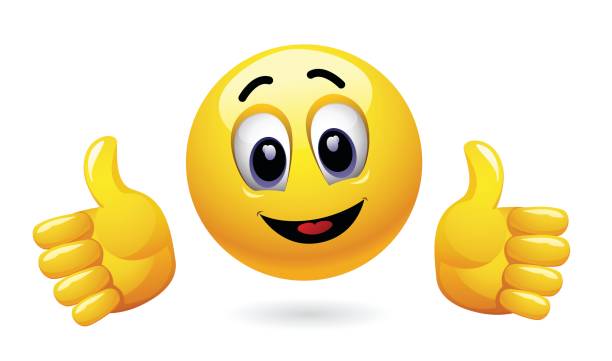 Editor's Note: I was shocked and surprised to read this post from Johnnie Does in my email last night. I found it inspiring and read it to my wife. I guess a visit to Ariana's is in our future and hopefully your.