Before you ask, get your mind out of the gutter. Ariana's is the name of a family owned Mediterranean food joint, located on Center Parkway near United Artist theatres. It's very similar to Sal's which we tried about 3 weeks ago. Seems Johnnie is on a Mediterranean kick. Everyone loves a little competition, and Johnnie knew he had to check this joint out.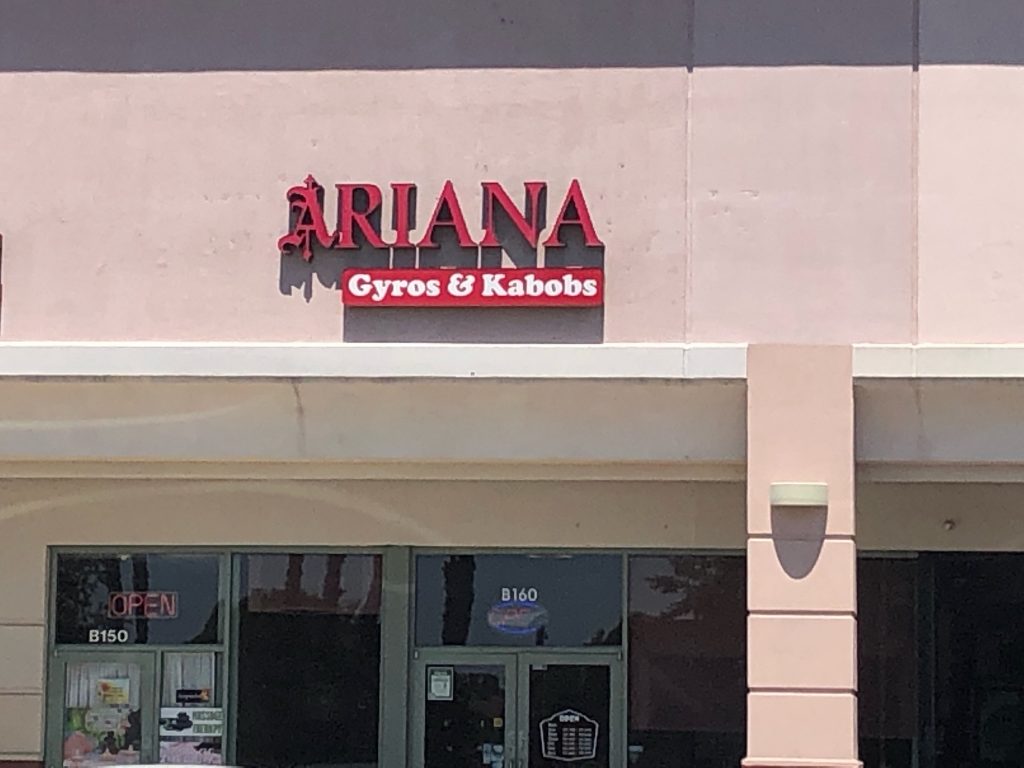 Ambiance: Again, it's a kind of fast casual vibe, you order at the counter, they also sell spices by the jar…kinda cool touch. They have a sign saying they prefer cash, understandable, but it gives off a non-sales tax paying vibe as no receipt was given even when requested. They recently re-decorated the place and it looked great. Nice Greek/Afghan feel with pleasant booths, tables, and they had a refrigerated unit holding extra sauces and spices that was self-serve. I felt welcomed and the place had a nice crowd for lunch. 4.2/5.
Menu: Pretty much verbatim of Sal's: gyros, kabob plate, bowls, great selection. Oh, prices were cheaper than Sal's. I went with a spicy chicken gyro bowl.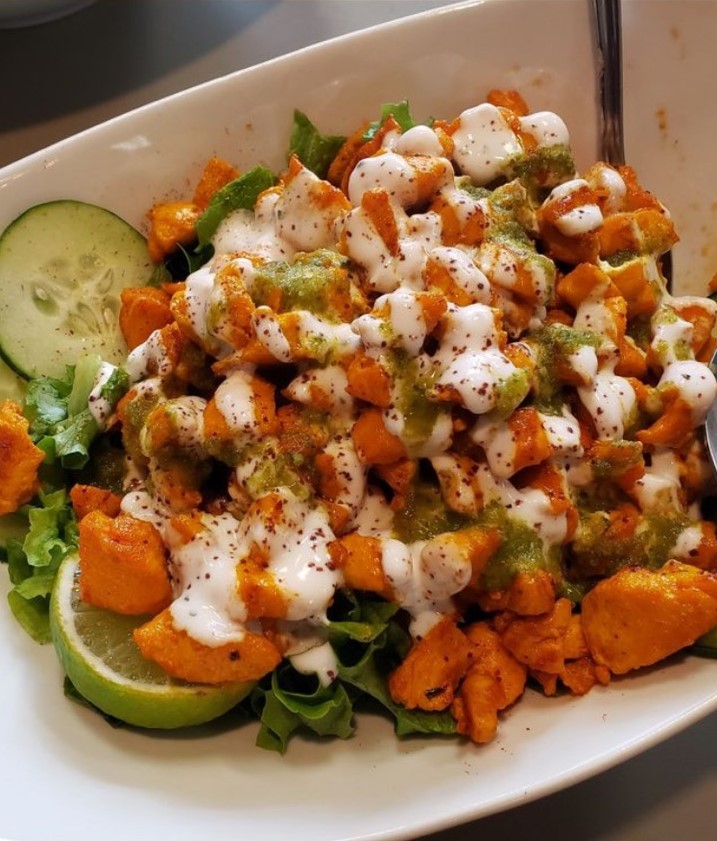 As seen in the photo it had a generous portion of chicken, basmati rice, lettuce, onion, tomato, cucumber, and homemade tzatziki sauce on it, served in a porcelain bowl. Wow, what a bowl, ton of food under $10. The spice was right on point, it was the definition of awesome. 4.7/5 (Blogger note: a new discovered item revealed later.)
Overall: Can't go wrong here. Ariana's is a family owned joint, well kept, great food. I was going to go 4.5 overall. But then I got hit with this dump. Another customer asked what spices they used to spice the "spicy" chicken……they said Frank's Redhot. Yeah like this very bottle that I keep in my very Anglo kitchen.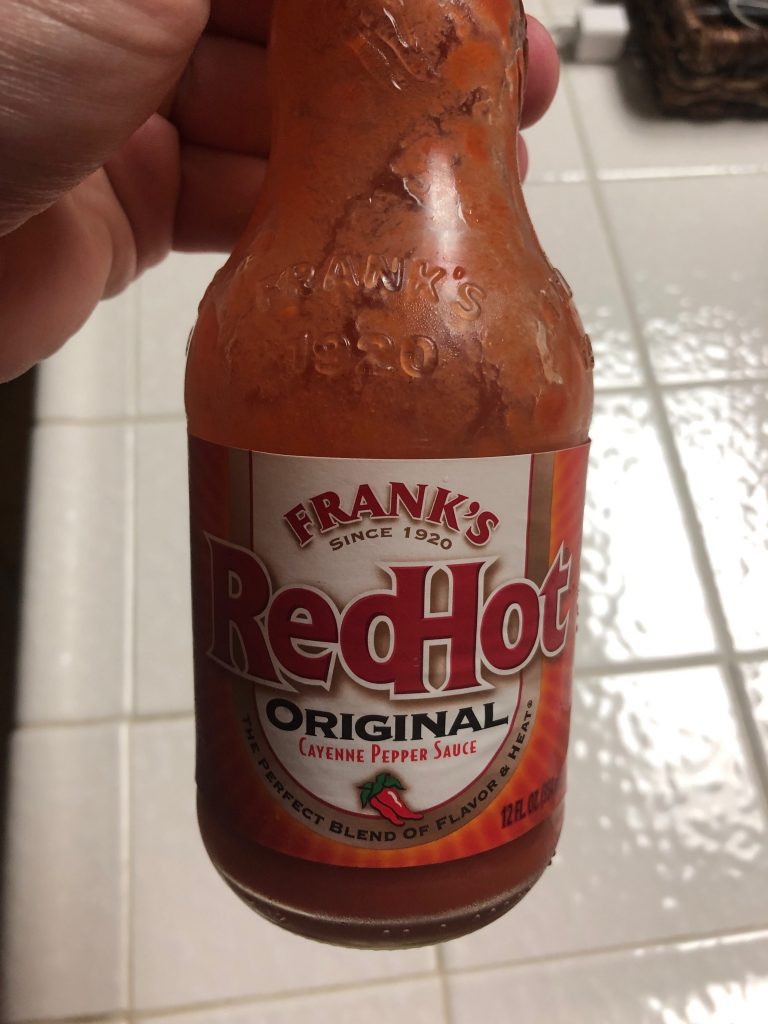 So, you have no legitimate spices? I have to wonder if the homemade Tzatziki is from a bottle too? The rice? The lettuce? Get outta here, you frauds! No wonder the kitchen is hidden and serving sizes are plentiful! 0.0/5
Take a lap! No one pulls the wool over Johnnie Does…. Why do you serve up fraud food!
Johnnie Does

Editor's Note: I've never seen Johnnie so down on a restaurant, ever the ones driven out of business by his reviews. (Yes, that really happened.) Apparently, the Redhot in question is not the candy sold in my youth nor the busty Irish girl in the other high school math class, but the offending item is an off the shelf sauce from his local Walmart. Johnnie, my friend, you did say this was a family restaurant and you're mad they use family ingredients? Have you considered that you were stepping out to try to spice up your life and then learned that the spice you really needed and desired was at home all along?
Editors Note 09/16/2019: Johnnie Does has revisited Ariana's. His new review is here.