Wow, I thought I was tough on Tesla but others are really piling on. The consensus is that their stock is heading down to about $100 per share. However, Morgan Stanley is even more dire.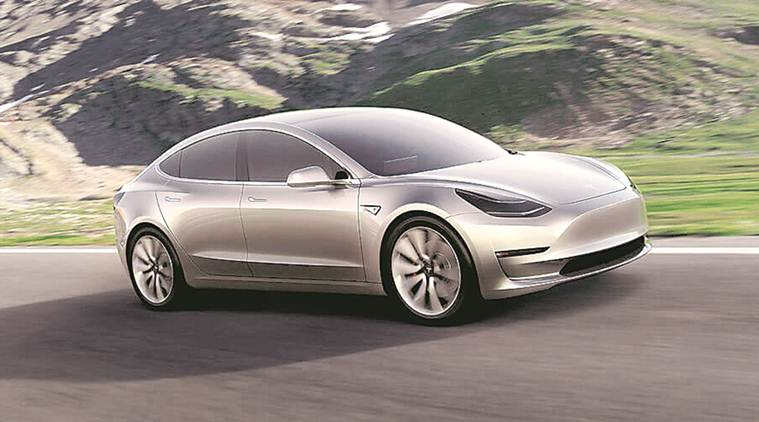 Morgan Stanley cut its bear (worst-case) forecast on Tesla's stock from $97 to just $10 on Tuesday, citing concerns about the company's increased debt load and geopolitical exposure.
"Our revised bear case assumes Tesla misses our current Chinese volume forecast by roughly half to account for the highly volatile trade situation in the region, particularly around areas of technology, which we believe run a high and increasing risk of government/regulatory attention," the research team, which included analyst Adam Jonas, said in the note.
But it's not just the Tesla bears making cautious calls. Financial services firm Baird also cut its Tesla estimates Tuesday, lowering the company's stock to $340 from $400, while T. Rowe Price, for years one of Tesla's biggest investors, sold around 81% of its holdings over the first three months of 2019.
Link: Tesla shares could drop to $10 in a worst-case scenario, Morgan Stanley says
The article also couches the story as Tesla can overcome all the adversity but they are hoping that Tesla can change. I don't know about you, but the last guy selling hope and change was to total disaster.
Oh, there is a bright spot. Like Microsoft propping-up Apple in during the Clinton Administration to avoid accusations of a monopoly, other auto makers are paying money to Tesla so they can build cars that people want to buy and still meet the emission standards set by the government.
Carmakers across Europe are striving to meet a 2020 EU target of average car CO2 emissions of 95g per kilometer. To avoid the fines, the EU allows automakers to pool their fleets together and purchase credits from other automakers with a surplus. Last month, Financial Times revealed a deal between Tesla and Fiat-Chrysler (FCA) worth "hundreds of millions of euros". According to the Financial Times, the understanding is now worth around €2 billion ($2.3 billion USD). The deal with FCA is expected to be an extremely great boost of money for Tesla but FCA should keep in mind that the sale of emission credits will not last forever. The new regulations while helping Tesla financially are pushing other carmakers to release their own all-electric vehicles as nobody in the industry is ready to keep dispensing billions to their own competitors.
Link: Fiat-Chrysler Is Ready To Pay Tesla Up To 2.3 Billion For Emissions Credits So It Can Meet European Car Emissions Standards For 2020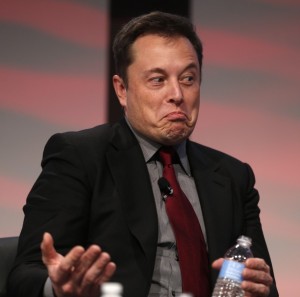 Tesla has also introduced another price cut for its cars. OK, actually they raised the price of their cheap cars by $400 and cut about $300 off the higher priced vehicles. Contained in the story are these choice words.
The moves come as Tesla's stock is under pressure from investors who are becoming skeptical of CEO Elon Musk's ability to turn a profit and keep the business growing, all while balancing demands of developing a self-driving ride system and building new products such as a small SUV, a pickup truck, a new roadster and an electric semi.


"The business fundamentals of Tesla always have been shaky, but the stock price has been buoyed by the story that this is a company that was going to do huge things," said Navigant Research analyst Sam Abuelsamid. "What we've seen in the last month or so is people are starting to recognize maybe that wasn't really true."
Last quarter was among the worst for Tesla in the past two years. Sales tumbled 31% in the period. Musk predicted another loss in the second quarter but said Tesla would be profitable again by the third quarter.
Link: Tesla reduces prices on Models S and X amid stock slump
Tesla's slide in value continues. The gap between what Elon Musk promises and what he can deliver is finally becoming apparent to more people. Investors took a risk on his out-of-the-box thinking but clearly he has failed to deliver on the promises. Once governments quit propping him up, the market will get to decide his fate.
Lastly, we have no word on anybody accepting the bet for $10K that Musk is right on his predictions even though it's been out there for the better part of a week. Nevertheless, Mr. X has contacted me and is ready to serve Kool-Aid for whoever takes the wager.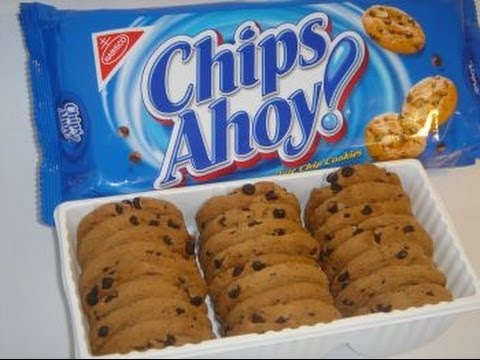 Oh, the children in his neighborhood have offered their tea set and a bag of Chips Ahoy cookies for use at his Kool-Aid party.