Apple is having a bad week. First the US Supreme Court says their app store is likely a monopoly and can be sued in lower court as such (without specifically ruling on the merits of the case) and then China and the US are at loggerheads over trade and tariffs.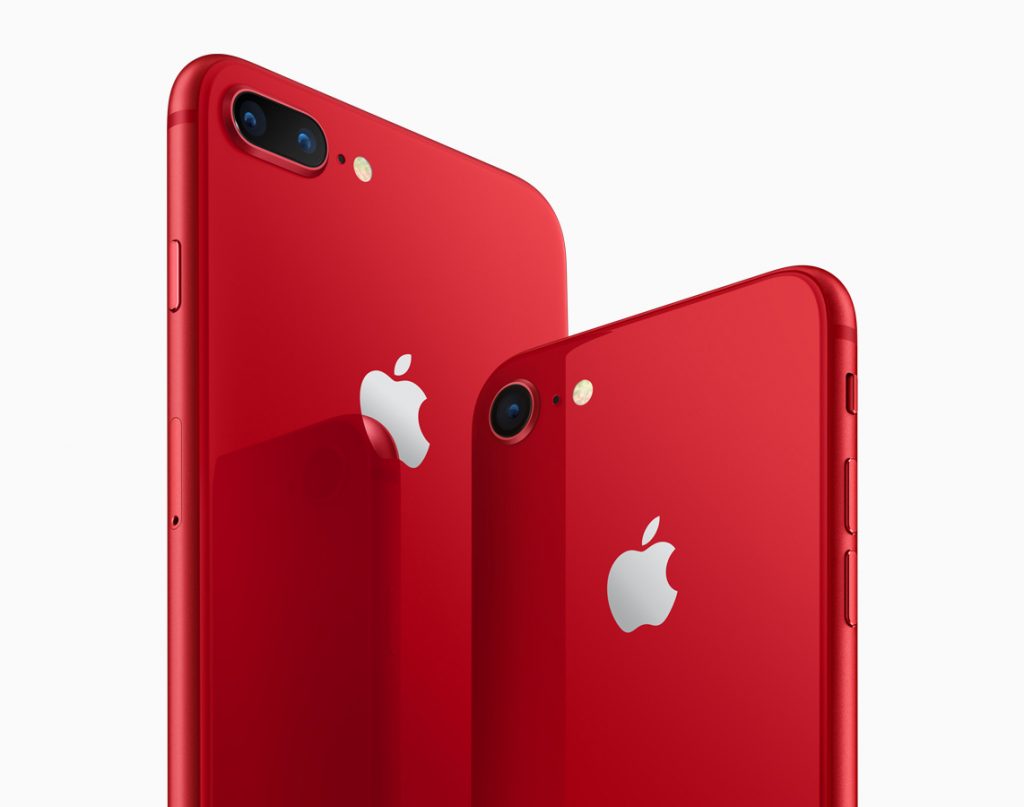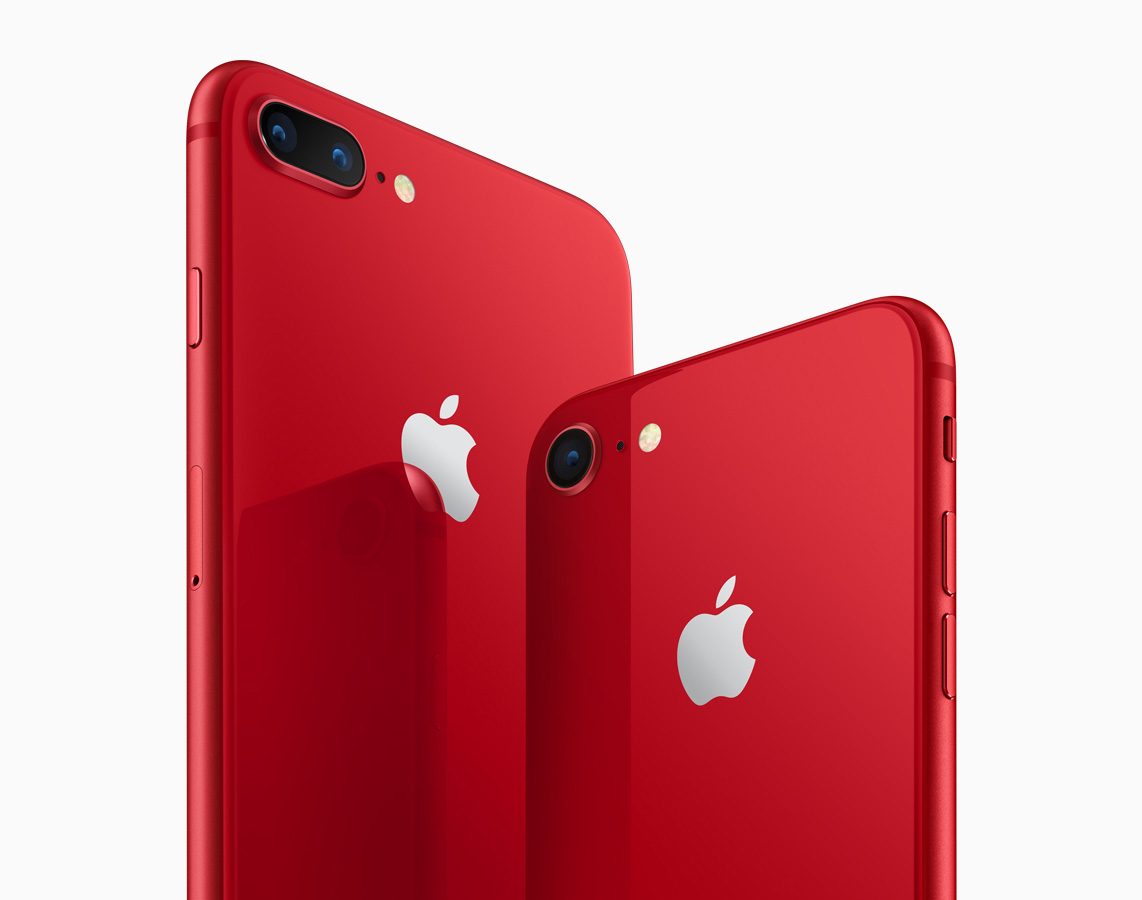 Supreme Court
The U.S. Supreme Court dealt Apple Inc. a major setback in an eight-year-old lawsuit over the App Store on Monday, but the bigger news is the big effect it could have on Big Tech.


The Supreme Court ruled Monday that plaintiffs have a right to sue Apple in a class-action lawsuit that alleges monopolistic behavior in the App Store resulted in overcharging. While the end result for Apple is uncertain for now, the ruling appears to be positive for consumers who buy services on platforms owned by Apple and other tech companies, because it gives them the ability to sue for alleged monopolistic pricing practices.


The case was filed in 2011 by four iPhone users who alleged Apple had unlawfully monopolized "the iPhone apps aftermarket" and that Apple locked iPhone users "into buying apps only from Apple and paying Apple's 30% fee, even if " the iPhone owners want to buy them elsewhere.
Link: Apple's loss at the Supreme Court is 'a big victory for consumers' fighting Big Tech's app and platform monopolies
Trade Wars
Apple closed down nearly 6% on Monday after news of a major escalation in the U.S.-China trade war.


China said on Monday that it decided to raise tariffs on some U.S. goods after President Donald Trump threatened to further raise tariffs on Chinese imports last week.
The trade war is affecting a lot of different stocks, but Apple seems to be hit harder than most. The Dow Jones Industrial index dropped 2.6%, and the Nasdaq Composite dropped 3.5%.


Apple is especially vulnerable to a trade war with China for two primary reasons.


First, it assembles its iPhones primarily in China. Although it has a lot of American suppliers — it spent $60 billion on American suppliers in 2018 — iPhone assembly is done in mainland China.
The other reason is that Apple, unlike other big tech companies, makes a substantial amount of its money by selling its products to Chinese consumers.
Link: Here's why Apple is so vulnerable to a trade war with China
Apple News: Tesla Burning
OK so what does Apple have to do with a Tesla fire? Well this story is from Apple Daily. No word on whether this is a subscription service offers by Tim Cook and company but here's the story.
A Tesla Inc electric car caught fire in a parking lot in a Hong Kong shopping mall, the Apple Daily newspaper said on Tuesday, but no one was injured in the blaze, whose cause was not immediately known.


The electric car burst into flames 30 minutes after being parked in the city's San Po Kong district on Sunday, the newspaper said, with three explosions seen on CCTV footage.


Firemen took 45 minutes to douse the fire.
Link: Tesla car catches fire in Hong Kong parking lot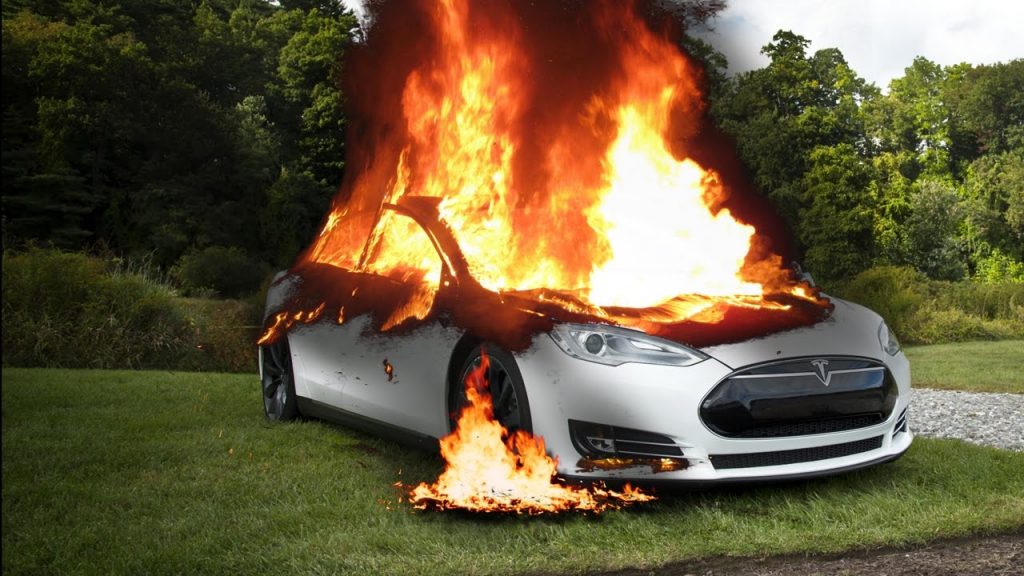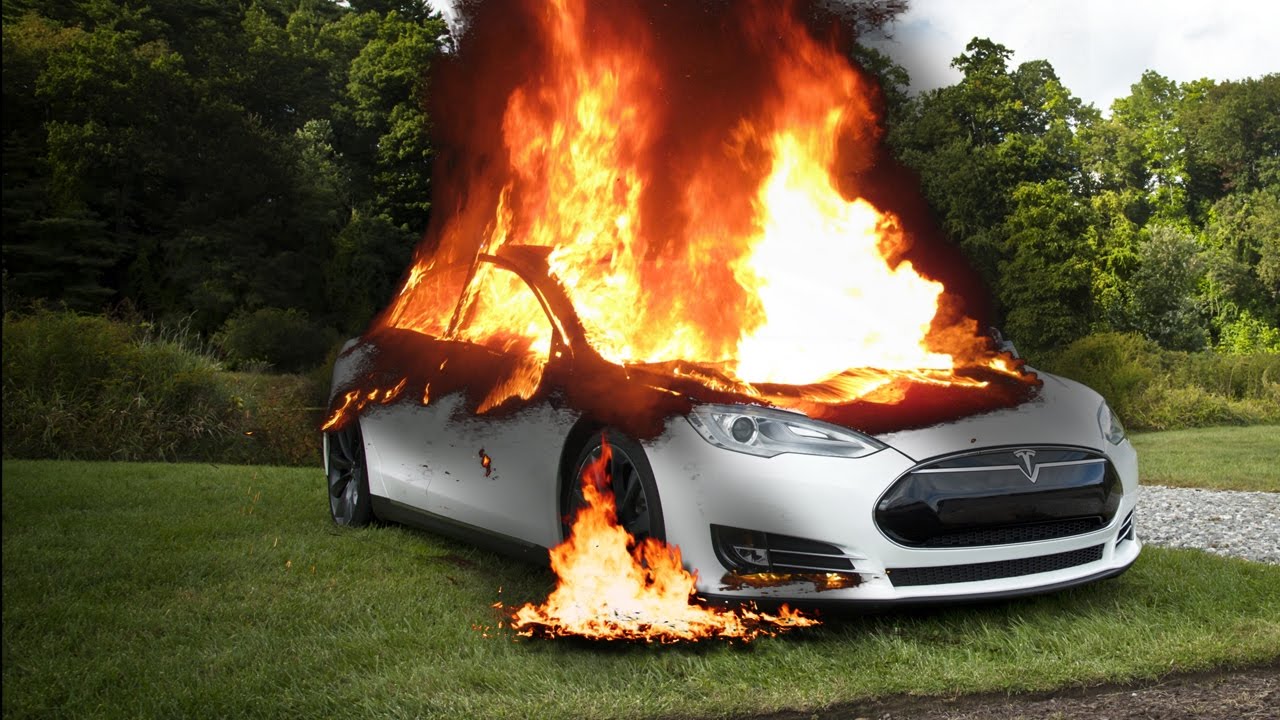 OK, so pop quiz. What is the acceptable way to fight a Tesla fire? Can you just pour water on the burning battery or would this be an environmental offence, especially here in California? Do the synthetic materials used in its construction give off cancer causing fumes? This vehicle certainly must come with a Prop 65 warning label. When fully involved, is it a Class D fire? 45 minutes to burn may be normal if water is not allowed.
Apple crashing and Tesla burning, oh, what a week (and its only Tuesday).