Folks, I've been on vacation for the last two weeks. Mostly we've been taking Really Right Junior to tour various colleges so he can decide where to apply. I drove about 5,000 miles during that period.
Oh, cheapest gas price was $4.09 a gallon in Texas. Highest was on the California/Arizona border which was about $7.45 on the CA side of the line and $4.65 on the other.
While driving from Longview Texas to Fayetteville, Arkansas we had to make a bathroom stop. We chose the Dairy Queen. Some DQ franchises in Texas have chocolate soft serve ice cream and momma loves her ice cream.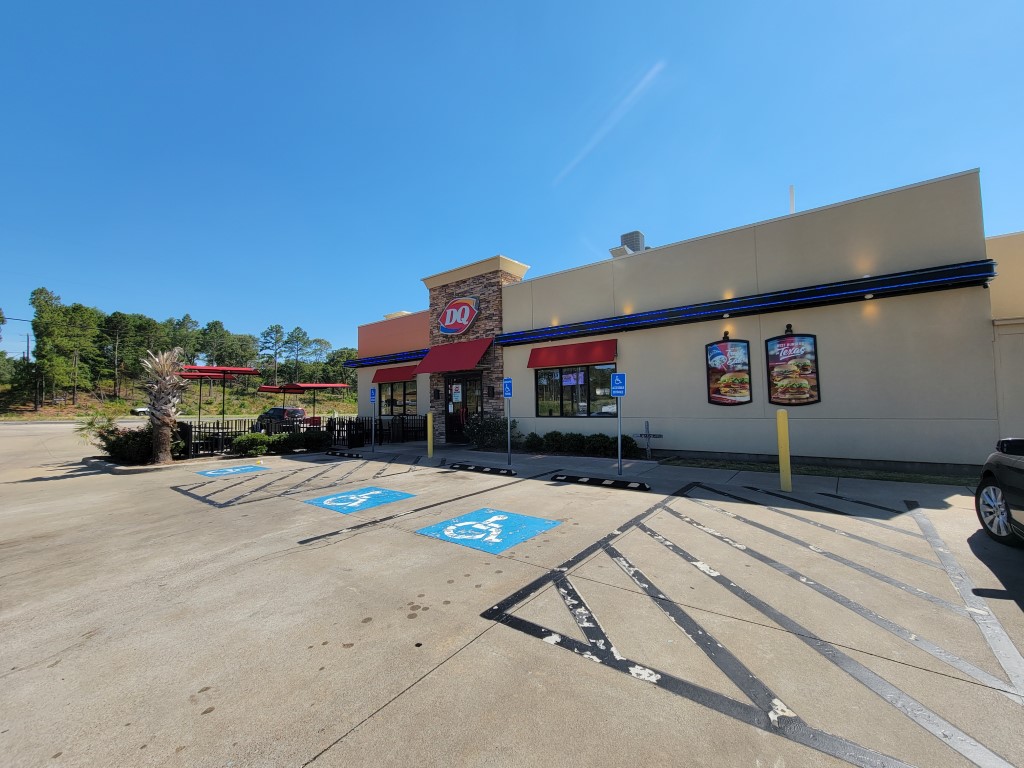 Anyway I saw something I have never seen before in California. I feel that it illustrates what's right with Texas and simultaneously what's wrong with California. I felt compelled to photograph it for the blog. Let me know your thoughts.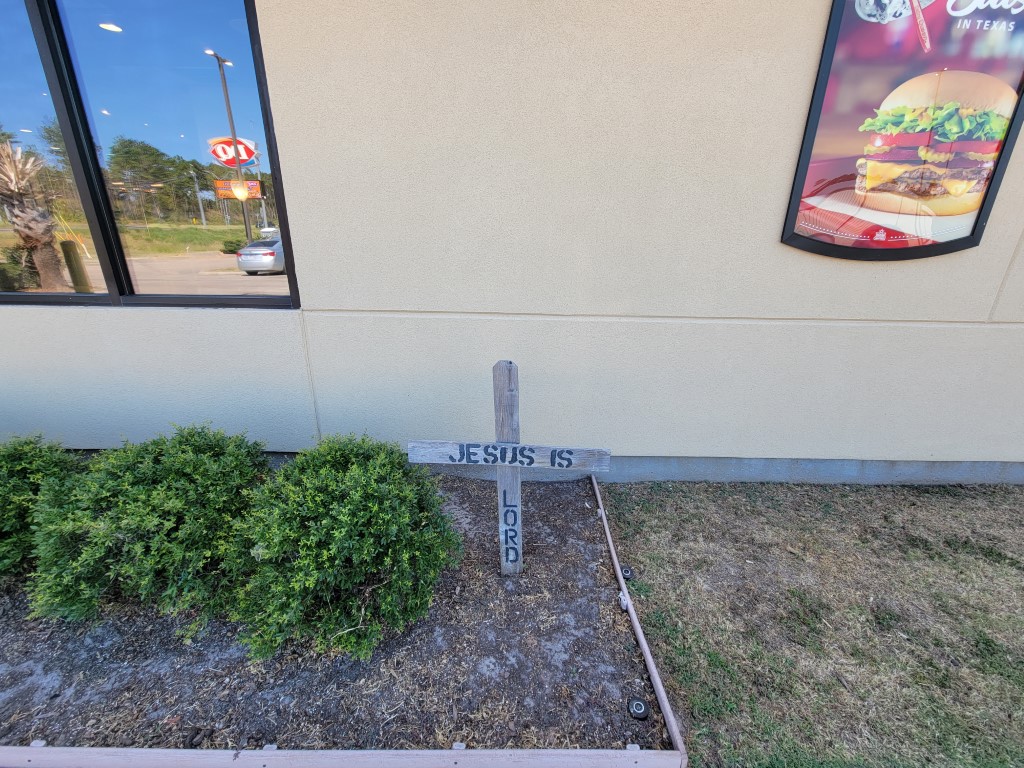 Planted in the flower bed was a cross with the words "Jesus is Lord". I thought that was unusual for a fast food place.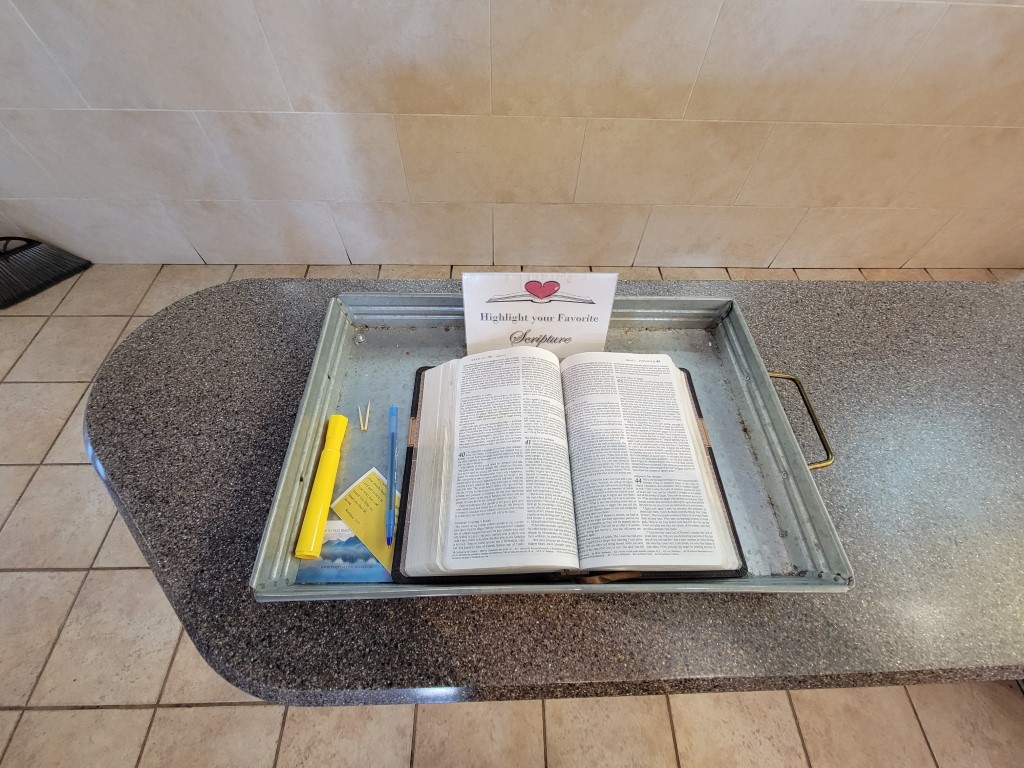 When coming out of the bathroom, I saw this on the counter where customers pick up their orders. Yep, that's a Bible and an assortment of pens and highlighters. The sign says, "Highlight your Favorite Scripture".
I was impressed. Yes, In 'n Out Burger has Bible references printed on their wrappers and Chick-fil-A is closed on Sundays but wow that's nothing compared to this.