Took me a while to write this due to the outrage I have toward vile Biles and her performance at the Olympics this past month. Folks first of all Simone Bile's is a gymnast and is very decorated, winning 4 Olympic golds in 2016, along with a bronze. She has won other various events, but we are only going to discuss the Olympic wins. Specifically, the 2020 Olympics' and the nickname she gave herself "The Goat" which means Greatest of All Time.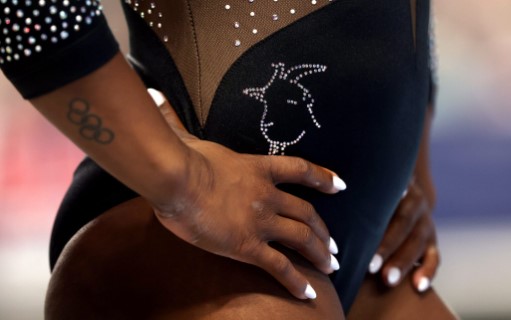 Fast forward to 2020 er 2021 due to Covid. Bile's who calls herself the GOAT and landed tons of endorsement deals grabbed a silver medal in the team competition, then prior to her events (again she is the best in the world, just ask her) she dropped out, saying it was a mental health crisis. While we here at reallyright.com respect mental health and the struggles that go along with it, Bile's story does not add up.
These were her best events so why drop out then, as opposed to earlier? She claimed to have been suffering from this for a while. If she was then why not send someone else in her place? These Olympian folks train for years for this, and most do not get to make the trip as the team size is limited in numbers. Biles sat out all the events until the balance beam event and she won bronze…congrats? I say it that way because the media fawned all over her and loved that she was taking a principled stand for mental health. They proclaimed Biles a role model and someone to be looked up to. She cost her team and the USA badly. Good luck explaining that to the media or the cable watching cabal who think she is the greatest of all time.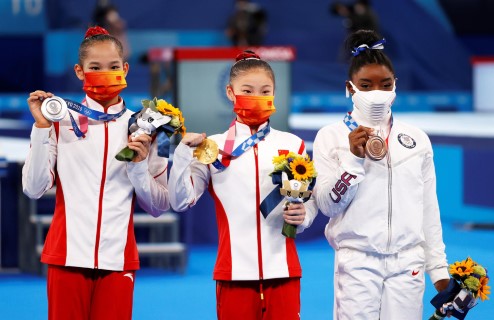 Folks I just want to put someone else in the same scenario and see if you still have sympathy for Ms. Biles. Say someone who actually is the Greatest of All Time, like Tom Brady quit on his team and claimed mental health. Say 2 minutes left in a game, trailing by 2, and he gets the "twisties." For some reason I don't think the reaction would be anything close to the same. Quite frankly the major news networks would be trashing him. If you don't believe me, just tune in after a loss to any news medium. Brady would stand no chance, since he is a professional athlete. In the case of Biles, she gets to perform on a big stage once every 4 years, how could a mental health issue stop that?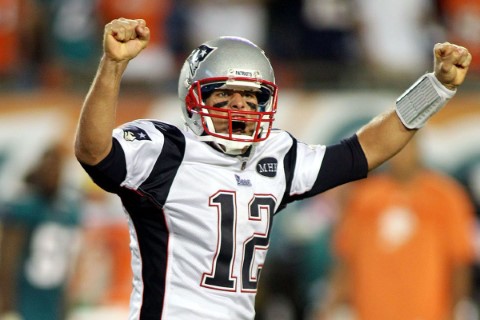 My hot take is this and it will likely land me in hot water with our readers, but I feel Biles never took her training seriously. Maybe it was Covid, or maybe her mouth wrote checks that her body couldn't cash, or the endorsements came so easy her head wasn't prepared, who knows, but it seems genuinely odd to sit out of all your big events sans the last one due to mental health. She claims to have been a foster kid so I would never question her resolve and will to battle against the odds, but when the lights went on she crumbled? When she returned stateside one would think she would get some help right? Nope, she decided to hang out at her pool next to her boyfriend who she labels "The hottest pool boy ever." Doesn't sound like a mental health crisis to me, sounds like a made-up fairytale.
My take is this, Biles had no mental health issue, she didn't take her training seriously. There was pressure on her to get gold, but she decided not to take it seriously. She knows she has natural talent so why worry? The pressure on her was nothing compared to what a normal professional athlete has to handle. Also, the Olympics were taking place between 1-3 am USA time so it's not like there was a huge live audience. In addition, with viewership down over 50% it's not like it was the talk at the watercooler the following day. She then got over her crisis for her last event and placed bronze so the media could put a bow on her fantasyland story. All this from someone who calls herself the greatest of all time and even wears a goat logo on her apparel.
Biles fooled everyone and the media fawned all over it. This was not a fairytale ending. She manufactured this so her performance would not be judged negatively. A GOAT does not wuss-out and blame mental health. If you had a crisis, why didn't you fly back stateside and seek out help?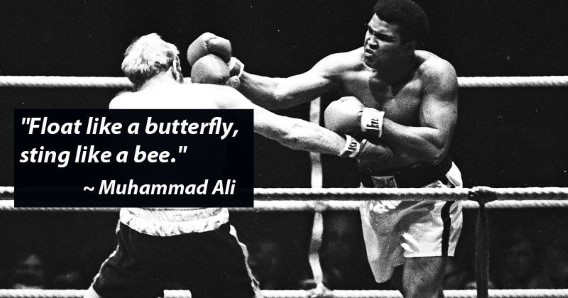 Tom Brady and Muhammad Ali were among the greatest in their respective fields and proved it every chance they got; in contrast, Biles concocted a way to save her fiscal/endorsement butt and laughed all the way to the bank without having to back it up. She is best not compared with other world-class gymnasts but folks like P.T. Barnham.
The Chief (with additional commentary from the editor)