I grant there has been a lot in the news lately about Democrat men exploiting women and getting a pass on it; not that this is really anything new but …
When I think about news stories of Democrat men behaving badly, obviously there is Joe Biden sniffing women's hair and making inappropriate comments to them, and New York Governor Mario Cuomo groping the women around him. Nine accusers and counting. (Funny how one false accusation is almost enough to keep you from the US Supreme Court if you are a Conservative but nine is not enough to make a Democrat Governor resign.)
Also, I thought of Kamala Harris getting together this week with Bill Clinton to talk about empowering women. Clearly the funniest story of the week. Clinton has preyed on women his whole adult life and gotten off with hardly any consequences (OK there is one guy in Arkansas who claims to be Bill's Love Child) while Harris is Vice President today because she slept her way to the top—thanks to Willie Brown and Lord knows who else.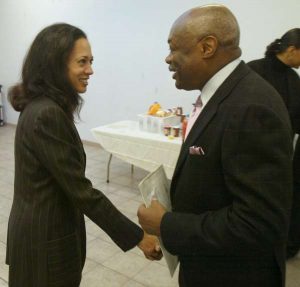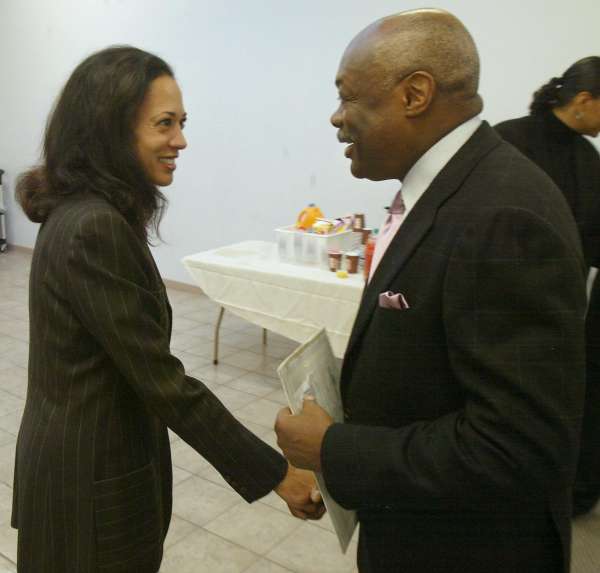 Vice President Kamala Harris has accepted an invitation from former President Bill Clinton to join him Friday to discuss "empowering women and girls in the U.S. and around the world."

Kamala To Talk With Bill Clinton About 'Empowering Women'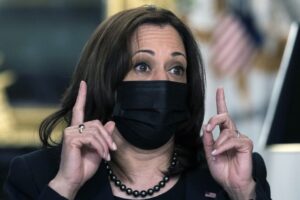 When he was mayor of San Francisco, Gavin was messing around with his appointment secretary. As a result, his wife dumped him and went to work for Fox News. How bad of a notorious cheater do you have to be for your wife to dump you and change political affiliation?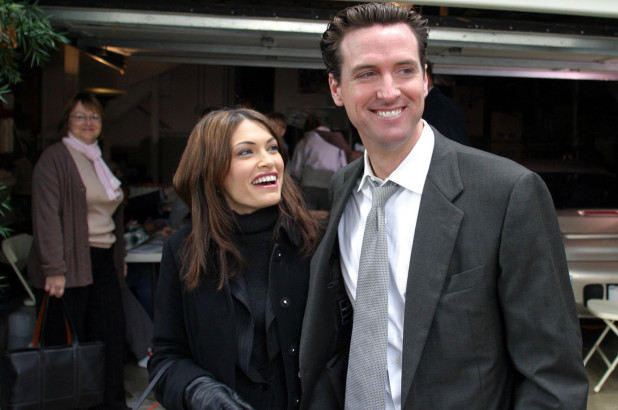 Then this morning I read that Governor Newsom has been playing hide the salami with his Capitol staffers. Some people never learn.
Hews Media Group- Cerritos News has learned from high-level sources that Gov. Gavin Newsom is having a romantic relationship with one of his close staffers.

With his recall heating up, this could be the last straw between voters and Newsom.

The sources are telling HMG-CN that many of Newsom's other high-ranking staffers are aware of the relationship, and are ready to jump ship. Another said, "I have heard rumors!"

Newsom is currently married to Jennifer Siebel Newsom and they have four children.

Gov. Gavin Newsom Having an Affair With a High-Level Staffer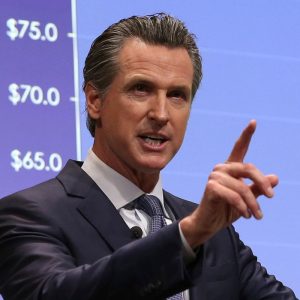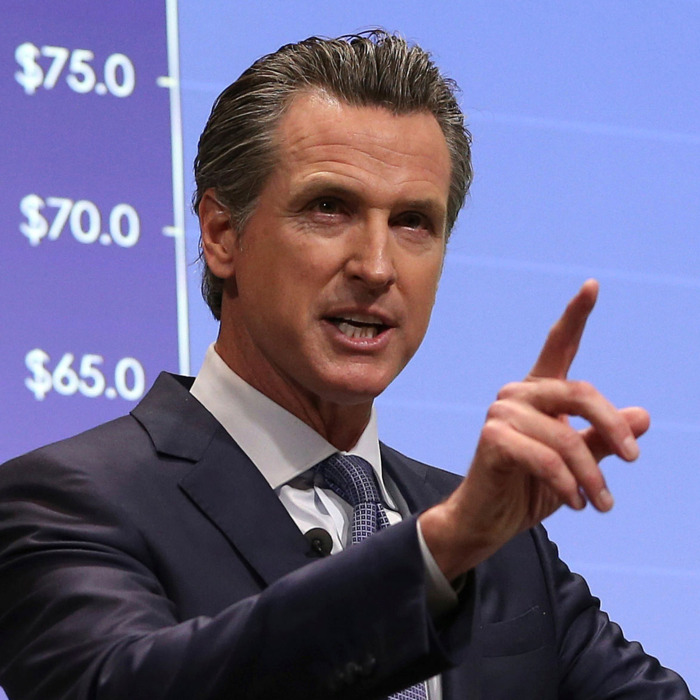 Will the "worst-kept secret in Sacramento" blow into public view?

It's hard to say.

The secret? That Gov. Gavin Newsom was engaged in multiple alleged extra-marital affairs over the course of 2020, a time where many of his orders shuttered nearly all personal and economic activity across the nation's largest state.

Sources on K Street and within the Capitol complex peppered The Sun with corroborating rumors of infidelity by Newsom during the pandemic year.

One such instance allegedly occurred with a high-ranking official within his own office, K Street sources told The Sun.

"This is spiraling into the worst-kept secret in town," a K Streeter, speaking anonymously to The Sun on Wednesday afternoon, said.

Sacramento waits for the next Newsom shoe to drop: alleged affairs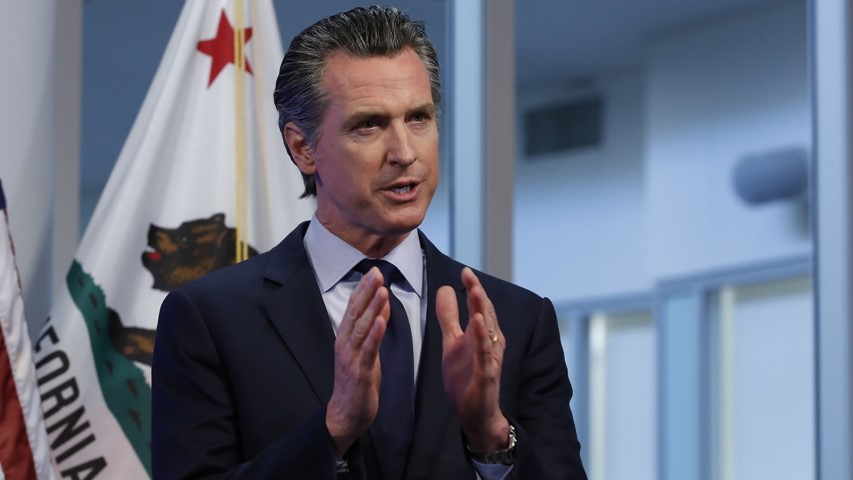 Underlying the growing chatter? Word of an impending exposé from The Los Angeles Times, adding professional woes of the 40th Governor currently under threat of recall.

Wednesday night, hours after announcing Rob Bonta as his appointee for Attorney General to replace U.S. Health and Human Secretary Xavier Becerra, the top auto-fill search result for "Newsom" on Twitter was "Newsom affair."

Late in the evening, Capitol sources noted that POLITICO had also joined the chase for the story.
While Newsom deserves to be recalled, the position of this blog is that whoever replaces Newsom will be worse than he is so why subject taxpayers to this Quixotic exercise? Will this be the straw that causes Dems to abandon Newsom and rally around another? The morality of this lot is so twisted that I won't be surprised by whatever happens.
Folks, the likely recall outcome is that we will get a more efficient tyrant than Garvin that will harm us even more.
Thanks, Steve Frank for the heads-up on this story.