Folks, during my lunch hour on Tuesday, I visited a part of Sacramento County that is basically claimed by no one as their own. I had a chicken bowl at Ariana's upon the recommendation of fellow food blogger Johnnie Does and decided to eat it in the parking lot. Bloggers note: In CA the 'rona can get you if you dine inside, but if you eat outside it skips over you. I erred on the side of caution, upon finishing my meal, I walked over to a movie theatre called United Artists.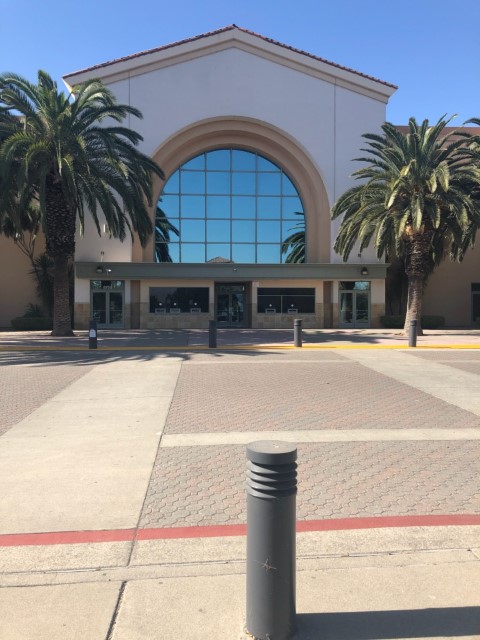 The parking lot was empty, upon closer inspection the place almost looked abandoned. The trash cans had been pulled out, and the box office looked bare. This place obviously had not seen a customer since I would say 3/19 AKA 1 ASD (After Shut Down). The employees are likely sitting at home making more now than they did while working. Worse yet, can anyone name a movie coming out any time soon? I am not even joking here. The photos I am attaching were taken at 1pm on a normal workday. For contrast, this lot would usually be fairly busy as this is one of 2 theatres in the south part of the county.
At my local gym, they have erected large outdoor tents covering almost the length of a half a football field, and in essence moved the gym entirely outside. Ditto for several local diners, additionally most have erected additional outdoor dining tents, equipped with side plastic barriers, and heat lamps. William and I are of the opinion that this is because indoor work outs and dining are subject to change at any moment. In fact, just this past Tuesday, Comrade Newsom made a remark that the Covid cases in our home county were experiencing an uptick. If you own a business, or one that can modify its business model, you must be vigilant, and innovative.
Lest you think I am joking, consider this, after working out Tuesday night, I swung by the Safeway on my way home. 3 employees who used to sell gym memberships or be personal trainers I recognized as now working there. Yes, Cal-Fit may not be a career, but the sales staff and personal trainers typically are there for quite a few years, so there is something. I stopped and chatted with all 3 and they said they were all laid off, memberships are all in cancellation as opposed to people buying, folks are buying home gym equipment such as a Peloton, and finally gym memberships are not a requirement during a pandemic. These 3 had worked at Cal-Fit a combined 12 years, now they are stacking shelves and working the till. No offense to those jobs, but all 3 seemed miserable.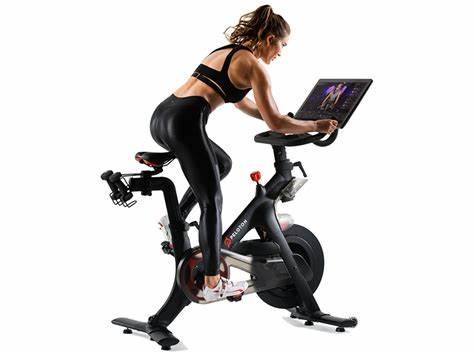 Fear not though, Harris-Biden will shut the economy and Newsom seems happy to order shutdowns, so your fears of getting Covid should be put at ease. In addition, the government seems eager to hire on more folks here in CA and if you act quickly you can get a job at EDD (unemployment office) here and be rewarded for your incompetence.
Be careful what you vote for,
The Chief