BY Chief
Disney Corporation sports subsidiary ESPN made headlines again for all the wrong reasons earlier this week. ESPN has a blog on its website called "The Undefeated." It's for blacks, by blacks, about race topics etc. Honestly, I do not have a huge issue with it, even though some of the writers like Malcolm Metcalf have an obvious racial bias against white people. It is usually off to the side of the website, and never really made a focal point. However, controversy has been stirred up and it's a doozy.
The Undefeated was going to air a race focused special called "Time for a change, we won't be defeated." The special would feature ESPN personalities, Jay Harris, Michael Eves, Maria Taylor, and Elle Duncan. Suspiciously missing from the list is Sage Steele. I say suspicious because she hosts the flagship show "SportsCenter" during prime time and is one of their more visible hosts. Steele was upset, and understandably so. Here are some snippets from the Wall Street Journal article about her expressing her disappointment.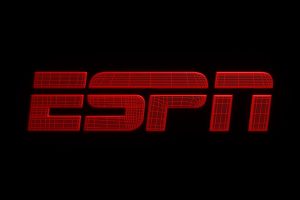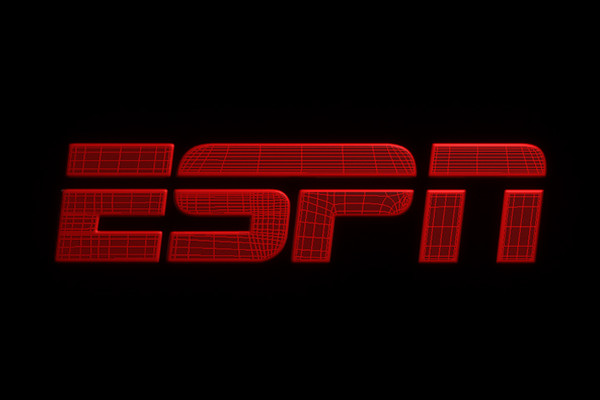 ESPN anchor Sage Steele has told management she believes she was excluded from a special the network aired on race last month because she wasn't considered by certain Black colleagues to be an authentic voice for the Black community, a person familiar with the matter said.

Ms. Steele, one of the network's most prominent on-air personalities, voiced her concerns to ESPN President Jimmy Pitaro in early June, saying the incident showed the network has a divisive work environment, the person said.

Ms. Steele said colleagues told her she was considered for the special by the executive in charge, Michael Fountain, until two of the other on-air personalities involved, Elle Duncan and Michael Eaves, complained, saying Ms. Steele wouldn't be accepted by what they considered the Black community, according to the person familiar with her account to management.

Sage Steele claims she was excluded from ESPN race special thanks to colleagues complaints
So, let me, as a middle age white man ask, how is someone not an authentic voice for the black community? In addition, how is a black person, Steele as shown in the photo is black, not accepted by her own community? Well Steele answered that question for me, she burns "The Mouse" pretty badly with her response….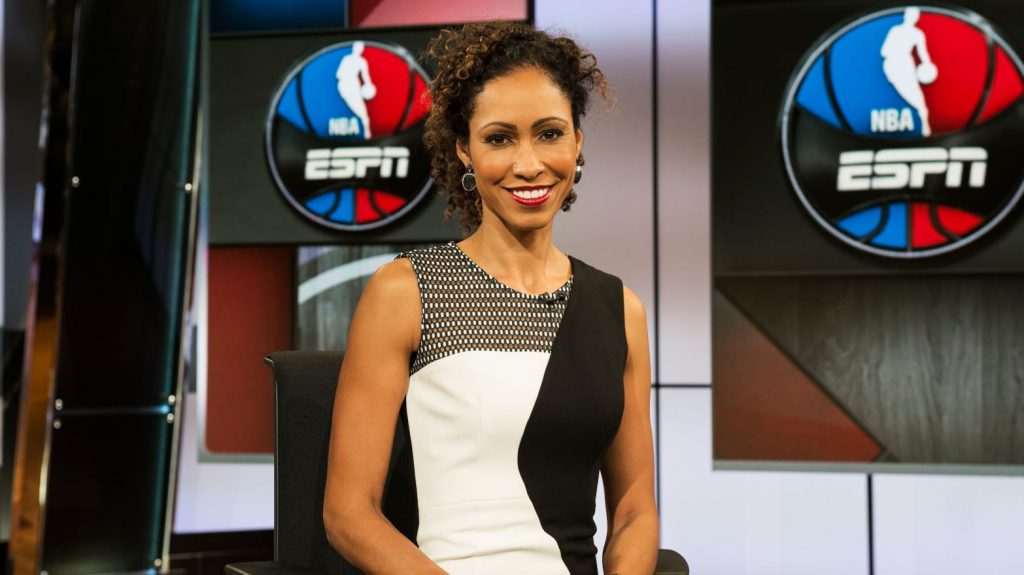 "I found it sad for all of us that any human being should be allowed to define someone's 'Blackness.' Growing up biracial in America with a Black father and a white mother, I have felt the inequities that many, if not all Black and biracial people have felt—being called a monkey, the 'n' word, having ape sounds made as I walked by—words and actions that all of us know sting forever. Most importantly, trying to define who is and isn't Black enough goes against everything we are fighting for in this country, and only creates more of a divide."
Well as an outsider looking in, no shock there, you cannot be black in this country unless both parents are black, live in the hood, don't have a good job, and are on some form of assistance. Actually, I would have enjoyed hearing her perspective, she also has interviewed scores of athletes over the years and I'm sure her rolodex of contacts are huge. Seems like a no brainer to me.
Well the truth is ESPN brass doesn't like Steele for her political opinions, she has said she doesn't feel comfortable speaking about BLM, she spoke out against folks not standing for the national anthem, and made waves for tweeting her disappointment about protestors blocking airports due to Trump's anti-immigration order. While she doesn't come off as political, if you don't tow the party line, you are part of the problem.
In that regard, Eves and Duncan are perfect, just like Joe Biden, neither have any beliefs; instead, they just parrot what is put in front of them on the teleprompter. In speaking to a couple of cable watching friends of mine, all of them said Eaves is an empty suit who really has no role at ESPN, and Duncan is pretty much useless. The ratings they draw likely are composed of mostly of drunks who pass out with their TV left on.
My main question is how come Disney gets a pass time and time again? No one is writing about this, only small anecdotes here and there. Which is funny because with today's cancel culture, how come their founder gets a pass? He was a devoted racist even putting his views in black and white and technicolor! Disney is in deep trouble financially. I am sure their theme parks will finally re-open someday. Meanwhile, they get to host the NBA games later this month.
Sage Steele, if I was you, Fox has a growing sports network called FS1 they could use someone like yourself. Leave the mouse.
The Chief