By Chief
Why should Johnnie Does get to have all the fun? I have returned from hiatus and it's time to get back to work. While I was on assignment (more on this later) the democrats went crazier than a Girls Gone Wild Video. Here we go….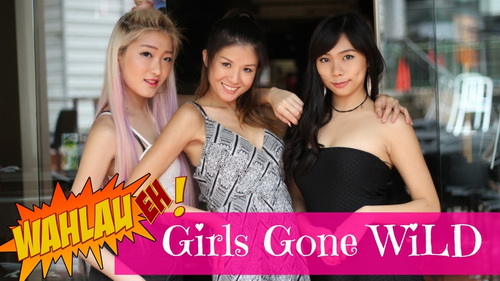 Dateline CA!
Comrade Newsom was about to re-open nursing homes to visitors as early as July 21st. This information, while not widely known, was found out in a discussion with my neighbor, call him "Chief Sabertooth." He works in the governor's office. Think about that for a minute. We have had spiking cases of Corona, yet Newsom wanted to open up the nursing homes exposing our most vulnerable to this disease? How does that even make sense? Well I will tell you; a politician's only job is to get re-elected. When the economy went into the tank and the budget saw a deficit of 55 billion, even in the face of a rising curve, Comrade Newsom decided to begin re-opening the state. So, we did a phased re-opening, and surprise, surprise the number of cases began growing. Now they are growing so rapidly we are beginning a phased shut down of the economy.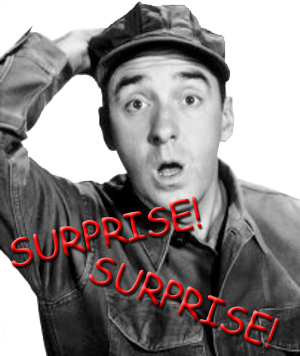 To make matters far worse, this mean additional layoffs and more Californians helplessly out of work. At least Comrade Newsom was nice enough to keep the churches open! But he did ban them from singing. I spoke to a friend who is a card dealer at the Limelight Grill and Bar (cardroom) he has been out of work, and looking forward to returning 7/10; however, now Newsom ordered them to stay closed indefinitely. Another friend of mine just got back to work at a restaurant, she has been laid off due to indoor dining being closed down. To make matters worse Newsom, being the tyrant he is, has ordered the creation of "strike teams" —government organizations to ensure your business is compliant with his rules or else. Think ABC shutting down the local watering hole and pulling their license permanently. Sounds like a police state to me! Hard to believe this idiot wanted to open nursing homes isn't it? I guess I don't understand this, most of the positive cases are being traced back to graduation or funerals, why are we punishing all for the decisions of a few?
Oh, his CDCR (corrections department) is another major fail. With an outbreak of over 1,100 Covid cases at San Quentin, some genius decided to move some prisoners to another prison in Susanville in rural Lassen County. The prison there currently has a Covid outbreak of over 214 people. The entire county of Lassen minus the jail had 0 cases just a few months ago. So apparently Newsom is a fan of Greek history, borrowing their use of the Trojan Horse to penetrate your opponents. (Lassen is a very GOP heavy county)
One last factoid on Newsom, he has always wanted to make history when elected governor, and frankly he did! While our flip flop governor was playing political games with people's lives due to Covid, look what happened to our economy. In May we hit 15.5% unemployment, the highest ever in CA (until June when it was 16.3—Editor). So next time Newsom comes out of his Fair Oaks house, make sure to tell him, he's made history!

Dateline MN!
So the city council in Minneapolis wants to and has repeatedly said they would defund and disband the city's police force. Seems like a crazy move because in case of a real emergency who does one call? Sorry kids, Ghostbusters is not a valid answer. I guess you could ask for the guy who guards the local bank, and see if he has quarters to use at the pay phone to call the real police? However, to my point, did you know the city of Minneapolis is paying $4500 per day to a private security detail for those same council members? In total the city has spent over $63,000 of taxpayer dollars in just the past 3 weeks.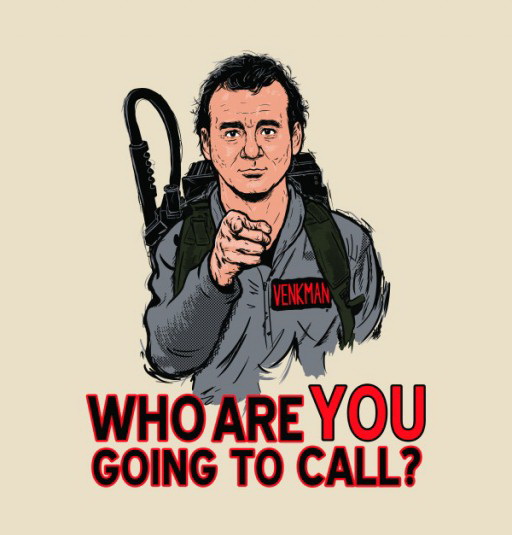 This is how this defund the police works for you. You dial 911 as an emergency is occurring, there is no answer, so you take up arms yourself to defend your property, similar to the couple in St Louis. Fear not, even if you do not fire a shot, the local DA will attempt to indict you, and make you fight and answer to several charges in court. This will cost you thousands in billable attorney hours, all while the DA has unlimited public funds. If you aren't so lucky as to own a weapon, you will likely be killed, and your house ransacked, with no justice. Think long and hard about this defunding thing for a bit.
Dateline Seattle!
So I was on assignment the last few weeks I relocated to the de-militarized zone between Seattle, WA (USA) and the Country of CHAZ/CHOP.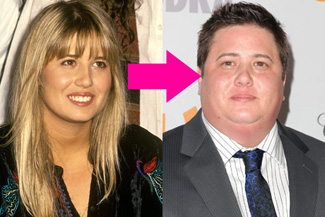 I met with a special envoy who had direct communication with the leaders/citizens of CHOP and the message is far different from what you heard on TV. CHOP had a wall built around its border and had its own militia, a private security squad of AK-47 or long rifle toting commandos.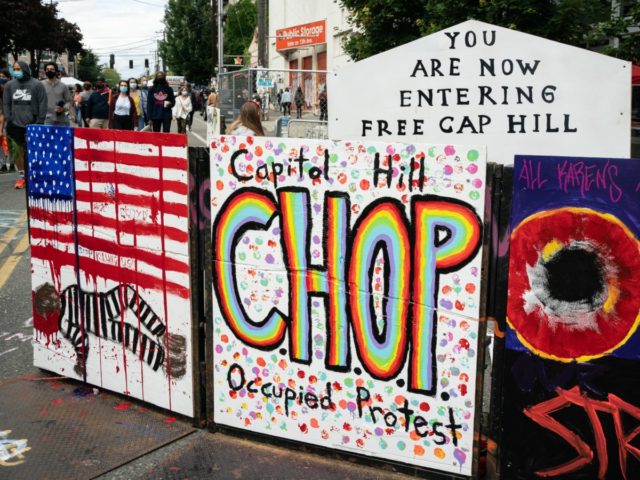 Keep in mind, most of the guns held by their security were either illegal in the US or were being open carried, also illegal. CHOP has its own laws and its own way of enforcing them. Mayor Jenny Durkan—who in a race to see who is the biggest pantywaist between her and Sacramento Mayor Darrell Steinberg would come down to a photo finish—praised this movement and even took a knee in solidarity with the CHOP occupiers.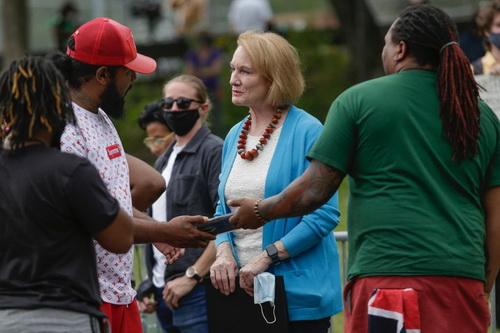 This gave them credibility; CHOP went on for 3 weeks and showed no sign of slowing down…that is until this past Sunday 28 June. On this day, socialist councilwomen Kshama Sawant led a group of protestors to the home of Mayor Durkan. Durkan thought she was a sympathizer, turns out the protestors think she is a part of the problem too. So much for taking a knee huh?
Durkan's office released this statement that night, and wow is it a doozy:


The mayor's office shared the following statement Sunday night:

"Seattle has a long tradition of peaceful protest and advocacy for progressive change, and Mayor Durkan strongly supports those rights. Mayor Durkan will continue to listen to leaders in Seattle's Black community. She is working hard to translate the calls for change into real, tangible systemic changes to policing and all the other systems needed for strong and healthy communities. She has prioritized these as Mayor, with investments in housing, education, youth opportunity, and economic equity. She proposes investing an additional $100 million into the Black community.

Mayor Durkan and her family are in the state program to keep their address confidential because of the death threats mostly related to her work as Seattle's U.S. Attorney under President Obama. Instead of working to make true change, Councilmember Sawant continues to choose political stunts. Tonight she did so without regard for the safety of the Mayor and her family. The Mayor was not even home – she was working at City Hall. Seattle can and should peacefully demonstrate but should not put families and children at risk."
Durkan even went a step further calling on the city council members to investigate and throw out Sawant. Yes, how dare she release your address oh dictator! And just like that CHOP was dismantled Wednesday morning, and 25 arrests were made. 4 people were killed in CHOP all of them black, and over the span of about 3 weeks, puts the number of black folks killed by the "police" at 1.2 million times the national average compared to USA. If I could speak to Durkan for 1 minute, she likely won't, but I'll try. Mayor you are a white woman, I know I'm assuming your gender, but bear with me. This movement started off going after police, and now it has somewhat shifted to white men, you are next on the list. Keep in mind Amazon CEO Jeff Bezos had a guillotine placed in front of his house by these same types of folks, Bezos is a committed leftist like you. Your politics don't matter, your skin color does, completely against the dream of MLK. Your fellow council members have declined your request to investigate Sawant. You are not viewed as a saint by this group, you are a sinner. You may have clapped and chanted with them when they took over the police station, or when they toppled statues, looks like your fellow councilmembers may be helping topple your statue next time you are up for election. Keep your head on a swivel!
The Chief