By Chief
As I write from the news desk at reallyright.com this weekend, I came across an article that featured a football player. Of course, I figured he is dumb because well…like Democrats, they say athletes are dumb. "I was tuld so whil in skool."
Back in the day, I attended Jesuit High School. I know the athlete stereotype first-hand. As a freshman and sophomore (which means "wise fool" in Latin by the way), I was viewed as a great scholar. I played no sports, I was focused on school. As a junior and senior, I played football, (NOT A BIG DEAL) and suddenly I was viewed as a dumb jock. BRAG ALERT, BRAG ALERT!!!!! We went undefeated my junior year, only team to ever do that by the way (AGAIN NOT A BIG DEAL).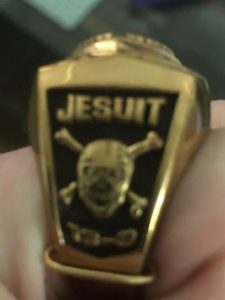 Humble brag over for now, let's share the story. A player on my favorite football team, the Tampa Bay Buccaneers, also known as the team that completely embarrassed the Oakland/Los Angles/Las Vegas/wherever Raiders, made news this week. Shaq Barrett signed with Tampa in last offseason for 4 million dollars. He had a great year and most folks figured he would go to a true professional team, as Tampa is the worst team in football history. My spies tell me he will be back in Tampa after leading the league in quarterback sacks last year, but in case you were wondering, he won't be going to Los Angeles.
"If [other teams] offer me more than Tampa, I'm going to look at the places, if they offer me more than Tampa, I'm going to look at what their taxes is compared to Tampa's. Because I ain't going to live in L.A. and get taxed crazy," Shaq said.
"I'm not going to take drastically less but I am open to doing what I think is best for my career, and I think that would be staying in Tampa."

Shaq Barrett has two reasons for willingness to take discount with Buccaneers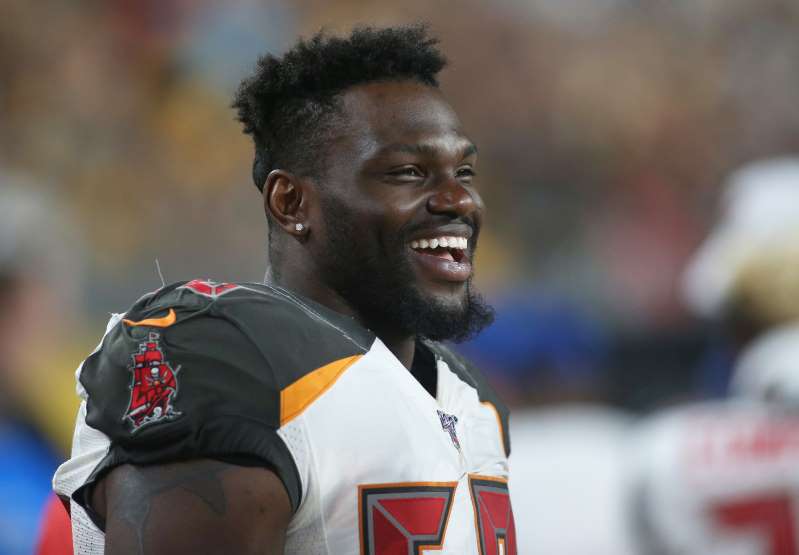 Ouch………. Are you listening Gavin Newsom?????
But he's a dumb jock right????? Just like me in High School as most on the left would say we "don't cum to play skool." They could not be more wrong about most of us. We are normal people some just with gifts from God, me being tall and fast. However, it's funny. My first two years at Jesuit, I barely achieved, and I could care less about school. I had a 2.3 GPA; however, I was viewed as a scholar. I was loved by my teachers, then I became a "dumb jock" and it's funny my GPA at graduation from Jesuit, regarded as a top institution of higher learning, was 3.75. Funny because when I enrolled I took elementary algebra, and other classes I could care less about, my junior year I took calculus, and took care of business. My point being we aren't dumb jocks, we prefer you guys thinking we are.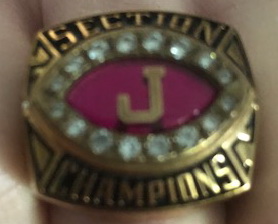 Gavin you have it smoking in California…keep it up. Your state stinks so bad even the Raiders are leaving. It's ironic actually, your voters are much like fans of the 49ers, Raiders, Rams, and Chargers, they haven't been relevant in decades.
The Chief