Rarely do I ever do a book review on this blog but occasionally something rises to the level of deserving such attention and folks, "How to be a Perfect Christian" is such a wonder. Forget what you think you know about church and give this book a try. Using their Holiness Progress Tracker 5000, the Babylon Bee staff coaches you thru the perils and pitfalls of modern American Christian culture so you can arrive at the pearly gates completely under your own efforts.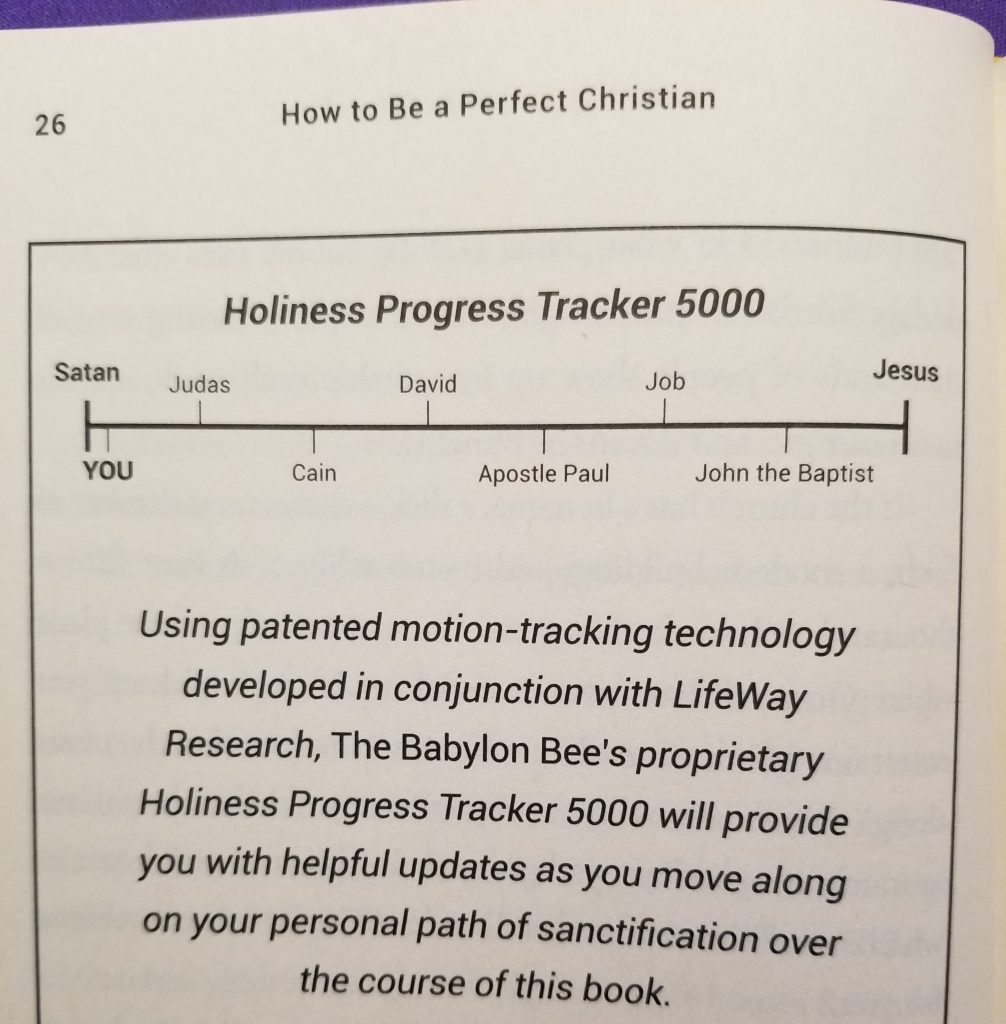 Here's a sample of endorsements for the book:
"Forget love, joy, peace, patience, kindness, faithfulness, gentleness, and self-control! Perfection is so much better than the fruit of the Spirit. And, as the Babylon Bee's How to be a Perfect Christian shows, it's a lot easier too."
–Karen Swallow Prior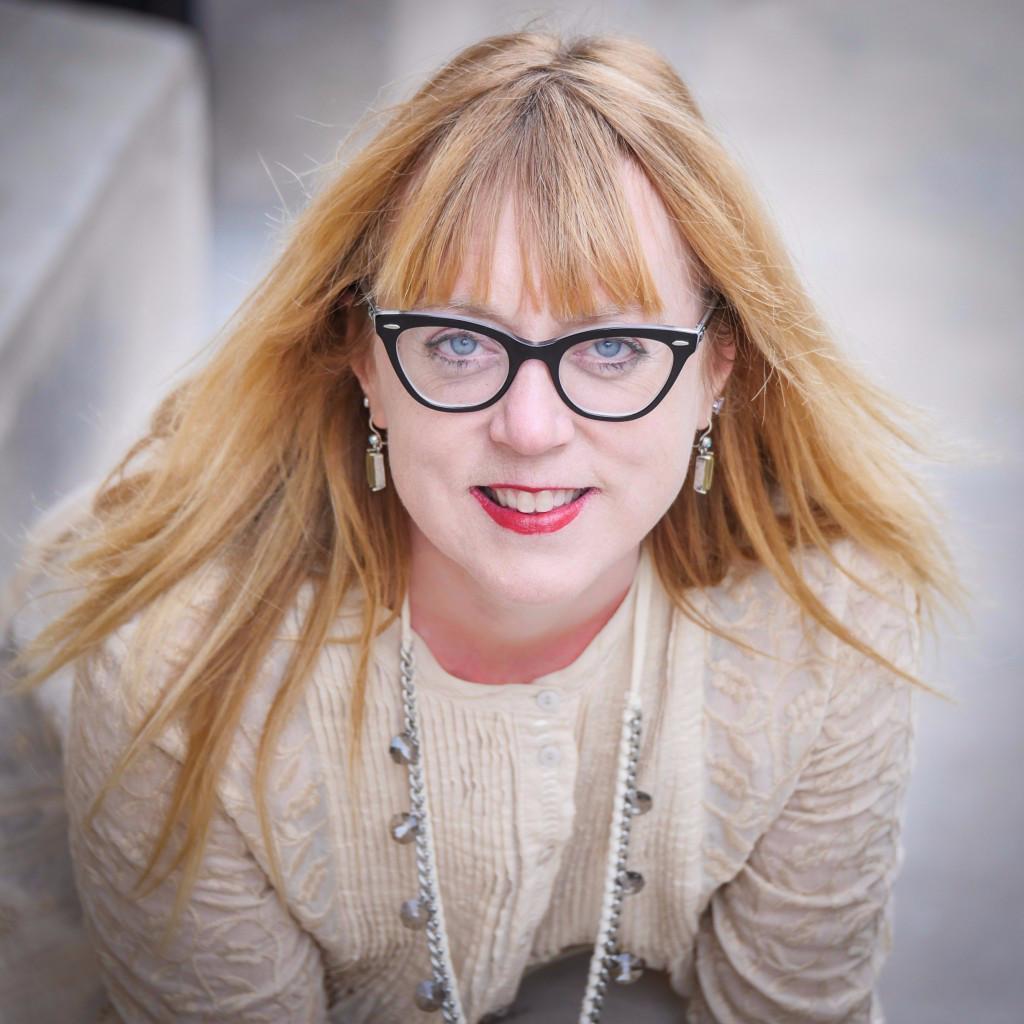 This book is a checklist for spiritual supremacy. Chapters include such topics as Joining the Right Church.
If the church has a lit name, a slick website, no statement of faith, a modern building, and membership of at least fifteen thousand each week, then great! You may have found the place where God will have your material needs met and keep you entertained…slip out of your old church without so much as a goodbye, and get ready to visit your new home at whichever of the nine weekend service times is most convenient for you.
In the chapter Worshipping Like a Pro, you will read such valuable tips as this about your first visit to church:
You're staring down the welcome team, and now, here it comes: the primary litmus test of the morning that will forever decide whether or not you should make this church the place where you will achieve perfection. We're talking about the quality of the church swag they give away to visitors such as yourself. (emphasis in original)
What you're looking for is high-end gear here: aluminum water bottles, American Apparel T-shirts, expensive vacation giveaways, and NFL tickets. Freebies like these let prospective visitors know the church is serious about helping them attain true godliness and they're not just messing around.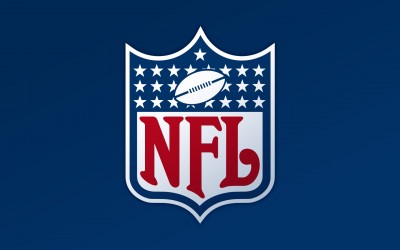 The Bee covers the gambit of modern living and governing your household. Such topics as child-rearing, dating oops I mean courtship, and marriage. They even acknowledge two models of family, the Complementarian and Egalitarian. Here are samples of their advice.
Complementarian Men
These men rule their home as ruthlessly as supreme leader Kim Jong-un runs the great Democratic People's Republic of Korea. Every minute household decision must be run by the husband and he gets the final say—no ifs, ands, or buts about it. In Ephesians 5, Paul addresses how men are to run their homes, and he's pretty clear that the Lord calls men to be unilateral, totalitarian dictators, like Big Brother or the Dark Lord Sauron.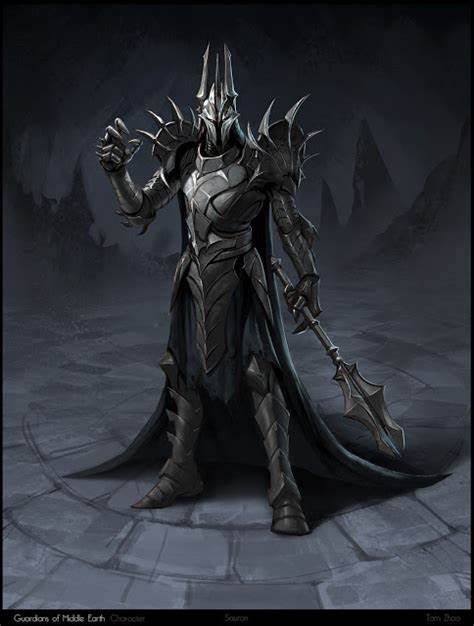 In the name of Christian liberty, the Bee also recognizes that in God's grace, some men prefer to let their wives run the home in an Egalitarian way.
We recommend that egalitarian husbands are never to be the breadwinners. In fact, you probably shouldn't contribute financially to the family at all. Instead, you should play the latest Madden NFL game on your Xbox all day long and rest in the knowledge that you're not being a burden on the home. You are, instead, empowering your wife to work eighty-hour weeks to pay the family's mortgage. There's no better way to be a godly husband. And you don't want to be oppressive and lead your home like those backwards complementarians, do you?
We have friends of the blog in both camps and you know who you are.
Anyway, I think I've given you a feel for this book. If you love sarcasm and humor that makes a point, then this book is worth a look. I read it Christmas Day and I'm glad my wife bought it for me. I'd rate it 8.5/10.