By Johnnie Does
My 15-year-old Ford with over 178k miles on it finally took a dive. We had a great run, but the prognosis was terminal, in the sense that the repair needed would likely result in a bill north of $3,000, and quite frankly, the car really isn't worth that much.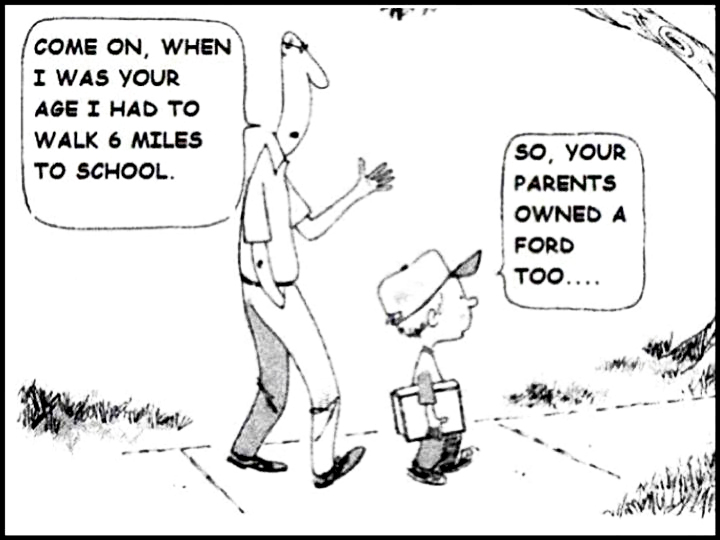 I was in a bad spot, I knew this day was coming and I had money saved up, but like they say, the worst time to buy a car is when you are desperate. Of course, advice was given by any and everyone. People suggested "best time to buy is year-end" and "Go to CarMax." The suggestions were good, but I really needed wheels that day, it was October. I had always driven an SUV and thought I may have wanted something different. Problem is, I did not have time on my hands, I work, I own part of a business. I took some advice and was looking at Toyota Tacoma pickup trucks. They hold their value very well and are far less expensive than their "American" counterparts.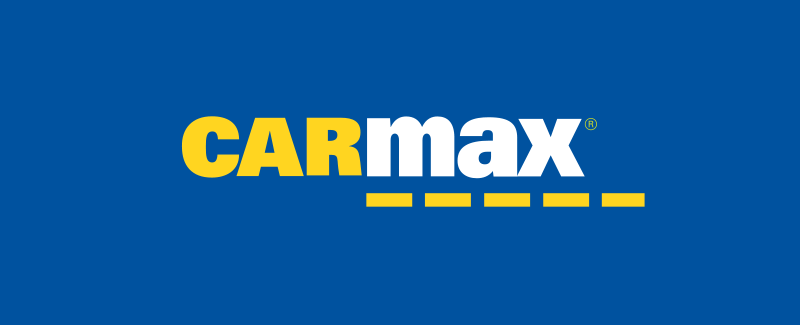 I filled out an online form and instantly it was sent to every dealership within an hour radius from my house. Within about 10 minutes, the emails and calls were coming in like crazy. Merced, Lodi, Elk Grove, Sacramento, Vallejo, Roseville, you name it. I was literally whacking away car salesmen from all corners of the area. It was mentally draining, but in a sense, I was prepared. I knew what I wanted and was able to stick to my guns. This was a key, I wanted a 2018 Tacoma, SR5 double cab, super white color.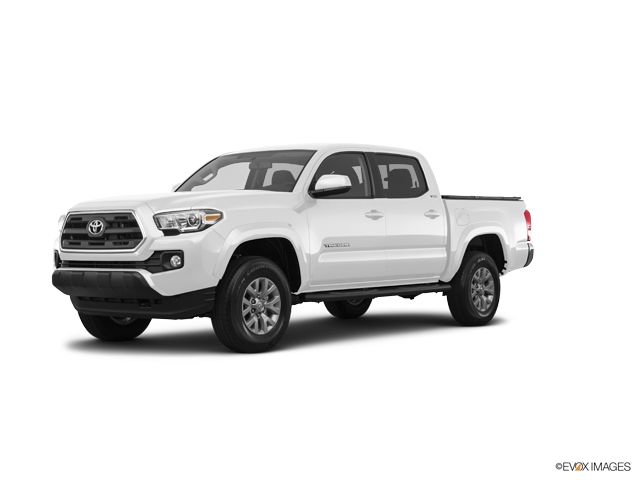 It is very similar to an SUV, keep in mind I had done some homework and unless my terms were met, I was walking. The salespeople at Vallejo and Merced were by far the most accommodating, but the locations were too far away for my liking. The Lodi guy won me over because he told me, find the best offer and he would match it. So, I went to Elk Grove and puttered around the lot. The sales guy tried talking me into something else, the access cab, which has a single side door for the backseat, in essence a typical truck, a cab, and a bed. I didn't want it, but he knew best, he was trying to buffalo me, and I said I would go check out the Ford and Chevy lot, both conveniently located across the street. Just to give you an idea of how expensive cars are; the Tacoma ran around $33k sticker price, F-150 and the Silverado ran about 50k sticker, one F-150 Raptor edition ran about 100k, yes for a pickup truck.
I got my best offer from Merced and called down in Lodi. The guy told me, we had a deal and to see him tomorrow at 7pm. I was going to lease the truck, which if you aren't aware, is similar to renting, you pay virtually no interest since you are taking the depreciation hit. I have a 3-year lease for 12k miles a year, if I decide not to keep the truck in 3 years and the mileage is over 36K, I pay a $.25 a mile overage penalty. Yikes, but it won't be an issue. You also know the price you will pay at the end of the 3-year lease, and they take care of all the maintenance free of charge. If you so choose, you can be driving a new car every 3 years, the downside is you do have a car payment, which I have never had before. I had gotten counsel from people I knew who had leased and was about to head to Lodi. He called and said we have a problem, no 2018 in Super white, deal was in peril. He said he would get back to me, but they had other colors, I wanted white, not sandstorm or electric blue, or fire engine red. Great! I was desperate for a car and was going to get screwed.
Not so fast, he called back and said they have a 2019 in the aforementioned white, and had all I wanted, he even said he would honor the price, but deal was needed asap. I sped down there, and it had some cool extra features, snakeskin pattern on the seats, some tan upholstery, back up camera and more. I test drove it and shook his hand! Deal! Then the real fun began. I then had to visit the finance department, which promptly greeted me saying only the best buyers get your deal, and it was all subject to a credit check. I felt I would have no issue and I didn't. The lady remarked that I had an 811-credit score and even knocked a few bucks off the payment. It was done, I left the dealer in my new truck.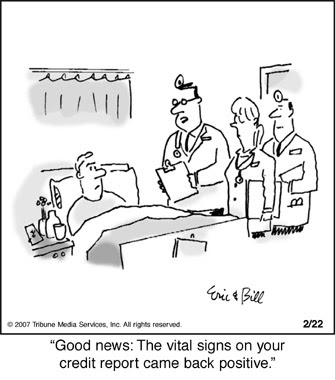 The lesson learned is this, I had perfect credit history so in a sense I made the rules. They wanted me; others are not so fortunate. I was in a bad spot, but I came prepared. I knew what I wanted and had the salespeople compete over me. Most get credit terms unfavorable to them, I was lucky. I got what I wanted and my terms, it was a long time coming and I love my truck My advice, I would go through the same online channels I did; that way you deal with an internet sales guy not a typical car sales guy. I feel very blessed as I was in a horrible spot.
Johnnie Does