I'm back after a short hiatus and am doing restaurant reviews again. The promised chicken sandwich review is coming soon. In the meantime, last Thursday I visited a place not too far from my office. The review came about as I was going to visit Freebird's (it's a fast casual Chipotle style place) the Monday prior to Thanksgiving.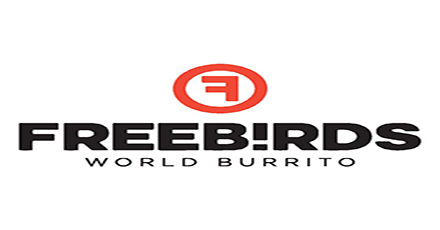 As I approached the store, a man was standing in front saying they were closed for remodeling and would re-open after Thanksgiving…odd. So I returned, and I noticed not much difference…the sign was gone, replaced by a hanging banner "Gorditos."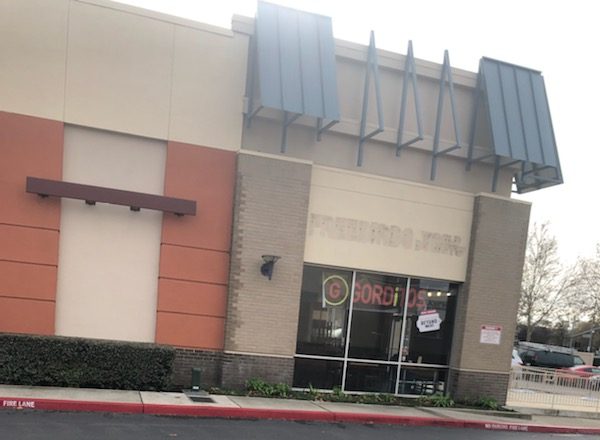 I assumed this was a name change. An "open" neon sign was lit, apparently saying the shop was open for commerce. I entered the business and was shocked, chairs and tables stacked in a corner, and all Freebird's signage gone. Actually it was somewhat eerie, no music, no signs, no vibe at all. Ambiance 0/5.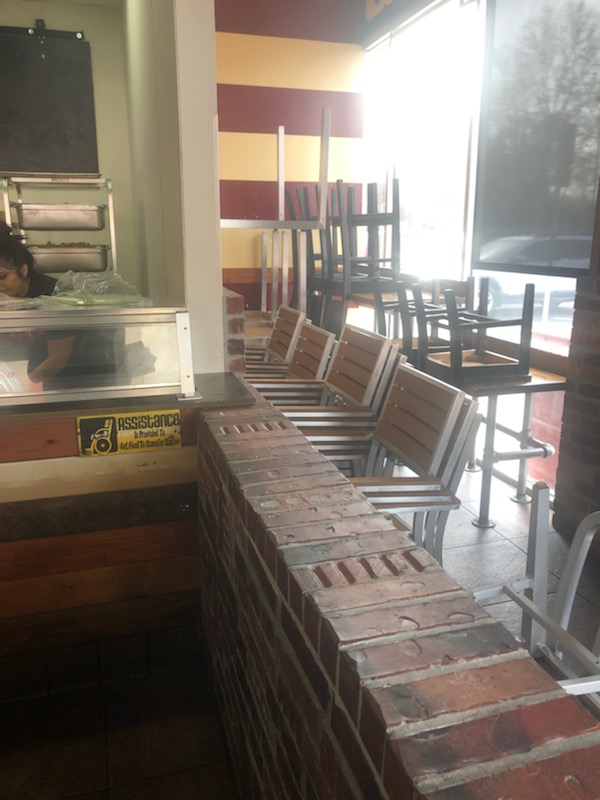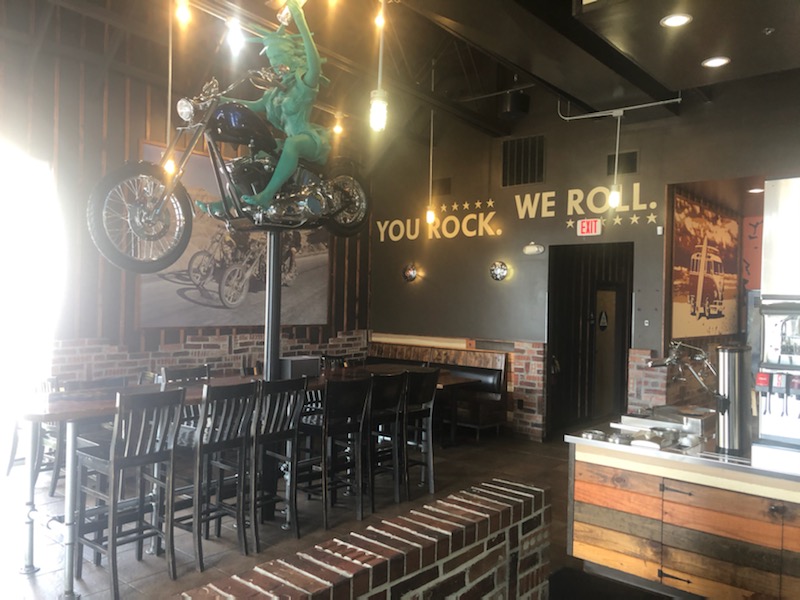 I was stunned to know they had been open a week already, there were 2 employees both clad in shirts saying "Gorditos" but you never would have known if they were seasoned employees or folks off the street.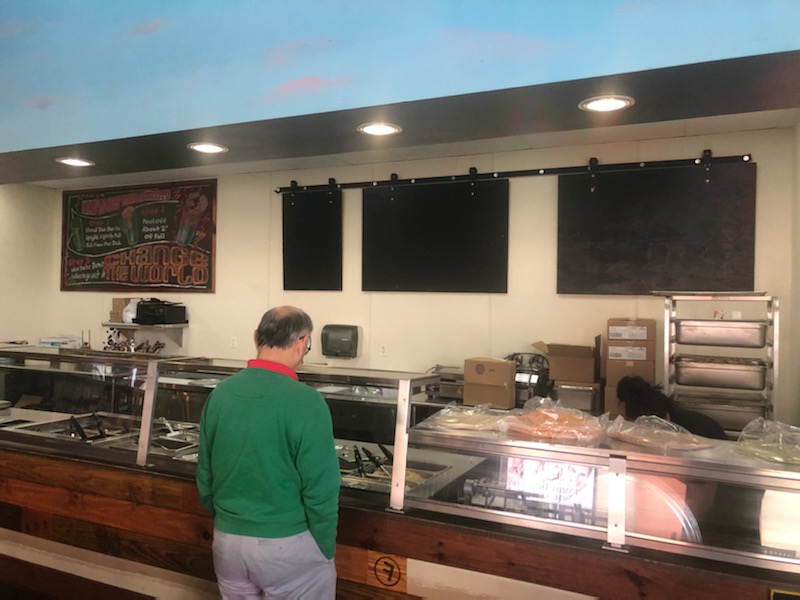 Food: it's the same as a Chipotle, but on steroids. They have several additional toppings, and at Freebird's they made everything in house (more on this in a bit). They serve burritos, burrito bowls, nachos, tacos and quesadillas. I pushed my way down the line, and peered into the kitchen…everything is from a can! Literally, everything…from a can. The brand was First Street, a store brand sold by Smart and Final…I won't knock this but most foodservice is handled by Sysco or US Foods, it just looked/felt forced; like a business whose franchisee walks away and a couple loyal workers were trying hard to keep things going. That being said my nachos were quite tasty, so 3.1/5.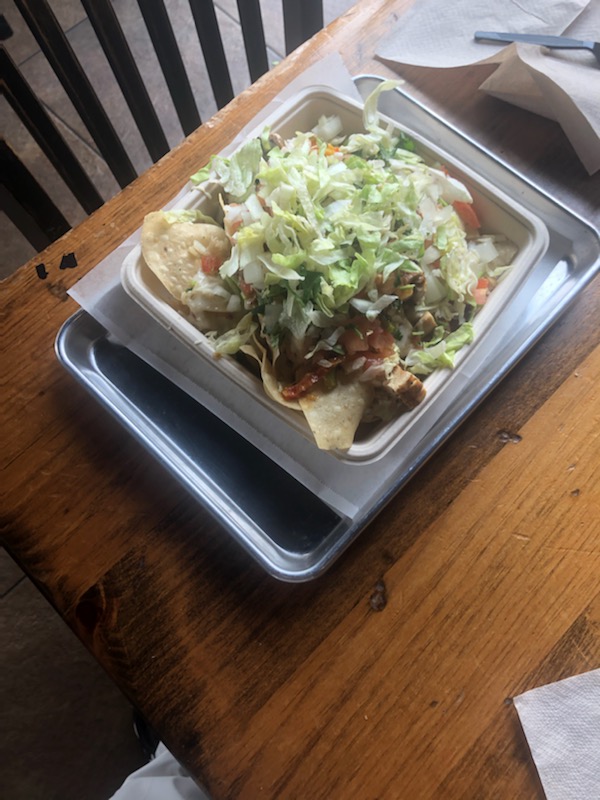 Overall: A few things going on now here and we will kind of grade on a curve. The place had the ambiance of a morgue, and seemed thrown together. The story was the company was bought out and sold to a new investor. Makes sense because the name change seems odd. The prices were absolutely out of whack; $12.50 for a burrito is nuts, my nachos were $9 so it's on the very high end for a lunch with no drink included. Those prices will not be well received. The place was empty and it's very much a work in progress. Overall I give it 1.7/5, but I may do a follow up review in a few months.
Johnnie Does