Three stories that make a difference that were buried in the last few days.
California is fulfilling their role as a take no prisoners, authoritarian regime. In the latest moves to ban the internal combustion engine and anything else that uses fossil fuels, California has created another list of politically incorrect people that are to be avoided. This time the list includes automakers that will not be allowed to sell to the State. First on the list are GM, Chrysler, Nissan, and Toyota.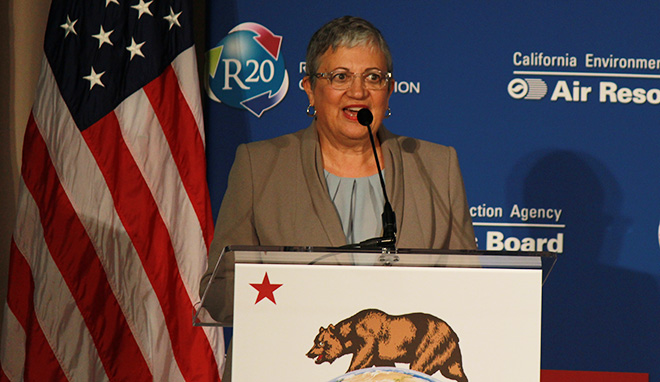 California issued a statement late Monday saying that as of January the state would only buy vehicles from automakers that recognize the California Air Resources Board's authority to set tough greenhouse gas emissions standards for vehicles. California also pledged only to do business with automakers that committed to stringent emissions reduction goals.


Separately, the state also said it will no longer buy sedans that are powered only by internal combustion engines, no matter who manufactures the car. It will buy only plug-in electric or hybrid sedans, although California would make an exception for certain public safety vehicles. That rule does not apply to SUV or truck purchases.

California Won't Buy Cars From GM, Chrysler Or Toyota Because They Sided With Trump Over Emissions
This list is in addition to the ones that prohibit State employees and athletic teams from California State Universities from traveling to other States because the States are pro-life or pro-marriage; both of which are outlawed in California. I'm sure a similar list banning travel to places based on gun ownership is also in the works.
As a result of this utopian B.S., Elon Musk looks to be the beneficiary of more taxpayer money that he didn't really earn. Of course this will be in addition to the money being directed to him as a result of the solar panel mandate that begins in January. Elon, by far, is the most heavily subsidized fellow in the history of the planet. Elon gets more corporate welfare from the government than any defense contractor ever dreamed.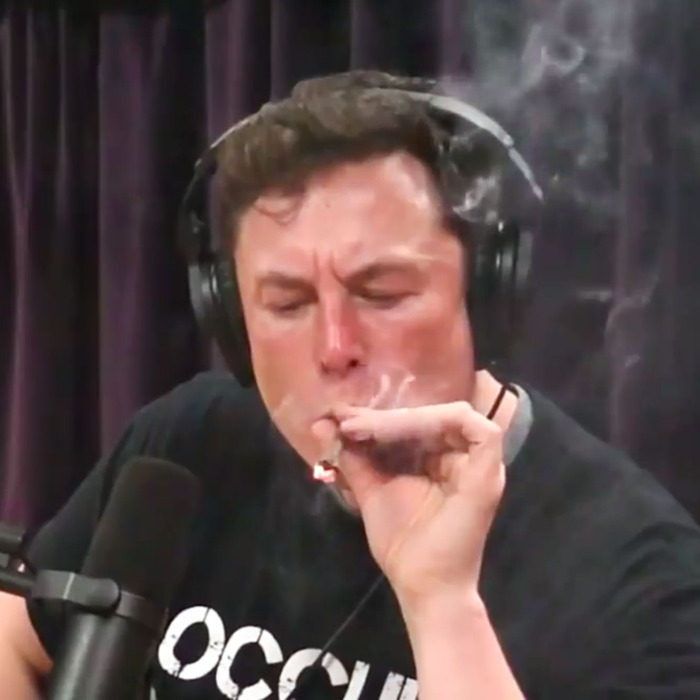 Next up is California oil production, a story which is told via two news accounts.
But since taking office in January, Newsom's own department of energy management has approved 33 percent more new oil and gas drilling permits than were approved under Newsom's predecessor Jerry Brown over the same period in 2018—a median of 174 permits to drill new oil, gas, and cyclic steam wells approved a month, based on Geologic Energy Management Division (CALGEM) reports analyzed by CityLab.


The rate of fracking permits approved also soared at the start of the year, up 109 percent through June.


The fact that fracking approvals in California had spiked in the new year was first reported in July by the FracTracker Alliance and Consumer Watchdog. Newsom responded quickly to the news, firing the head of the approving agency for employing regulators who owned stock in oil companies, and directing the department to stop approving fracking permits. Since June 28, California hasn't cleared any new hydraulic fracturing projects. After publication of this story on Monday, the Los Angeles Times reported that Newsom announced he was fully stopping the permitting of new hydraulic fracturing pending independent scientific review. He also said he'd issue a moratorium on "new permits for steam-injected oil drilling."

Why Is California Approving So Many New Oil Wells?
California Halts Fracking Permits In Oil Producer Crackdown
The lesson is, if you support jobs and energy then you won't last long holding an appointed government office in California.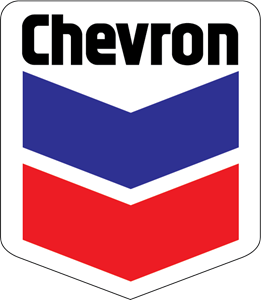 I think Chevron should move its headquarters from San Francisco to Texas ASAP and close all their California refineries when they go. If California wants to ban fossil fuels then I think the private sector should cooperate. Let's give politicians a world without gasoline and diesel now. Why wait until 2040? After all, there's no time like the present. Give fossil fuel users the same treatment that PG&E is giving their electrical customers. Clearly the environmentalist message is, if you hate the planet so much that you use fossil fuels, then you deserve some payback. You can't break addiction without pain.
Oh and speaking of pain, our illustrious leaders also want to ban the last reliable fuel used to generate electricity, natural gas. (FYI nuclear is banned in California and hydroelectric is not considered renewable energy.)
Fearing for Its Future, a Big Utility Pushes 'Renewable Gas,' Urges Cities to Reject Electrification
More California Cities Exploring Natural Gas Bans
Maybe we could shut natural gas off for a week or so in February just to show people what that's really like. Maybe such a move right before the Primary Elections in March would cause voters to make more sensible choices on the ballot.