By Troll
Folks he promised a lot of winning so much winning you would get tired of all this winning. Well……guess what? The Washington Nationals baseball club won the World Series, defeating the Houston Astros to bring the championship home to ole DC!!!!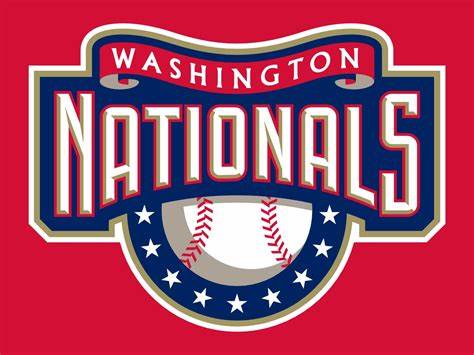 Trump made good on his pledge, frankly he brought a championship in hockey in 2018, but that's a Canadian sport so it doesn't count. Plus I think NAFTA was ripped up so, I'm sure the liberals won't count it anyways. Frankly they probably think the Capital are just Capital letters anyways.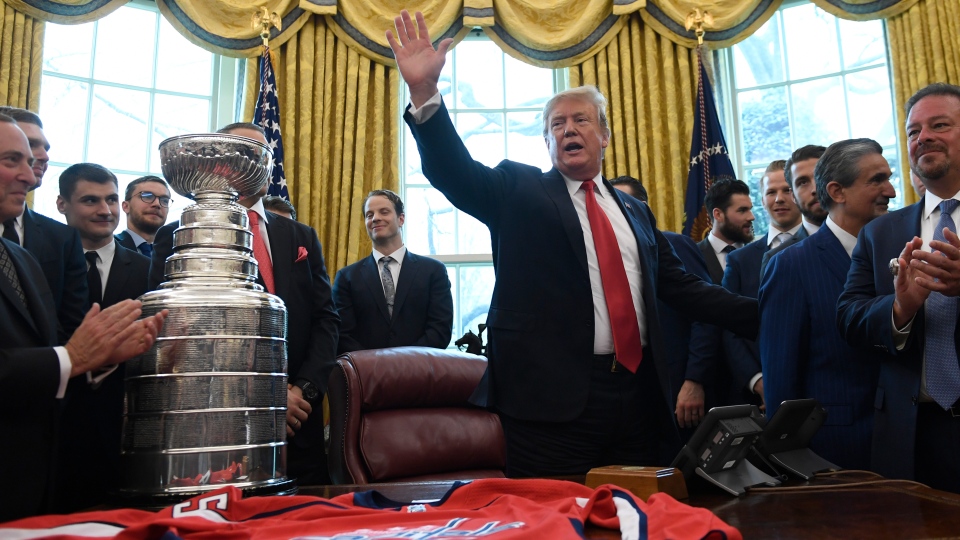 Yes, the Nationals, by the way a former Canadian team…the former Montreal Expos won the World Series, and the home crowd booed the Trumpster, he was there for game 5. It is very odd they would do this, especially since Houston most recently had an executive fired for making insensitive comments about a pitcher (Roberto Ozuna) who beat his wife and was subsequently suspended by MLB. The executive was fired and I figured it was a new #metoo movement? I figured everyone would be behind the Nationals, but I guess not. Even those who hate Trump I figured they would unite behind the Nationals, but to no avail.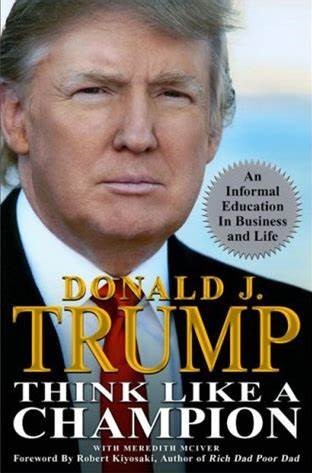 Pour one out Charles Krauthammer you were a huge Nationals fan and I hope you are smiling in heaven (where you go upon death non-believers) your team won it! You were a believer in the Trumpster and I know your legacy is being carried on by Trump!
The Washington Nationals will visit the White House on Monday to celebrate the franchise's first-ever World Series title.


The White House made the announcement on its official Twitter account on Friday. The team defeated the Houston Astros in seven games to win the World Series on Wednesday.

Washington Nationals to visit White House on Monday to celebrate World Series title
In many ways this World Series was much like the election…the underdog Nationals (Trump) beat the heavy favorite Astros (Crooked Hillary) badly and the entire country is stunned, even those in our nation's capital. Oh some in DC doubted him but Trump brought it home, another championship, some said he couldn't do it…but he did…..I'm tired of all this winning.
We're Nuts…about the Nats….we're nuts about the Nats
We're crazy about the Nationals and nuts about the Nats…..
They are nuts about the Nat's
Sing it proud
They are crazy about the Nationals and nuts about the Nats!
I will never get sick of winning….go Trump!!!!!!!!!!!
Hope Hicks, I'm on fire come on…….
Look I even wore my best Trump costume on Halloween and no one says "No" to the Troll when he puts on his dancing shoes!!!!!!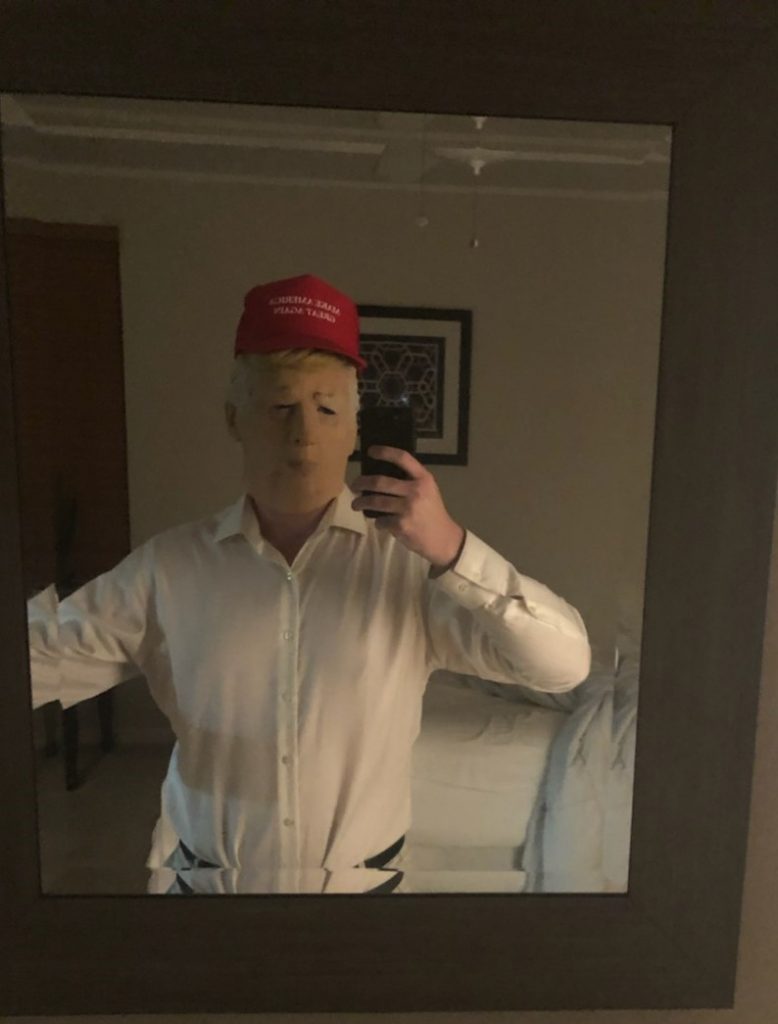 Come on Hope…..Date the Troll, much like your old boss, I win at everything!!!!!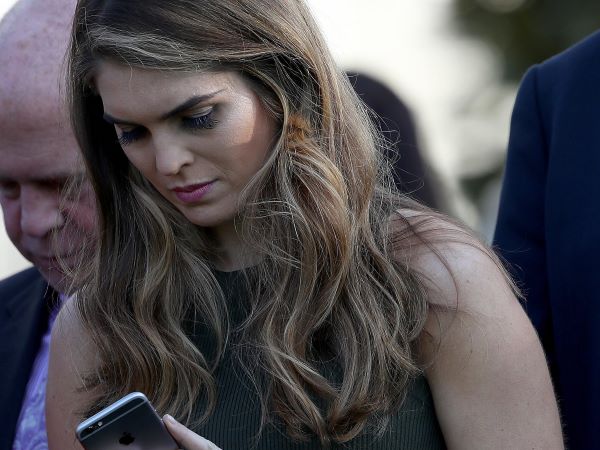 The Troll