Photo: Auburn, CA 10-09-2019 credit Sacramento Bee
For those of us in the shadow of the State Capitol, it's just another day. However, if you live elsewhere in the State, things are anything but normal.
Shoot the Messenger
A PG&E employee was driving a truck Tuesday evening in Northern California's Colusa County – before the electricity cutoffs – when a bullet shattered one of the vehicle's windows, the California Highway Patrol told The Associated Press. The driver was not hurt, according to the AP.


CHP is investigating the incident, which occurred north of the town of Maxwell as the staffer headed southbound on Interstate 5, according to authorities. A white pickup may have pulled up beside the PG&E truck before the shooting, CHP Officer J. Sherwood told the San Francisco Chronicle.

PG&E pleads for employee safety amid outage; police report gunfire at vehicle
Welcome to Venezuela
More than a million people in California were without electricity Wednesday as the state's largest utility pulled the plug to prevent a repeat of the past two years when windblown power lines sparked deadly wildfires that destroyed thousands of homes.


The unpopular move that disrupted daily life — prompted by forecasts calling for dry, gusty weather — came after catastrophic fires sent Pacific Gas & Electric Co. into bankruptcy and forced it to take more aggressive steps to prevent blazes.


The drastic measure caused long lines at supermarkets and hardware stores as people rushed to buy ice, coolers, flashlights and batteries across a swath of Northern California. Cars backed up at traffic lights that had gone dark. Schools and universities canceled classes. And many businesses closed.

Lights out: Power cut in California to prevent deadly fires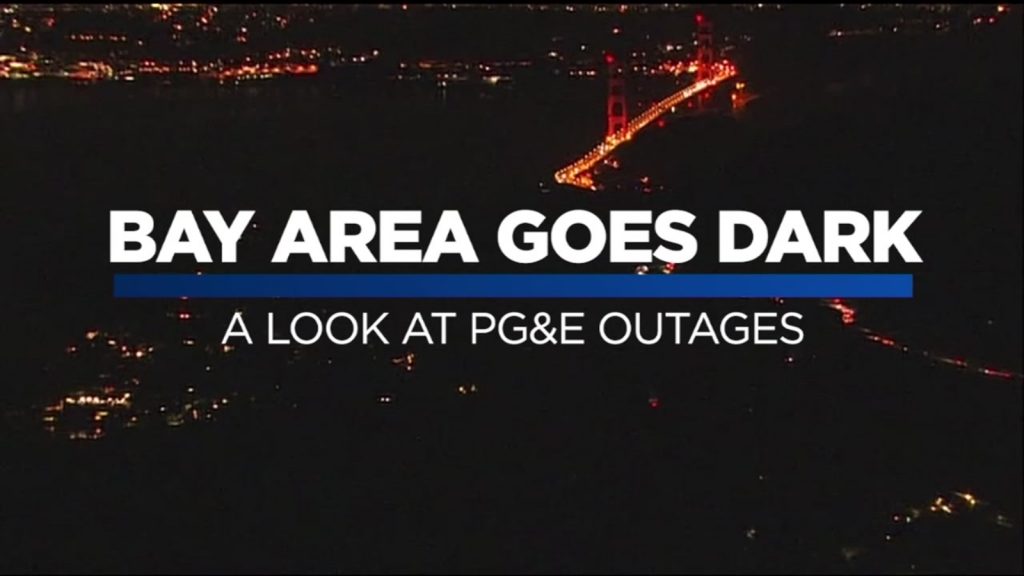 Why have forest management when you can just pull the plug at random?
"I wish we weren't in a situation where, in maybe one of the wealthiest jurisdictions in the world, we are turning power off to large swaths of the population every few weeks," said Michael Wara, director of the Climate and Energy Policy program at Stanford University. "But it is better than what we've been through, and I very much hope that we get through this fire season without a repeat of 2017 or 2018."


PG&E declared bankruptcy in January, in part because of potential liabilities from its role in some of the 2017 northern California fires and the 2018 Camp fire that killed a total of 129 people and destroyed tens of thousands of homes.
"Is it a huge inconvenience? Yes. Is it going to be dangerous? Yes," Wara said. "There are lots of risks on the other side. Someone could die because they have a medical device.
PG&E should have been maintaining and updating its infrastructure before the crisis reached this point, said Mindy Spatt, a spokeswoman for the Utility Reform Network.


"PG&E should be held to higher standards than this," she said. "No one wants to see another fire like the fires we've seen in the past, but we have to remember that the problem that these shutoffs are hopefully going to address are PG&E's negligence and incompetence, and PG&E's propensity to ignite fires."


Now PG&E customers must bear the burden of navigating possibly days without power, with businesses losing money and people in possibly unsafe situations, Spatt said.


"Consumers would rather have their power shut off than have their homes and businesses burnt down, but they would also rather have a utility that didn't start fires," Spatt said.

Record power shutoffs in California are set to become the new normal
The shutoffs are part of its wildfire mitigation plan, mandated by the state and agreed to by the California Public Utilities Commission, the state's top power regulator. — Kevin Stark

Why Is This Happening? Answers to Your Questions on the PG&E Shutdown
Folks, when you live in a socialist state, you get socialist utilities too. We keep being told the lie by the ruling class that wind and solar are the way to energy independence so what happens on a sunny, windy day—conditions that we are told are best for energy production—why we cut the power off to people in the state's flyover country.
But elites take care of their own. Tesla is prominently mentioned in two articles that I saw about the scheduled blackouts yesterday.
One article mentioned that the scheduled outages stopped just short of Tesla's production facility in the San Jose area and the other was to juice-up before the lights go out.
The electric automaker issued a preemptive over-the-air advisory overnight to many vehicle owners, telling them to charge up ahead of the planned outages, which utility Pacific Gas & Electric began rolling out Wednesday to try to lessen the risk of wildfires.


"A utility company in your area announced they may turn off power in some areas of Northern California beginning October 9 as part of public safety power shut-offs, which may affect power to charging options," the message read, according to social media posts. "We recommend charging your Tesla to 100% today to ensure your drive remains uninterrupted."

California's power outage means problems for electric cars. Tesla says charge up, quick.
So what ever happened to Elon's promise that his cars could be charged as they were driven by solar cells built into the car? Actually, Toyota was promising something similar a few years ago but I digress…
I still haven't heard whether Oakland participated in the lights out festivities.
Closing Comments
All of this bowing to the environmentalists goes back to the oil spill in Santa Barbara back in 1969. Up until that happened, nobody cared about the environmentalists. From that point forward, they increasingly gained access to influence public policy in California. Now nobody dares to act without their blessing.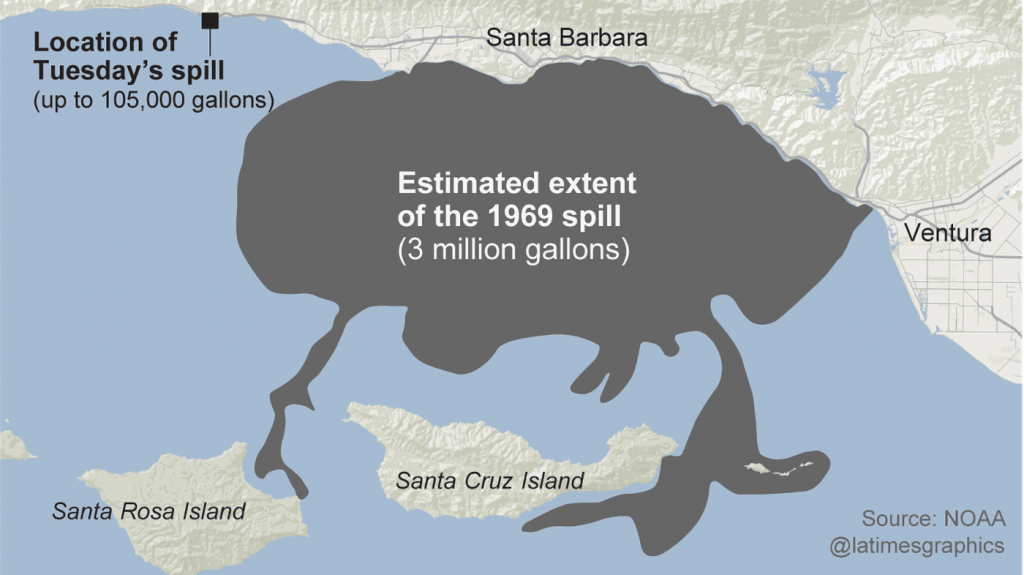 Environmentalists purposely destroyed the logging industry in California and now we have tens of millions of dead and dying trees in our forests and nobody to cut them down. This is why we have decades of fuel gathering on the forest floor.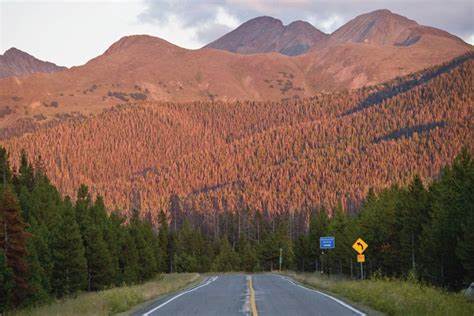 While PG&E did spark some fires, many in our State are the result of arson and nobody has been arrested for most of the manmade forest fires.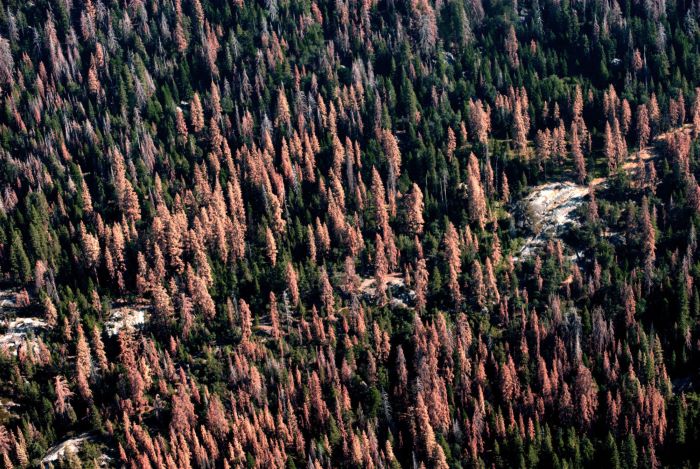 Any way you slice it, government failure is to blame for the current mess.