In an historic first, humanity has been given advance warning that the Zombie Apocalypse is scheduled to begin tomorrow. Contrary to earlier reports, the evil corporate entity responsible for the end of life as we know it is not the Umbrella Corporation.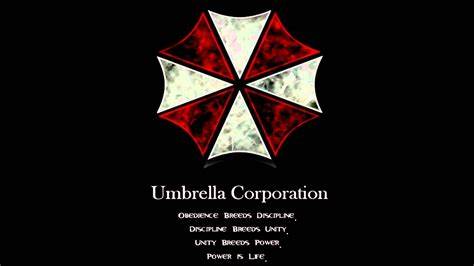 Instead, government officials have announced that the responsible entity is a bankrupt company bent on self-preservation at the expense of humanity and what passes for civilization in this once Golden State. Enter one Pacific Gas and Electric Company. No not the cheesy 1960's rock band but the once proud public utility.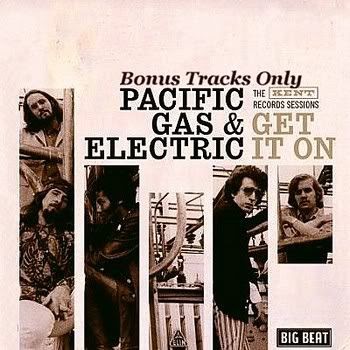 The spark responsible for the anticipated chaos is the purposeful and simultaneous loss of electrical power in 30 California counties. The affected areas are expected to include Silicon Valley and peace loving Oakland.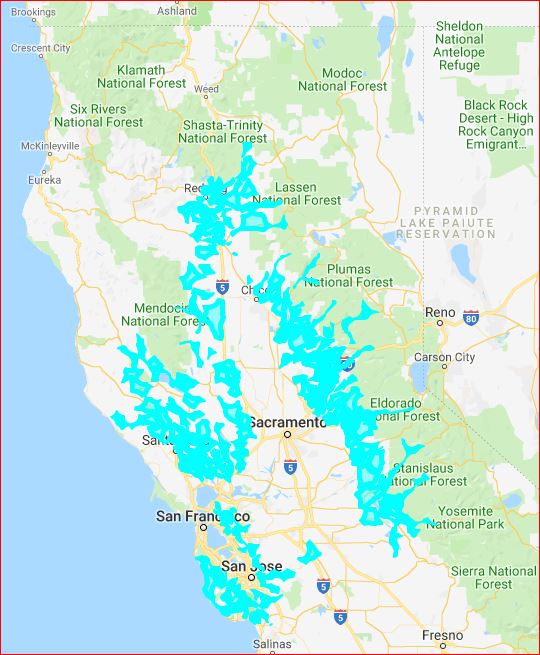 Here is the completed list of affected counties:
Alameda, Alpine, Amador, Butte, Calaveras, Colusa, Contra Costa, El Dorado, Glenn, Lake, Mariposa, Mendocino, Napa, Nevada, Placer, Plumas, San Joaquin, San Mateo, Santa Barbara, Santa Clara, Santa Cruz, Shasta, Sierra, Solano, Sonoma, Stanislaus, Tehama, Tuolumne, Yolo and Yuba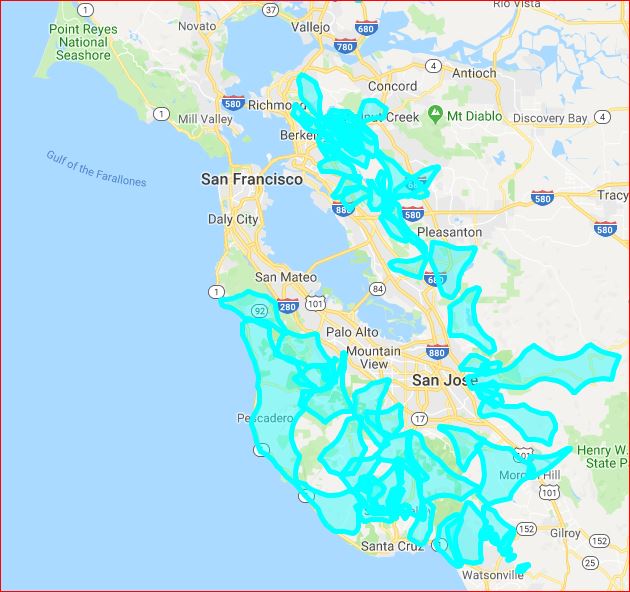 Personally, my money is on the Raider's fans to be the backbone of the lawlessness which will ensue; especially, if the blackouts go into overtime.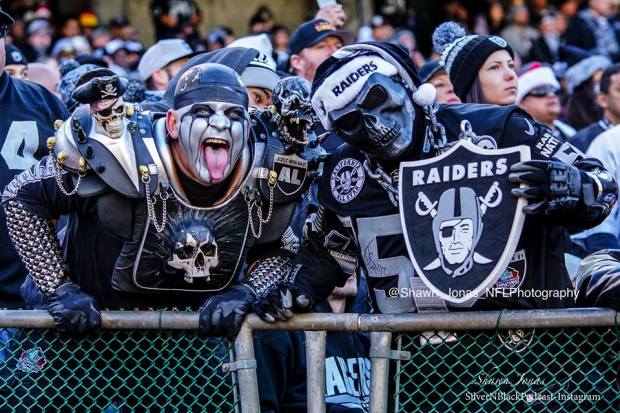 If this materializes as promised, look for Silicon Valley folks to transfer critical operations to other states with cheaper and more abundant power and less government red tape.
Oh, and here is a typical newsfeed of the warning being broadcast.
Pacific Gas and Electric Co. is warning customers that the utility may shut off power to 30 California counties this week because of a potentially widespread wind event.


The potential Public Safety Power Shutoff could impact more than 600,000 customers across Northern and Central California, the utility said Monday night.


The strong and dry wind event, forecast for Wednesday morning through Thursday afternoon, could impact much of PG&E's service area, which includes northern, coastal and Bay Area counties. The National Weather Service has issued a fire weather watch for midweek.


"If PG&E decides to implement a PSPS, the company expects to begin turning off power for safety early Wednesday morning," the utility said Monday night.

PG&E: Power could be shut off for 600,000+ customers
If you live in one of these areas stock up on water and shotgun shells today.
Oh to identify the zombies, look for the stranger carrying your neighbor's television set or dragging his wife down the street towards their gasoline powered vehicles. Zombies don't drive Tesla's in PG&E service areas.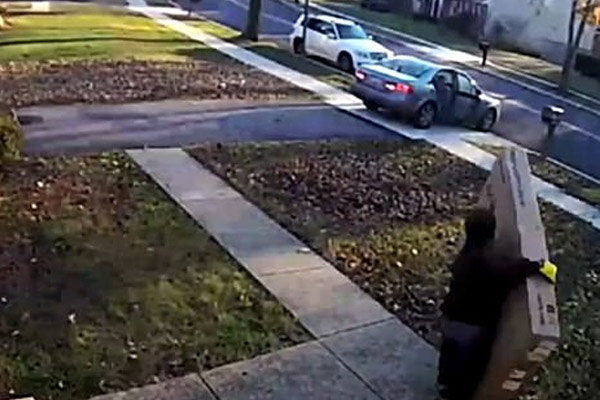 Stay tuned to this blog for further developments as the situation warrants.