Everyone seems to be playing fantasy football this year so I figured it better try my hand. Every team seems to have a theme like favorite players or something, so the troll had his own ideas. This team is likely to never ever get beat, we will explain later.
First we like to build our team like the Raiders or Cowboys, with no regard to morality. You see choir boys don't win championships, and there is a direct correlation between arrests and winning! Repeat offenders are welcome, we have zero standards on this squad!
Here is the team: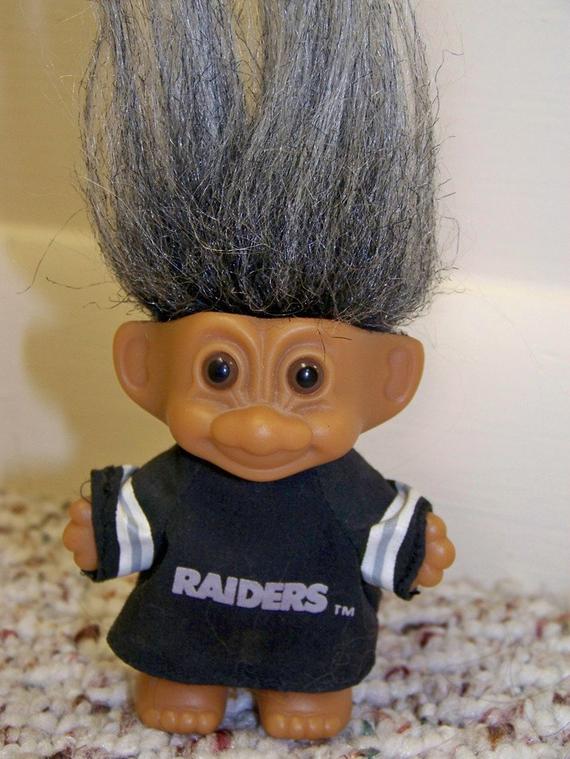 QB1 Ben Roethisberger: multiple women have accused him of rape, he was never found guilty.
QB2 Jameis Winston: accused of rape in college, DA, US Atty, and local judge declined charges. Accused of sexual harassment in the NFL, again never charged. With that kind of elusiveness he is a great fit.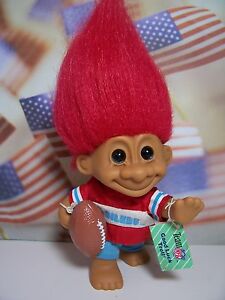 RB1 Kareem Hunt: Punched 2 women, 1 in college 1 last year in the pros, we was the best RB in the league until he was suspended.
RB2: Joe Mixon: Hit women in college, breaking her jaw. Imagine what kind of pain he can dole out to opposing defenses!
RB3 Adrian Peterson: Beat his kid with a switch putting him in the hospital, sounds like a guy for us!
RB4 Ezekiel Elliot: Look at his record, speaks for itself, I haven't seen an Ezekiel do that much damage since the Old Testament!
RB5 Le'veon Bell: Got DUI, told cops I didn't know you could get one from drugs, then in court told the judge he still uses everyday. My kind of guy, strong back, weak mind.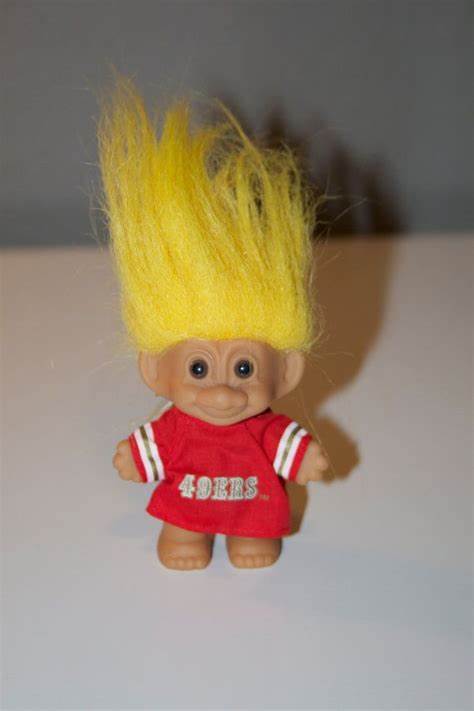 WR1: Josh Gordon: We wrote about him in this space, major drug guy, criminal to boot.
WR2: Tyreek Hill: Beat his girl 2 separate times, then had her lie to the police about it. He knows you need a fall guy this day and age.
WR3 Antonio Brown: A late trade by us, threatened to beat up his teams GM, in addition to a litany of other character "flaws" a late steal.
WR4 Desean Jackson: A major thug, but a needed veteran leader.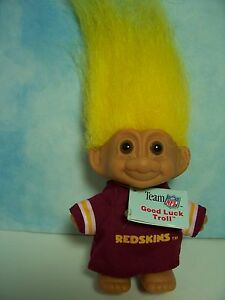 TE1 Aaron Hernandez: He is still alive, just chilling with Elvis and Tupac. Brings a killer instinct.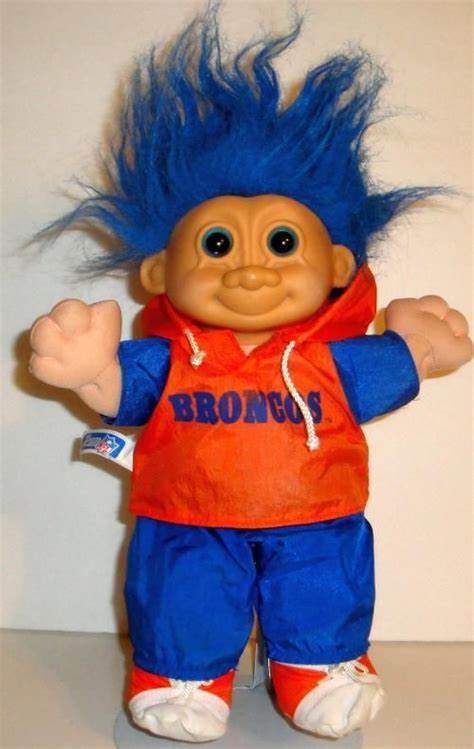 Kicker: Carli Lloyd: Not a criminal but the team said she would be a delight to be around and a definite asset in the locker room.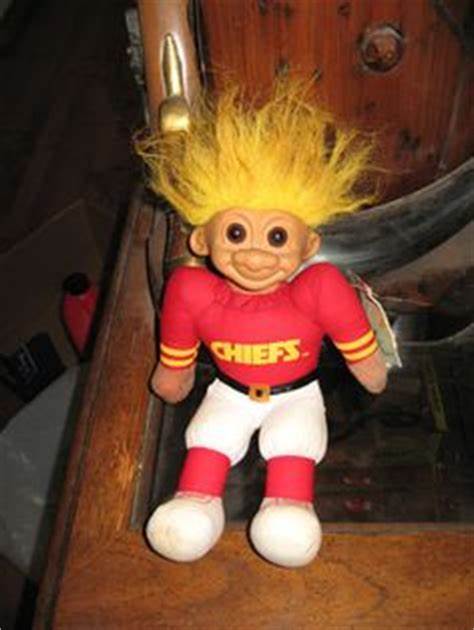 This team will beat you on the field, in the parking lot and just to prove a point, beat your girl as well.

Obviously this is a troll blog, but it goes to show the amount of all-stars in the NFL who are very bad people. Let's see how we do this year!