Elon Musk's second quarter report card is due tomorrow (07/24/2019). As such, he dropped a few more nuggets for the faithful about what he might be able to do in the future, probably because the present is such a miserable place to be right now.
Future performance not indicated by past results
Elon is touting patents of technology that might become a reality at some future date, whether he's the one still alive to do it or not is a debatable point. One involves automobile wiring harnesses and the other stamping body panels. Neither is anything other than a concept right now.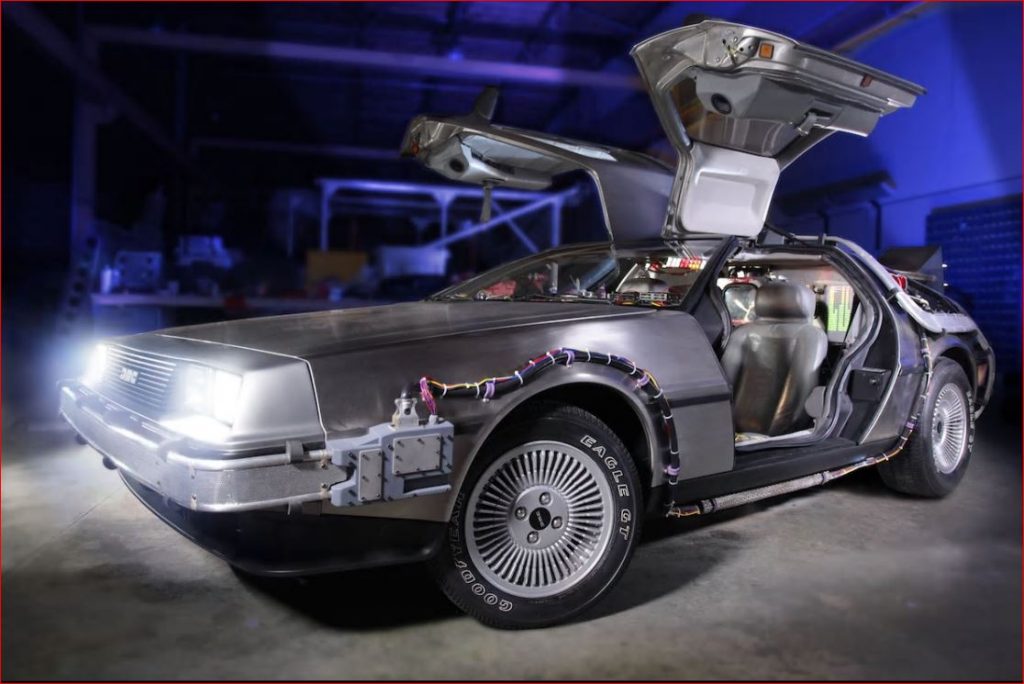 Please note the tone of the opening paragraphs.
Elon Musk believes the way to usher in a new age of EVs is by going back to square one and tackling the fundamental issues with production.


Tesla just designed and patented revolutionary new wiring architecture, which will enable robots to build the upcoming Model Y.


Now another patent has revealed that Tesla is also moving to a new, full body aluminum casting design; rather than a series of stamped steel and aluminum pieces.

Tesla introduces giant casting machine to mass-produce Model Y Compact SUV
Oh, the headline is deceptive because Tesla has no such casting machine, only a patent on a concept for one which is a very different proposition. All that's missing from the above article is Billy Crystal's line from City Slickers that "Life is a do over."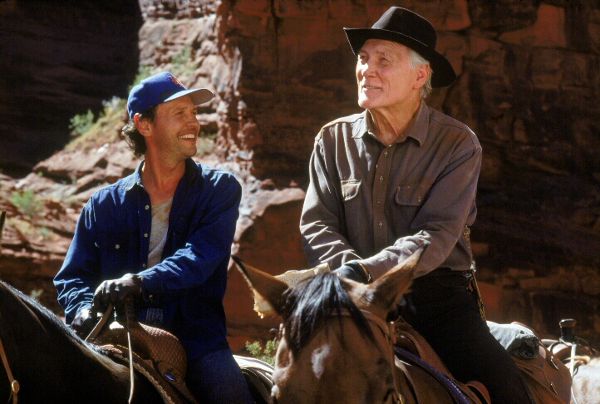 Apparently, Elon is signaling that he blew it with what he's done at Tesla and needs another paradigm. Translation: give me yet more time. Like a stopped clock, the faithful hope that he eventually will get it right.
Next nugget, Apple hired Tesla's VP in charge of design.
Apple Inc. has hired Steve MacManus, at least the third Tesla Inc. engineering executive to join the Cupertino, California-based technology giant in the last year.


MacManus, a Tesla vice president in charge of engineering for car interiors and exteriors, left the carmaker recently and has since joined Apple as a senior director, according to his LinkedIn profile. He worked at Tesla from 2015, after stints at Jaguar Land Rover, Bentley Motors and Aston Martin. His interior-design skills may be applicable at Apple beyond the development of a car.

Apple Hires Tesla Engineer With Interior Design Experience
This should fuel even more rumors about the mythical "Apple Car."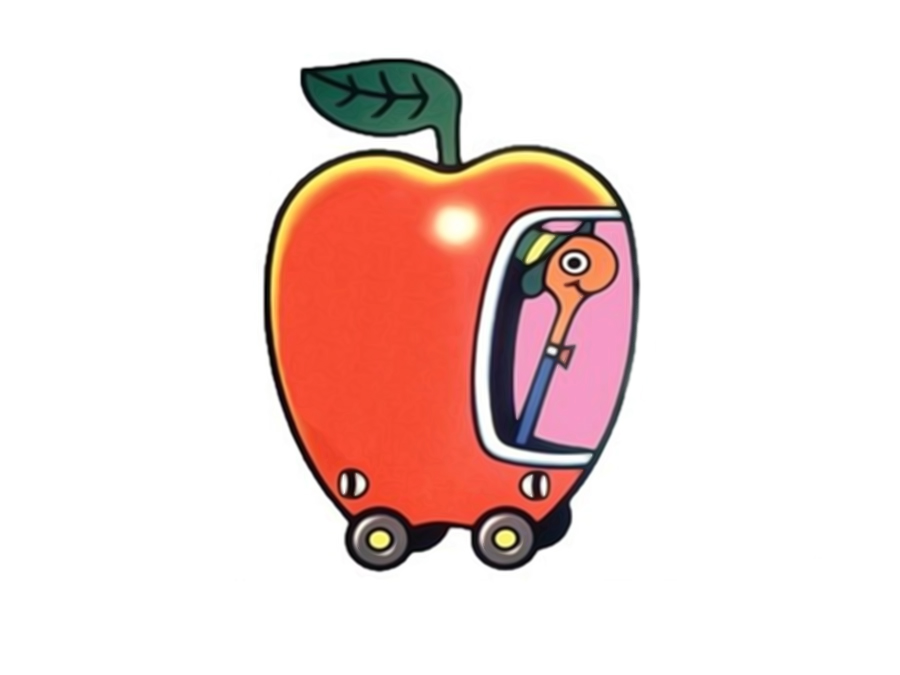 Sales data sliding
The last nugget which is related to the previous one is that Tesla sales are tanking on their high end vehicles.
The luxury sedan that put Tesla Inc. on the map is starting to show its age, with new registrations of the company's Model S plummeting 54 percent in the second quarter in California, The Wall Street Journal reports.


Similarly, new California registrations of the Tesla Model X fell by about 40 percent in the second quarter, the Journal reports, citing data from the Dominion Cross-Sell Report.


California is Tesla's single largest market in the U.S., accounting for about 40 percent of Model S sales last year alone.


The Palo Alto-based automaker has shifted its focus to the Model 3, which is half the price of the Model S.
Meanwhile, the company itself says production and sales of the Model S and X have plummeted.


This time last year, Tesla built 24,761 Model S and X cars — a number that fell 41 percent to 14,517 cars in its most recent quarter.


Analysts say that's partly due to Tesla's decision not to update either car.

Registration data suggests Tesla Model S and Model X sales are plummeting in California
Conclusion
So the chief car designer for Tesla leaves and goes to Apple and then surprise; a story emerges that Tesla hasn't updated their higher priced cars since they were introduced and as a result their sales are tanking. Sounds like Elon is lightening the payroll to me.
Maybe those rumors of Apple buying Tesla should be given another look. Tim Cook could do it with his lunch money and still have enough to buy Intel's mobile chip business.