By The Chief
Natalie Corona and Tara O'Sullivan did not deserve to die, and while Adel Ramos was arrested for the murder of one of these officers, he isn't solely responsible for their deaths.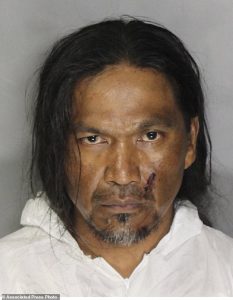 Sadly the accomplices will never be arrested. Those who aided and abetted Ramos are as follows: Al Sharpton, Jesse Jackson, Marcos Breton, and any Black Lives Matter (BLM) sympathizer. Sharpton and Jackson are nothing more than race baiters, they are the worst type of humans.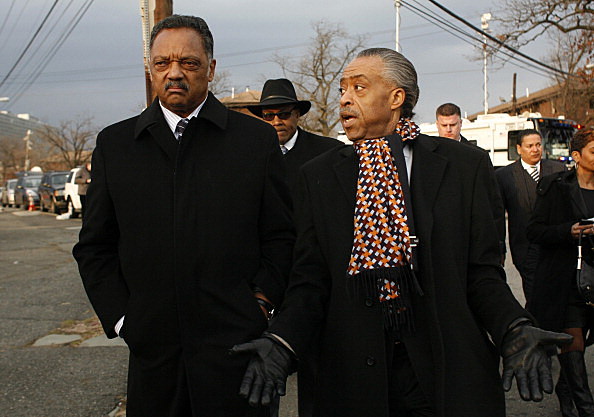 They made Treyvon Martin, Michael Brown, and Stephon Clarke out to be martyrs when quite frankly each of them got what they deserved. Like William blogged before, if a badge tells you to do something you comply; if the badge was out of order, there are lawyers for that. Sharpton and Jackson like to stir up the hornet's nest with false narratives, and voila now we have major animosity toward the police by any black or Hispanic person. Sharpton and Jackson have had blood on their hands for years, they create a false narrative, and their followers eat it up. This false narrative becomes truth and you have dire consequences.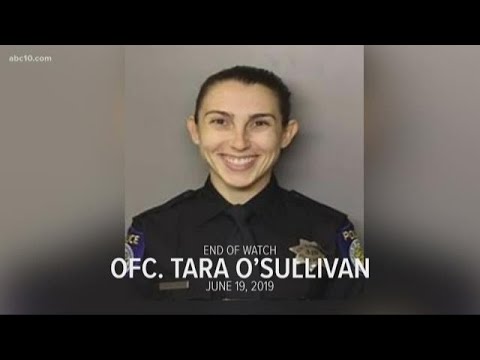 The BLM sympathizers are the absolute worst and as a result make all of us less safe. There was disturbing evidence in the body camera video O'Sullivan's partner was wearing. Repeatedly you can hear neighbors telling the police "they have guns too" they created an environment where it took police 45 minutes just to get to O'Sullivan, requiring an armored SWAT vehicle just to maneuver the situation. In addition, in most majority minority areas residents don't cooperate with police, or even hinder the process…hint, the police are there to put the bad guys in line. The news media in general are pretty horrible, they also fan the flames of the false a narrative adding their own spin… this serves as a brainwashing.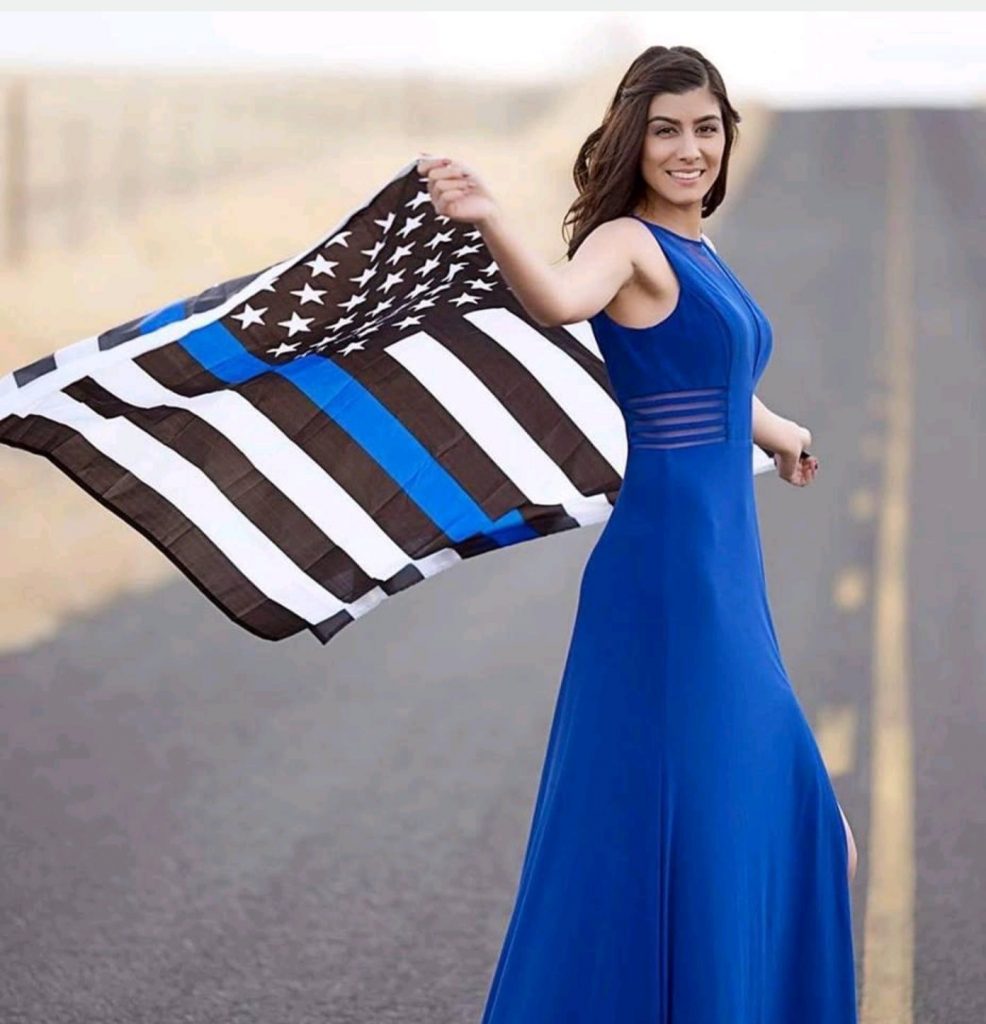 Commenting on the photo above, the UC Davis student government called it "racist."
In a Facebook post on Friday, The Associated Students, University of California, Davis, (ASUCD) Ethnic and Cultural Affairs Commission declared that the true meaning behind the photo was "racist," and that the mere sight of law enforcement officers can be "triggering to many Black and Brown people."

Story Behind The Photo Of Officer Natalie Corona Which Students Deemed Racist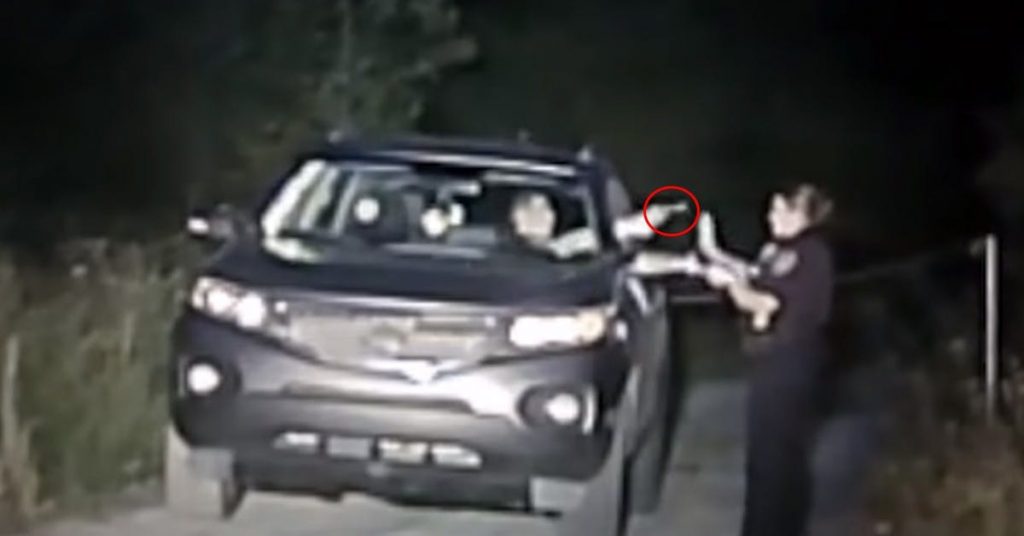 Marcos Breton is just an uptight gentile. He writes for the Sacramento Bee, a joke of a paper that hasn't been worth a darn in years. Breton whose other job was servicing Mayor Kevin Johnson puts his hate for police in black and white for anyone to read, thus building on the false narrative. He is no journalist. He is a sh*t stirrer who is no better than Jackson or Sharpton. He is a committed leftist who is anti-police, pro immigrant, and very anti our justice system. Breton is given a very broad platform, and if challenged he can hide behind his views being "commentary, opinion, argument." Armed with an excuse, or an out, Breton is able to spew his vile filth daily and never face repercussions.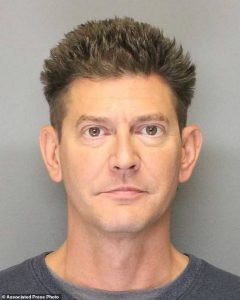 Finally on this list are the local Mayor Darrel Steinberg and Governor Gavin Newsome. Steinberg, like any politician, is adept and skilled at proving he is firmly on both sides, and capable of straddling the line between both sides of the narrative as well. He tried to be pro cop, then he pushed for a review of use of force and other tactics, and then essentially threw his arms up and retreated. Newsom is very involved with a police use of force bill that would stiffen penalties for use of deadly force essentially causing a bureaucratic process to kill a bad guy. The net effect of this bill will be for cops to hesitate to defend themselves thus resulting in more loss of police lives. He also placed a permanent moratorium on the death penalty, even for those who kill law enforcement.
In summary we had two very unfortunate situations, both absolutely avoidable. Our problem is too many people view cable news/papers/radio/internet/political figures as Gospel as opposed to getting to the truth of the matter. We lack the ability to think for ourselves so we allow others to do it for us, we don't like the opposing view (or in some cases like these, we could care less about it). Sharpton and Jackson claim it's the police who are killing innocent minorities everyday. BLM takes this and runs with it. Terence Mercadel, Jared Robinet, Darren Wilson, to name a few are no longer viewed as police they are viewed as vigilantes, applying justice as they see fit. This narrative has transferred to everyone who wears a badge, especially those working in rough parts of town like O'Sullivan. The situation was made worse because the residents were of no help to the officers either. Remember, it took 45 minutes to get to O'Sullivan after she was shot.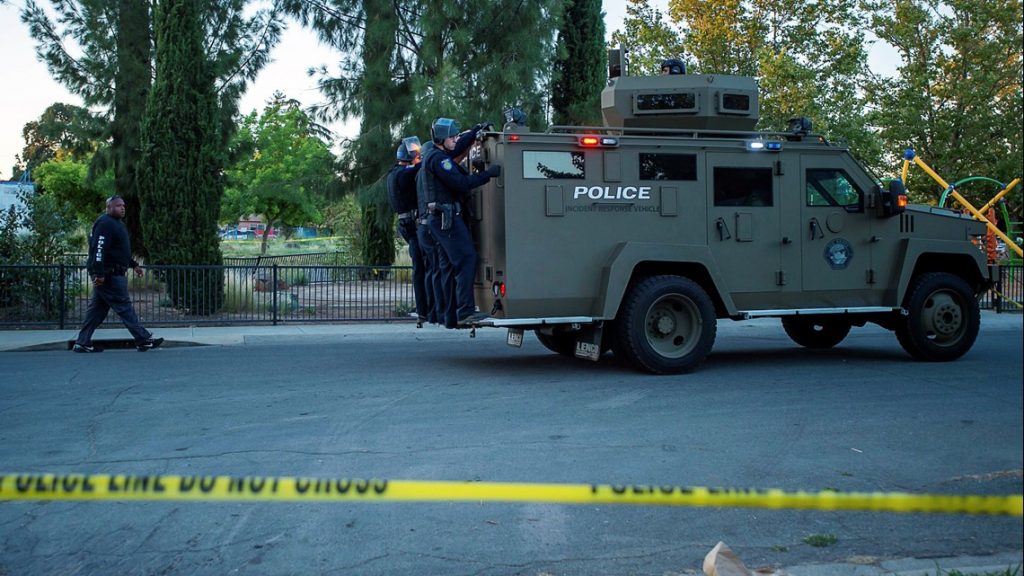 Natalie Corona was gunned down in similar fashion. Most disgusting was Luis Bracamontes, who killed two Placer County Sherriff deputies. He made a mockery of the court, laughing and taunting the families of the deceased…he was sentenced to death, but that will never be carried out. He is viewed as a martyr to his community just like Ramos, who will likely get the death penalty too. Sadly, due to the actions of Steinberg and Newsom, these killings will never be carried out. Ironically, the very police who he was hunting down are now assigned to keep him safe in jail for the remainder of his life….think about that for a minute! While Newsom, Steinberg, Jackson, Sharpton, and Breton did not directly kill any police, they for certain aided and abetted…they are the worst type of human beings, using their platform of public trust to propagate a false narrative.
The Chief