Yes, when it comes to Elon Musk, the logical disconnect between fantasy and reality is a wide chasm. Yesterday, Tesla's first quarter earnings report came out but instead of talking about his leadership, Musk was busy on Twitter offering the faithful a quieter leaf blower; oh, and it wasn't even his idea.
Here's the story:
Tesla CEO Elon Musk says his company is planning to develop a new creation — only this time, it won't be rolling on four wheels.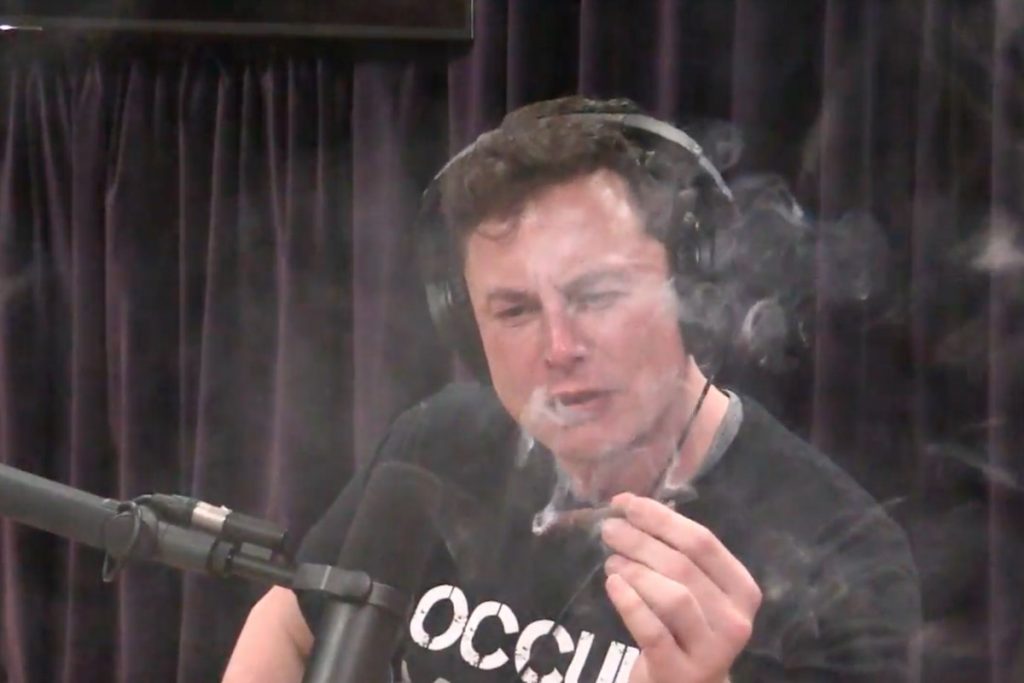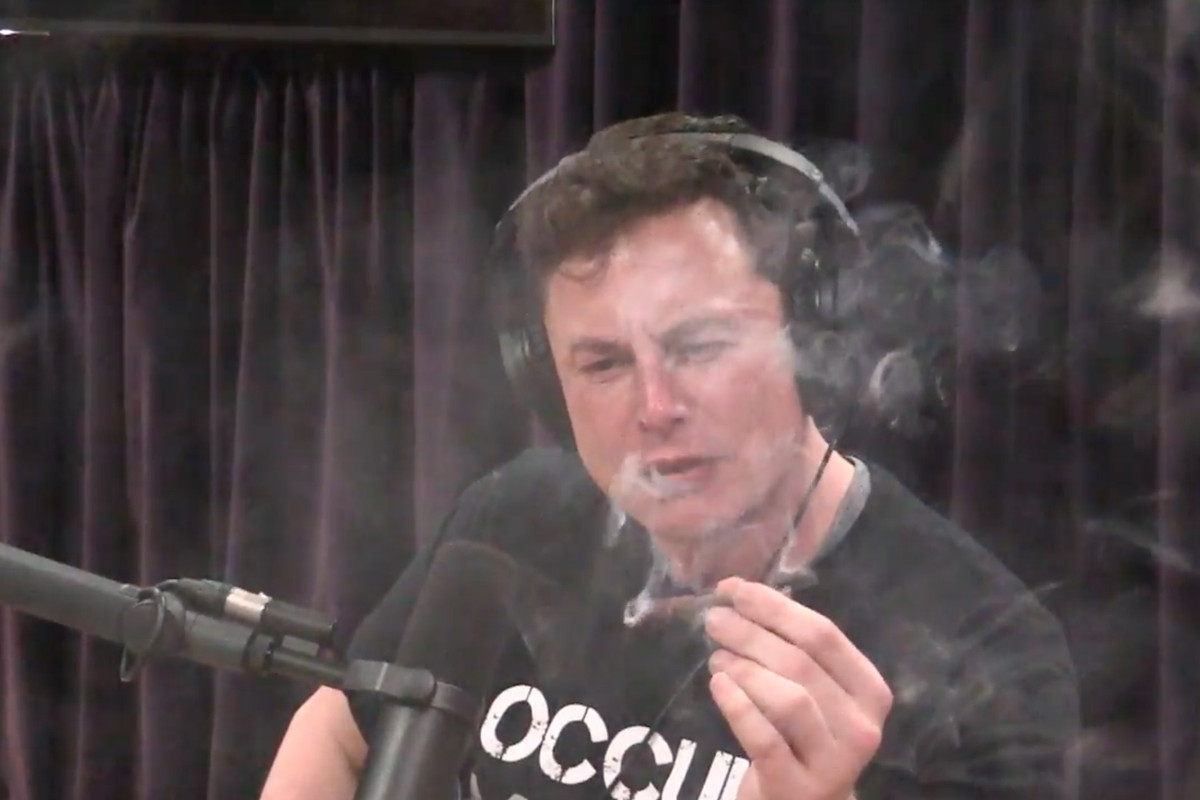 Link: Elon Musk says Tesla will develop an 'electric leaf blower'
But come to find out, the quitet leaf blower wasn't Musk's idea.
Actor Rainn Wilson of The Office has accused Tesla CEO Elon Musk of failing to give him proper credit for the idea for a quiet leaf blower.


Wilson, who portrayed Dwight Schrute on the NBC sitcom, demanded credit for the idea in a tweet to the Telsa CEO on Wednesday, after Musk announced his company would be making the product.
Link: The Office star Rainn Wilson blasts Elon Musk for 'stealing' his idea for a quiet leaf blower without giving credit
Meanwhile, the 90-Day Cycle was not kind to Tesla. Even with lowered expectations, Tesla missed the numbers that Wall Street was expecting. The stock closed today at $235.14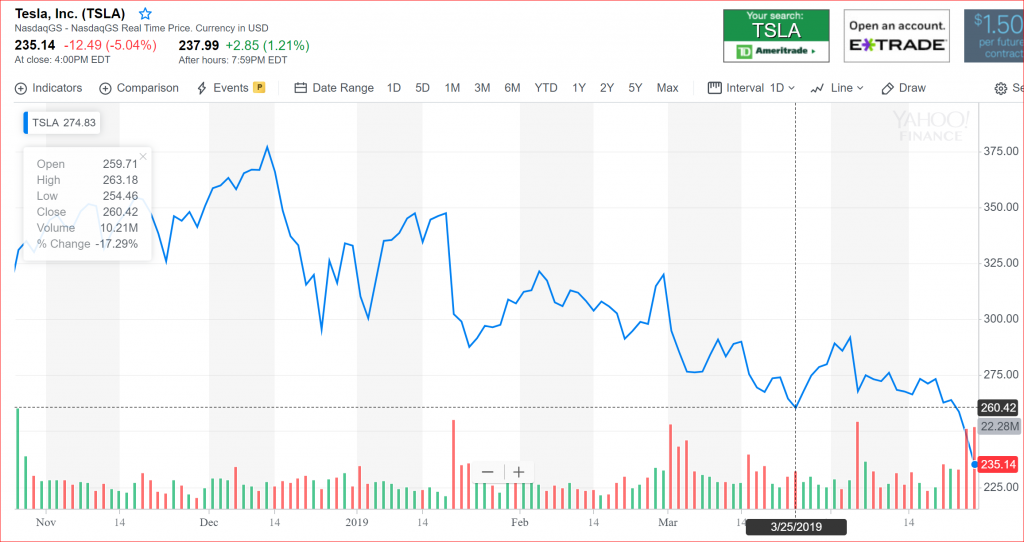 December 13th was the high mark in recent months with a close of $376.79. From December's high to today's close, the stock is off $141.65 per share. Looks like it's time to cue the dumpster fire graphic.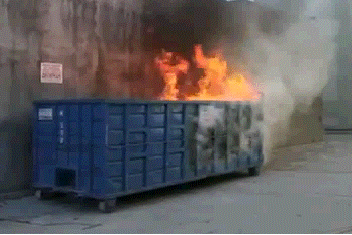 Check out this link to a CNBC panel discussion on Tesla's woes.
Has reality finally caught-up to Tesla?
Ford Motor Co. on Friday regained its status as the No. 2 U.S. car maker in market value, leaving Tesla Inc. behind after a massive earnings beat that stoked a rally for Ford stock.


Ford F, -0.19% shares were at their best since July and amassed the largest one-day gain in a decade, bringing the company's market valuation to around $40.7 billion late Friday.


Tesla TSLA, +0.90% shares traded at their lowest since January 2017, still reeling from the wider-than-expected first-quarter loss the company reported earlier this week. That brought Tesla's market capitalization to around $40.6 billion.
Link: Ford passes Tesla as No. 2 U.S. car maker as stock goes on a tear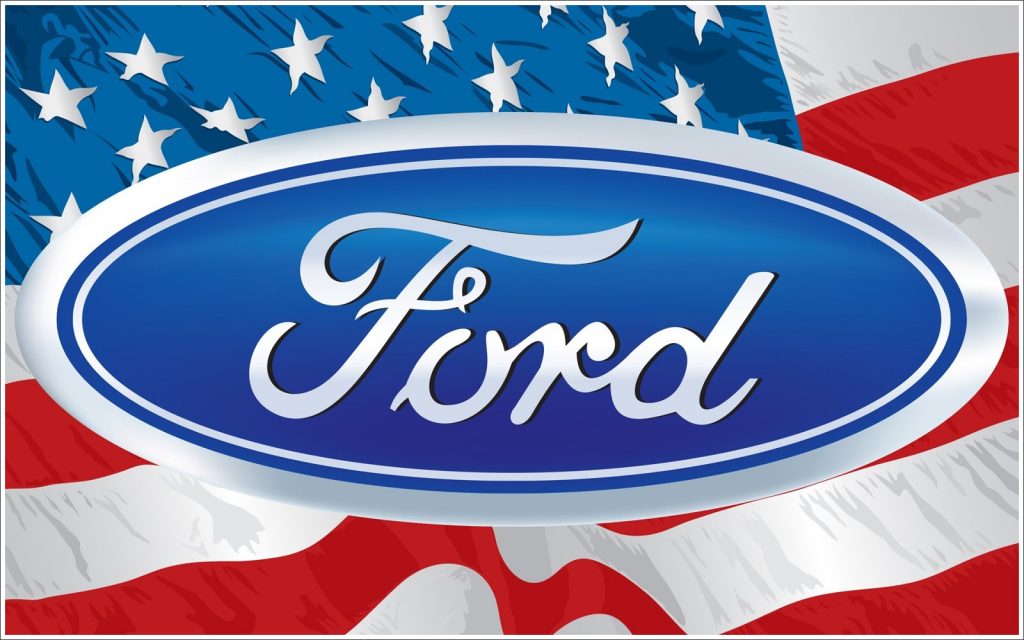 The Tesla story only makes sense in a Liberal Utopian or the Twilight Zone-which is opten the same place.