Photo of Anastasia Vashukevich self-proclaimed sex spy
This headline says it all: Escort says she made up Trump dirt story to help win release from Thai jai
A Belarusian model, who said she had proof that President Trump's campaign colluded with the Kremlin during the 2016 presidential election, has now backtracked and says she made up the claims.
Anastasia Vashukevich, who spent months in a Thai jail last year for organizing sex training seminars, grabbed headlines after saying she has evidence that Russia worked with Trump's campaign.
She asked the U.S. government to secure her freedom from the Thai lockup and grant her political asylum in exchange for recordings in which she said Russian oligarch Oleg Deripaska is heard talking about interfering in the U.S. presidential elections. She reportedly worked as an escort, with Deripaska being one of her clients.
But the model now claims her story was just an effort to attract media attention and save her life while she was detained in Thailand.
"I think it saved my life, how can I regret it? If journalists had not come at that time and that story had not come to the newspapers, maybe I would die [be dead by] now," she told CNN.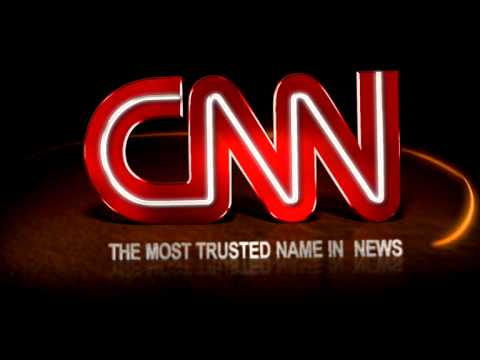 This sounds like she heard about Hillary's fake "Steel Dossier" and just piled-on to save her skin. Is it any surprise that CNN gets mentioned in this story?
Does anybody wonder why this babe was in Thailand? And what is the meaning of "organizing sex training seminars?" Last I heard, Thailand was a prosperous place for human trafficking and prostitution without any help from her. What does this babe with an Instagram account think she has to contribute to "the oldest profession?" How crazy did she have to get to be arrested in Thailand?
Frankly, I think she has the right temperament to be a member of the House of Representatives from the great state of New York. She would have a bright future in the Democrat Party, when the going gets tough blame Trump and Russia. Yeah, she would fit right in.