I was asked to make my predictions for the upcoming State of the Union address by President Trump, and here is what you can expect to hear:
The speech will heavily feature the border wall
The bully pulpit will be used heavily
The shutdown will be a central issue
If you think Trump caved on the wall, you are sadly mistaken and likely still believe Russians intervened in the 2016 election. Trump wants to give the State of the Union because, just like Reagan, he knows what to do when the little red light on the camera is red. He is going to light into the Democrats so bad on this issue, Pelosi's Botox filled head may explode.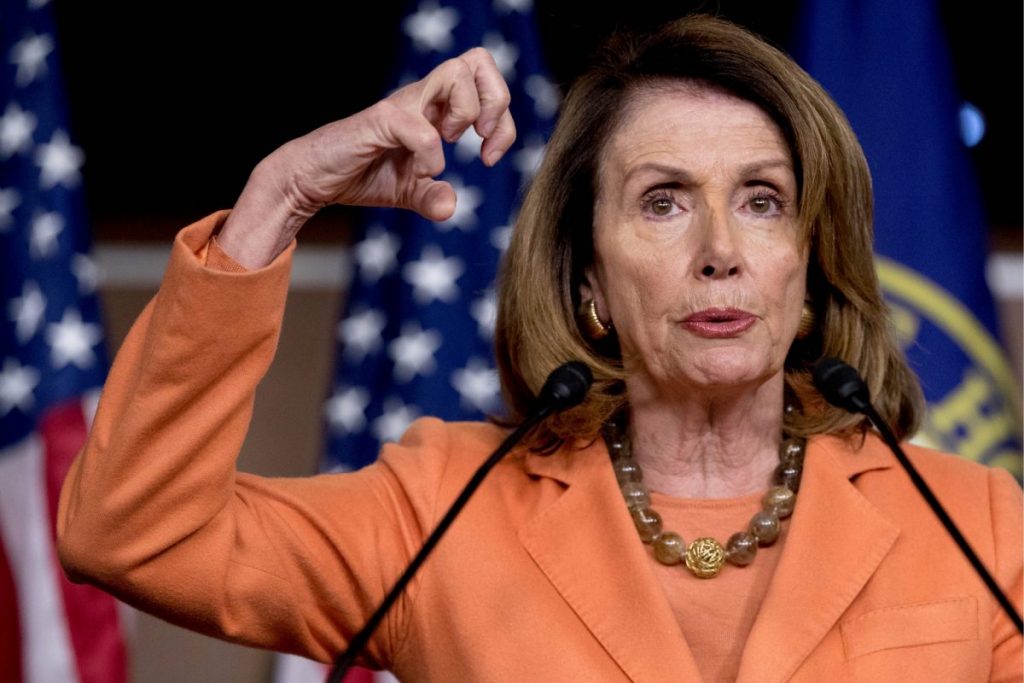 Yep I just said it, he is going to twist the few remaining neurons in her brain into a pretzel and then bake it on live television until done. This will be a spectacle for the entire country to see. He is going to invite every family who had a member killed by an illegal immigrant come to the speech, sit in the gallery and clap in unison every time he mentions the need for a border wall.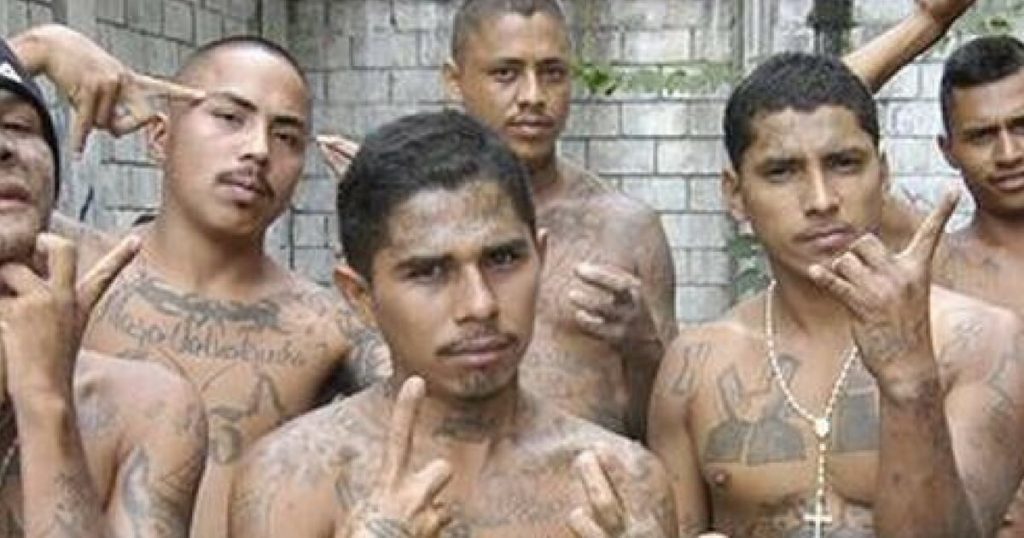 Even better those invited will see first-hand the "lawmakers" who claim to be working for their best interests. Get ready, he is going to quote sitting Democrats who supported the wall in days past, and compare and contrast their statements today. Fasten on your chin straps folks, this game promises to be rougher than the Tom Brady show.
Regarding the bully pulpit, you guys haven't seen nothing yet. Trump is going to obliterate those even in his own Party. I'll call this gang the "America Caucus." This caucus tends to form when a critical mass of vertebrate challenged Republicans are elected. The members of this group tend to be the squishiest we have to offer. Think Graham, Collins, Murkowski, and to replace the departing Flake (no pun intended) Mitt Romney is set to join.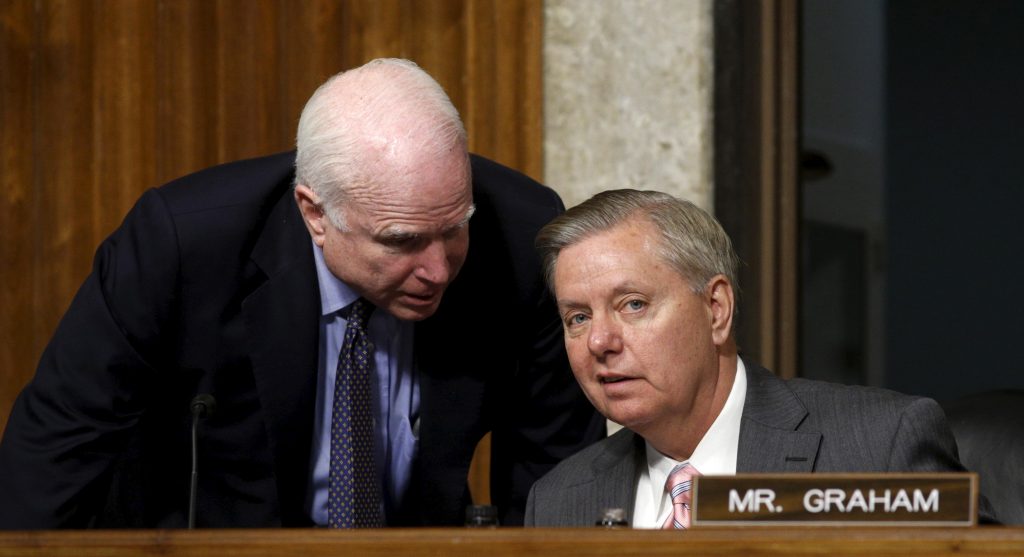 Trump is going to go hard after them, he wants his border wall and he wants healthcare done, and he isn't going to take the embarrassment of his last attempt sitting down. No holds will be barred, and this has the potential to look more like the OK Corral than a traditional State of the Union.
The shutdown will be addressed, but I guarantee the threat of another one is on the table. Trump is going to remind the nation that he made a good faith offer to the Democrats and that his offer was rebuked. He will then remind the country that he isn't a politician, he is a negotiator and when the Democrats won't work with him, he will call them out. Sound familiar? The GOP tried this type of obstruction under Obama, it failed. The Democrats will fail here as well. This concept of being against everything Trump is fine on paper, but the voters want more.
The Democrat's –like the GOP congress before them—have offered no alternative. The shutdown being the best example. The Democrats kept telling Trump to re-open the government without addressing the wall. They missed a key chance to win an issue. What if: Schumer and Pelosi ok $5 billion for the wall, but in exchange asked for $20 billion for infrastructure? Trump likely goes for it, he touted his union support during the 2016 elections. Following such a deal, they both could have gone on the TV circuit and basically said they schooled "the Donald" and got a better deal. Yes a small border wall, but you averted a government shutdown crisis, and got lots of good union jobs coming to towns near you! Democrat leaders might even have thrown the issue at Republicans who voted for the budget saying Trump and the GOP are causing record spending due to their reckless wall demand. Don't kid yourself, $5 billion isn't building much of a wall. In contrast they showed the American Public they have no ideas and don't care to negotiate.
Final word: Trump is going to mutilate your Party by using of the State of the Union and the bully pulpit made available to him. He has found his footing and is going full bore after you now. No one will be spared from his wrath. You will see quite a few Reagan like traits from Trump. I am even willing to bet some Democrats or all walk out in unison as a protest.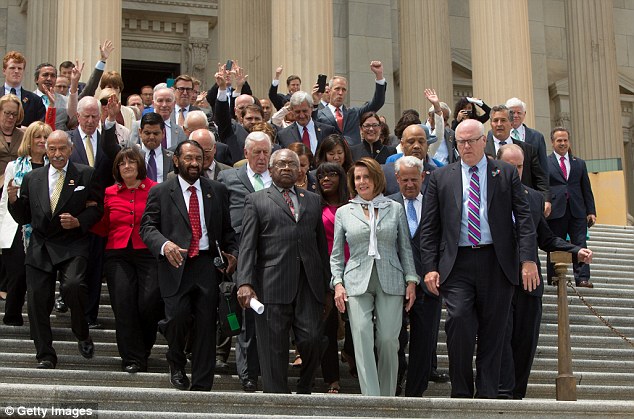 Also does Trump even like being President? I ask for this reason; he seems to enjoy campaigning and giving speeches more than his work, and I think that is due to him being a former CEO. He wants to do it his way, not concede a bunch and hope he can claim victory in the end.
Tune in for the SOTU speech, I doubt you will be disappointed.