As expected, Senator John McCain left the United States Senate feet first. McCain—who was a legend in his own mind—was controversial for being wrong and undercutting his own Party in very public ways. While he did serve in the military, it is a wonder that he didn't get discharged for some of the antics that he pulled; however, having a daddy who is an admiral has its privileges. I hesitate to be as critical as some of his fellow veterans who say that the Forrestal fire and his time as a POW were both his fault. Whatever the truth may be, no one disputes that McCain flaunted the rules when it suited him.
Now in death, a measure of payback has been given to him. In the waning hours of the current Senate, the move to rename the Russell Senate building as the McCain Senate building is dead.
FYI Russell was: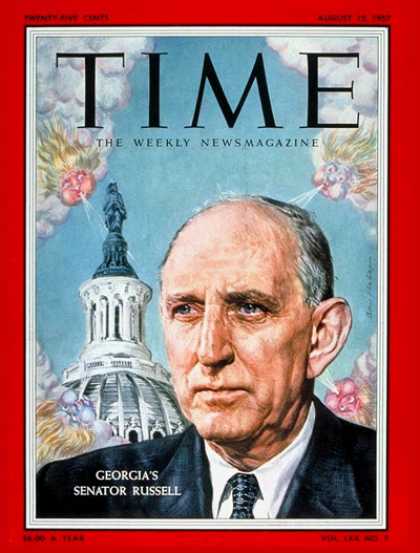 The 109-year-old building is named after Sen. Richard Russell, a Georgia Democrat who, like McCain, chaired the Armed Services panel. Russell, who died in 1971, was a segregationist and led Southern opposition to anti-lynching bills and other civil rights legislation, including the 1964 Civil Rights Act. He co-authored the "Southern Manifesto" to slow the integration of public schools after the Supreme Court unanimously ordered it in 1954.
Previously known simply as the Senate Office Building, it was renamed in Russell's honor the year after his death.
Following McCain's death, this idea was put forth by two of the better known malcontents in the Senate, Chuck "What Wall?" Schumer and Jeff "Never Trump" Flake.
Senate Democratic leader Chuck Schumer had proposed renaming the Russell building in McCain's honor after the veteran Republican senator died Saturday from brain cancer.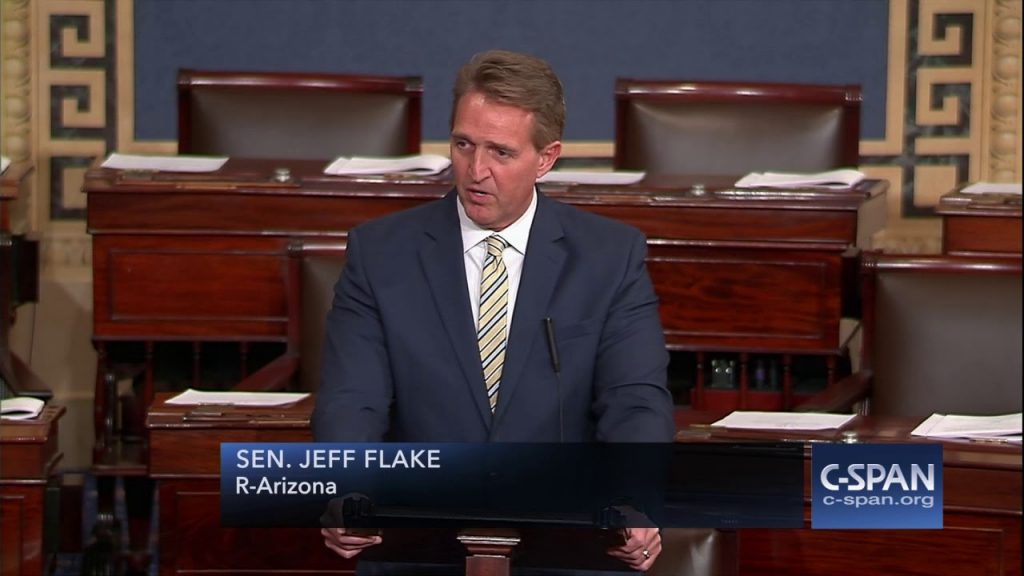 Republican Sen. Jeff Flake of Arizona, who co-sponsored the measure, said renaming the building would be "a particularly good" way to honor McCain, but wanted to make sure McCain's family agreed.
Republicans resist plan to rename Senate building for McCain
Over four months have passed since McCain died and what does the Senate have to show? Actually not much.
Four months later, the resolution was never introduced.
Mr. Schumer's spokesman clammed up when asked what happened.
Sen. Mitch McConnell of Kentucky, the Republican floor leader, had seemed cool to the renaming idea, instead promising a bipartisan committee to look at other good ways to honor their departed colleague.
Push to rename Senate office building for McCain fizzles: 'We are left with a monument to bigotry'
Eventually McCain will get his name on a federal building somewhere. I suggest perhaps an outhouse at a national park in rural Arizona. This will afford folks from other states the opportunity to return to him a measure of crap for all the excrement that we had to endure from him in life.