Yup I said it. Her behavior at the performance of Beetlejuice was white trash.
First some background Lauren Boebert is a Republican Congress woman from Colorado. She is very conservative, probably one of the most far right in Congress. She is famous for being very attractive and she carries a gun. She used to own a business where the wait staff openly carried as well, the business closed. She is very outspoken about trans/LBGTQ and other issues. The left views her as the anti-Christ. She is a second term congress member, who barely won a second term in a very red district. I predict she will be beaten in the primary or lose in the general this go round.
Check out her behavior a week ago at said Beetlejuice performance.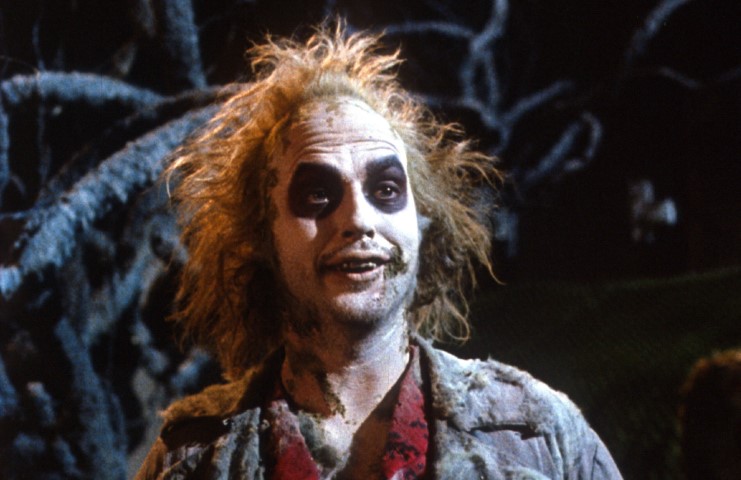 Two sources also confirmed to 9News that Boebert was vaping, a prohibited action that ushers attempted to address with her several times.

A pregnant woman reportedly confronted Boebert and asked the congresswoman to stop vaping, the New York Post reported. But Boebert refused.

Lauren Boebert says she 'fell short of values' after Beetlejuice groping video
I don't give a crap about vaping, it's not smart but if a pregnant women (or man, I'm based in CA so can't assume gender) asks you to stop, stop. But it gets far worse for Boebert.
The CCTV video also shows Boebert's guest fondling her breasts after they had taken their seats. Boebert is also seen petting her guest's crotch in the venue.
Wow. I saw the video and it is that bad. Looks like high school first gf/bf behavior. He (her date, Boebert is freshly divorced) had his hand literally in a full cup over her breast. If you didn't see the video imagine her dates hand replacing her bra, it's that bad, in public at a theatre no less. As far as her grabbing his crotch, yep that looks bad too, almost appears she is trying to jerk him off.
Boebert and her date were later removed by security in the second act of the musical as their disruptive behavior continued.

The CCTV footage shows a blurred-out gesture that Boebert flashed at theater security as she was escorted out. Business Insider reported that the gesture appeared to be a middle finger.
Wow, the middle finger to security ejecting you after your "behavior" yikes. But it gets even better, trust me.
According to a report of the confrontation from theater security, Boebert and her guest became argumentative with officials. "Do you know who I am?" the congresswoman allegedly asked, according to the theater security report.
"Do you know who I am" is classic mean girl/boy behavior. She is exactly what is wrong with our country. The rules don't apply to her. She, like most, thinks she is way more important than she is. She should be setting a good example, instead yikes. So, I guess she thinks having lewd behavior in public and vaping is ok? Wild move.
Oh, it gets even better.
She is one of the most far-right representatives in Congress, widely known for bigoted statements she has made against LGBTQ+ people, Muslims and other marginalized communities.

A report from the Advocate, the LGBTQ+ news outlet, noted that the man who accompanied her to Beetlejuice was a Democrat named Quinn Gallagher who is the proprietor of a bar that has hosted LGBTQ+ events and drag performances, which have often been targets of the political right.
Yup she was out on a date with an owner of a bar who espouses the things she claims to be against. While I don't hate her for that it's a bad look, optics aren't great.
Boebert apologized for her behavior in a Friday evening statement.
"The past few days have been difficult and humbling, and I'm truly sorry for the unwanted attention my Sunday evening in Denver has brought to the community," Boebert, as reported by the Colorado Sun.

Boebert added that her "public and difficult divorce" has created a "challenging personal time for me and my entire family".

"I've tried to handle it with strength and grace as best I can, but I simply fell short of my values on Sunday," Boebert said.

In May, Boebert filed for divorce from her husband, Jayson, after a long marriage.
Falling short on her values in the understatement of the century.  Her divorce got to her, but her true colors came out.  Boebert should know better she is essentially public enemy number 1 of the left and the media.  When you are wanted like her you have to stay out of the limelight.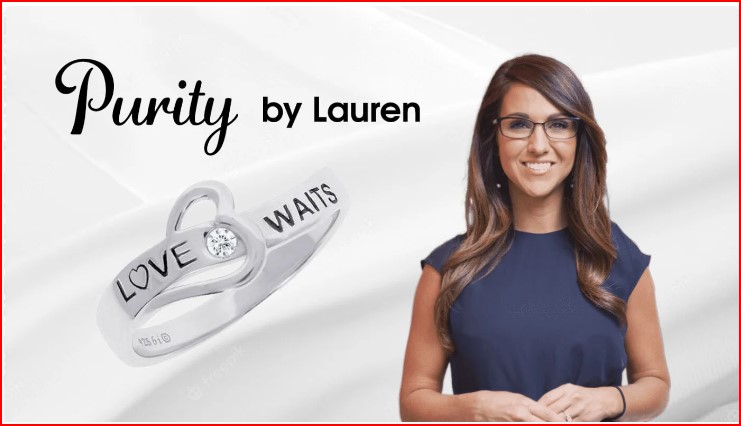 Here is a little bit of life advice folks. Fellas if your girlfriend/wife is playing with your crotch in a public setting, aka anywhere outside of your home/bedroom, she is no prize. Ladies, if your husband/boyfriend puts his hand over your breasts in public he is no prize. This is white trash behavior out of both of them. No one wants to see this type of behavior in public. Honestly if you and your date are this horned up, get a hotel or find a bedroom and do the dirty, its gross.
I truly hope Boebert is able to get her life under control, the video and her actions that night make it appear she was under the influence of quite a bit of alcohol and/or drugs. She blames her divorce, but folks a divorce does not give you the right to act the fool in public. Frankly if I can be honest, the only thing missing from her escapades that night was her pulling her dates pants down and giving him a BJ right there in the theatre.
In closing Boebert did say she "fell short of her values" that might be the understatement of the century.
The Chief