So, I was bored stiff at work today with quite literally nothing to do, so my office partner handed me the voter info guide and I took a gander or two. Here is the Troll flaming hot take awards from the voter guide. Enjoy.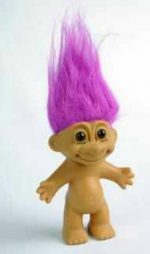 The We Will Sit this one out award:  The American Independent Party, literally endorsed no one up and down the ballot.  Truly a wild strategy.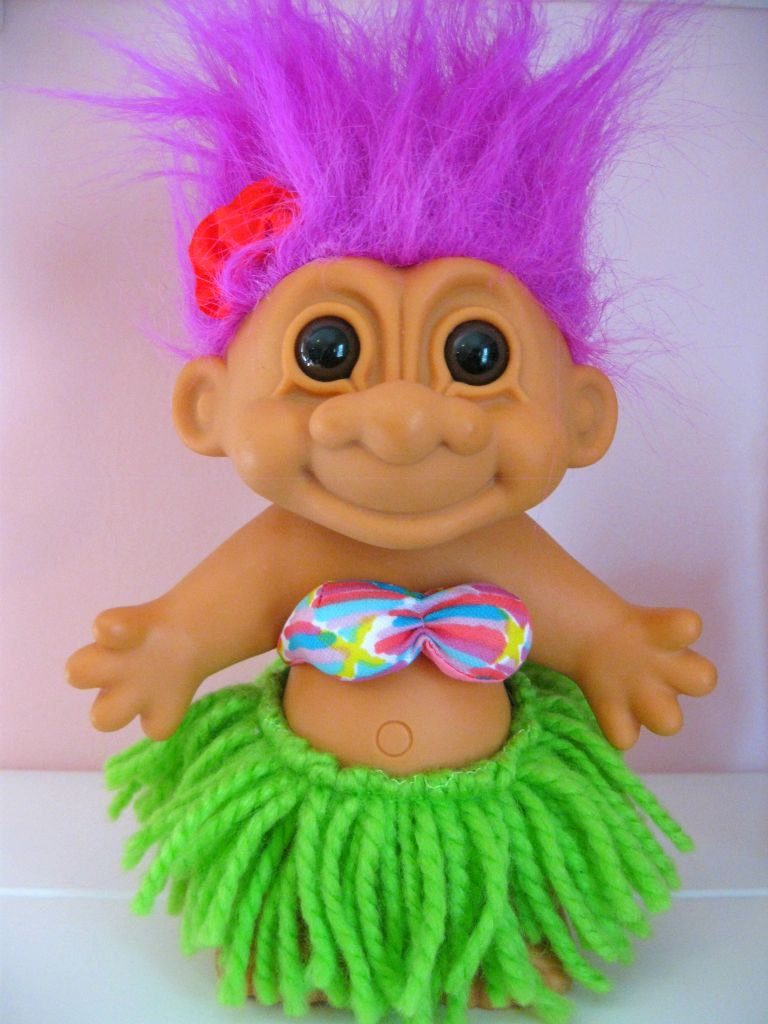 The you can't lose if you don't endorse award:  The Grand Ole Party a.k.a. The Republicans.  Take a gander, they literally endorsed no one for a statewide office run.  I guess you cannot lose if you do not endorse right?  Like see no evil, hear no evil?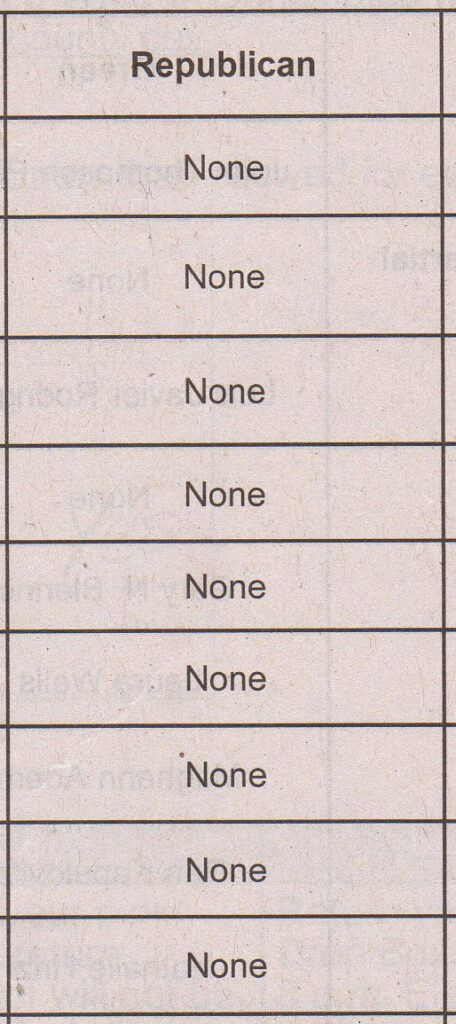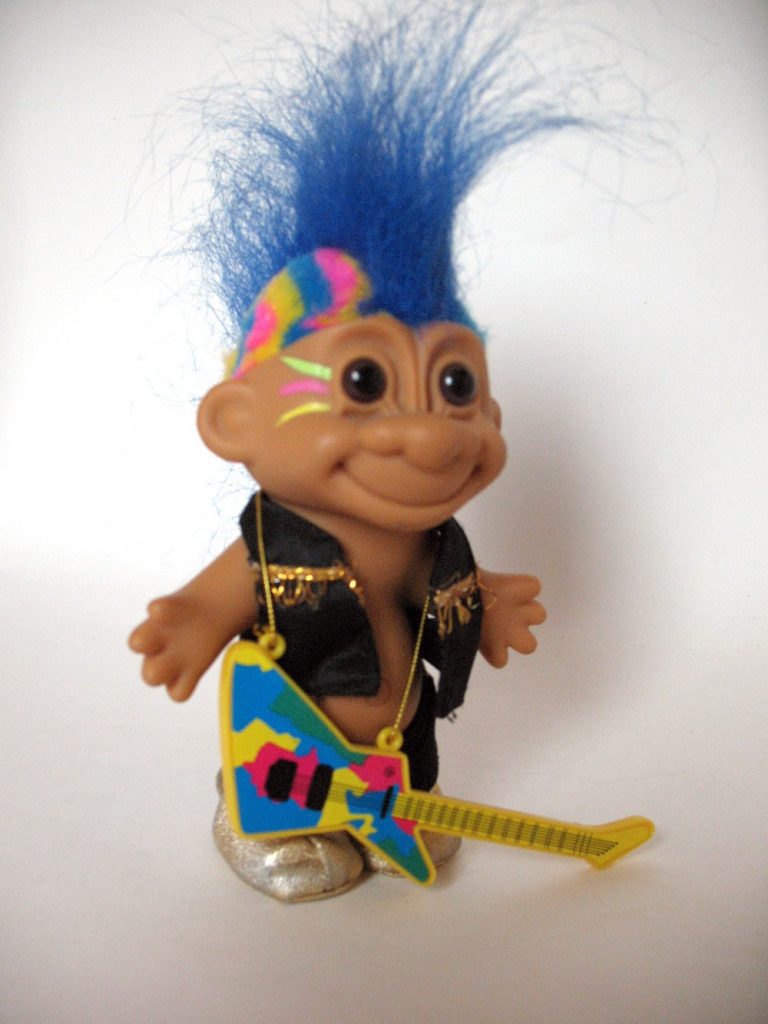 The staying true to their roots award: The Libertarian Party.  Got to have mad respect for this bunch, they want limited government so no endorsements at all.  They should just become the abolitionist party.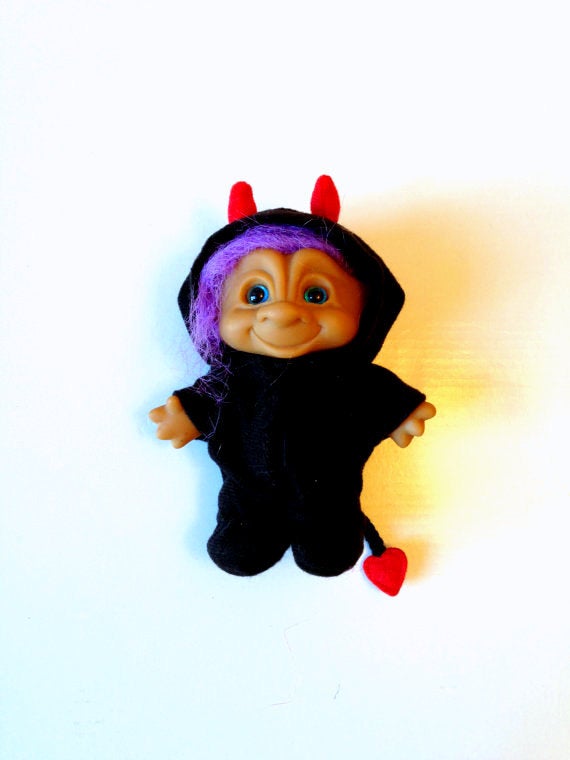 The give me full time employment award:  Myrlys Stockdale Coleman – running for judge.  Gotta love a man running for full time judge when he lists his occupation as Temporary judge.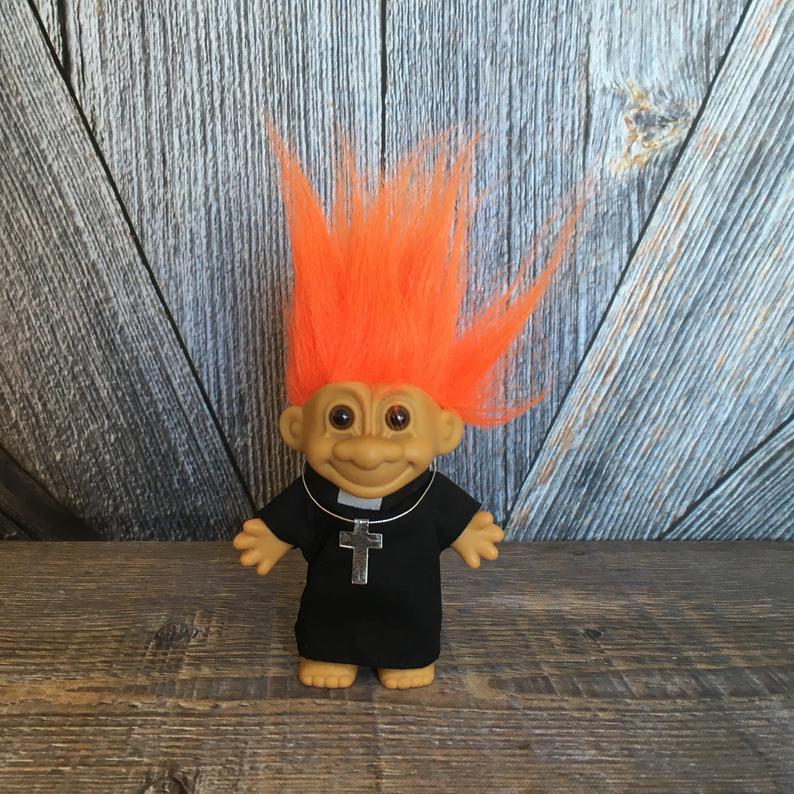 The I have no chance award:  Eric Rigard – literally his first sentence says he is a Christian and a conservative…In CA…. NEXT!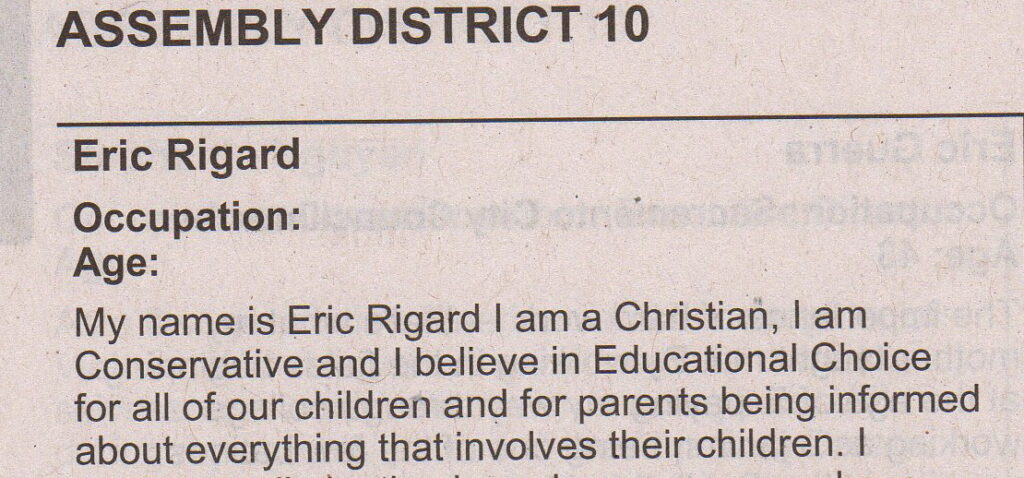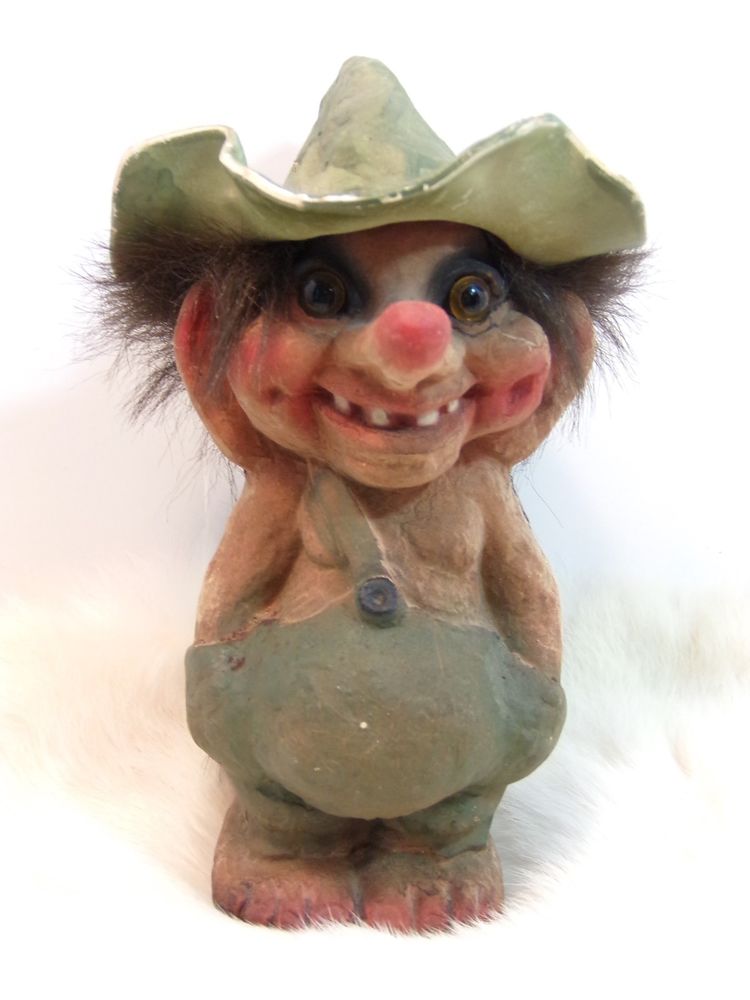 The Why did I let my intern write my ballot statement award:  Pat Hume, literally his first sentence "Sacramento County doesn't need more partisan politicians thirsty for the spotlight or the next rung up the ladder."  Lists his occupation as Councilmember.  Oops.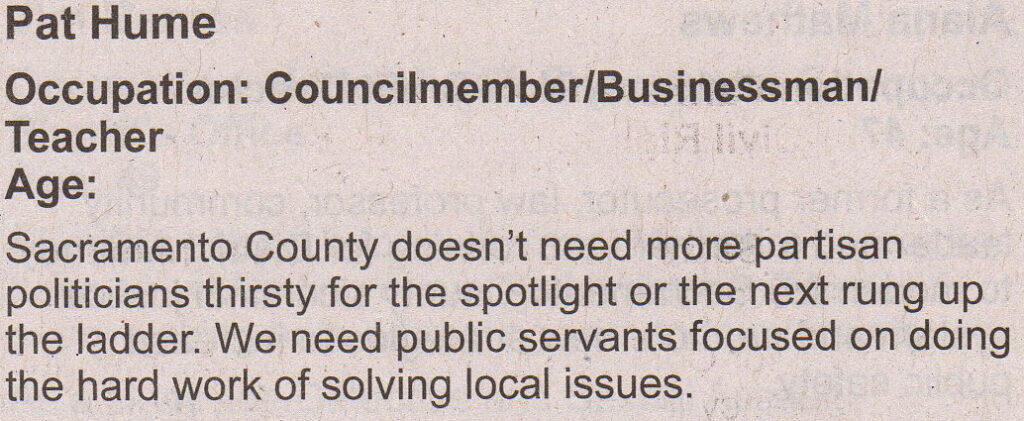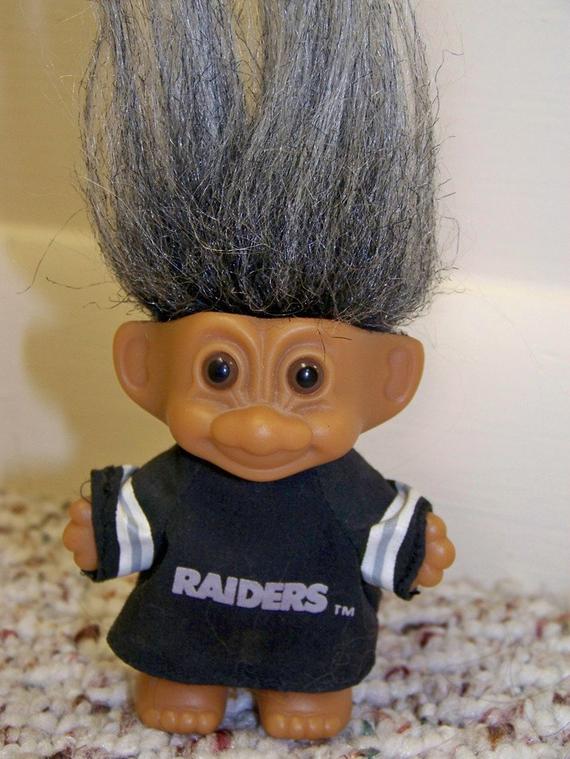 The biggest liar award:  Jim Cooper.  Lists his occupation as a peace officer.  What a phony, he is the least peaceful person I know.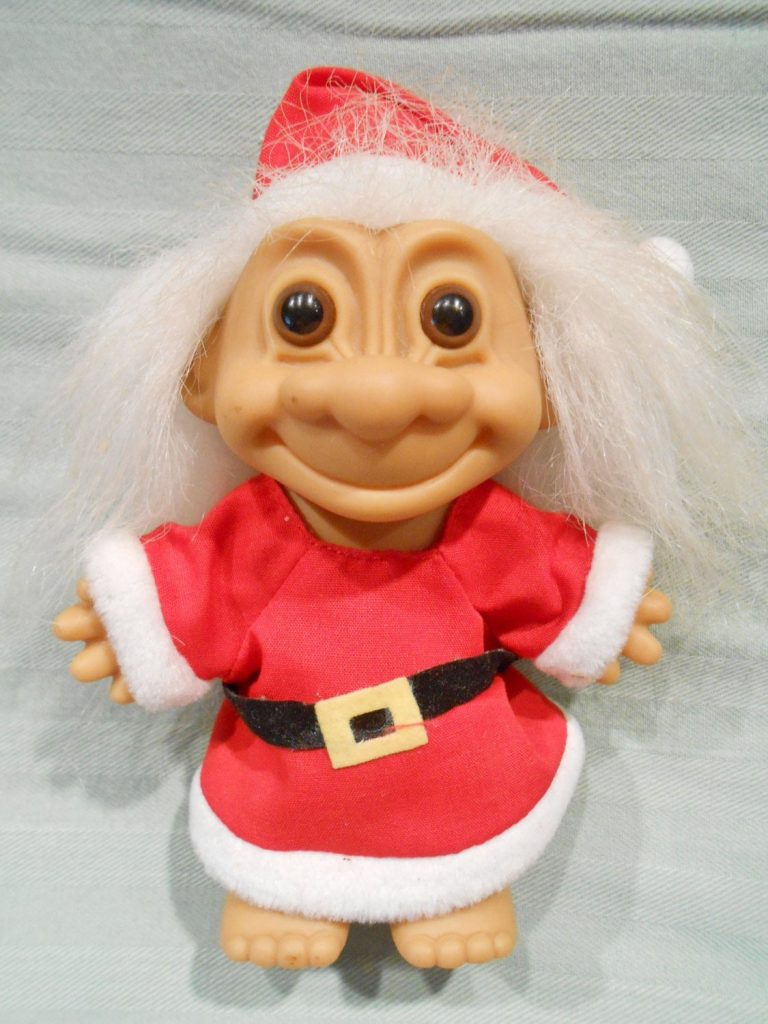 The do I really need another job award:  Steve Ly.  Occupations: farmer juvenile hall school counselor, civil rights non-profit manager.  Now he is running for Supervisor?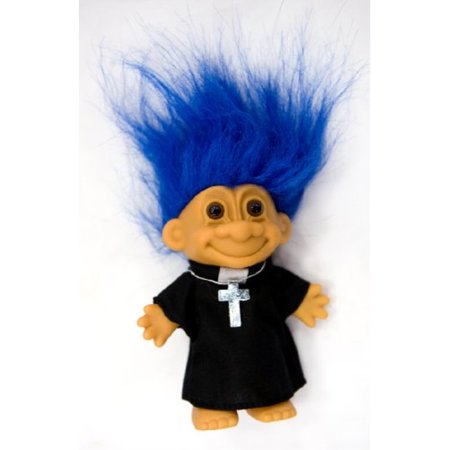 The look at me award:  Tecoy Porter, first of all he calls himself "The Rev" that's like referring to yourself in the third person.  He runs a church in Meadowview, built an elementary school that bears his name…. quite a humble little dude this "rev" is.  And finally, he is endorsed by Stephon Clark.  Clearly a Democrat, yet honest enough to admit that dead people vote for him. You have my vote!  Social justice activist being his occupation stuns no one with an IQ above that of a piece of meat.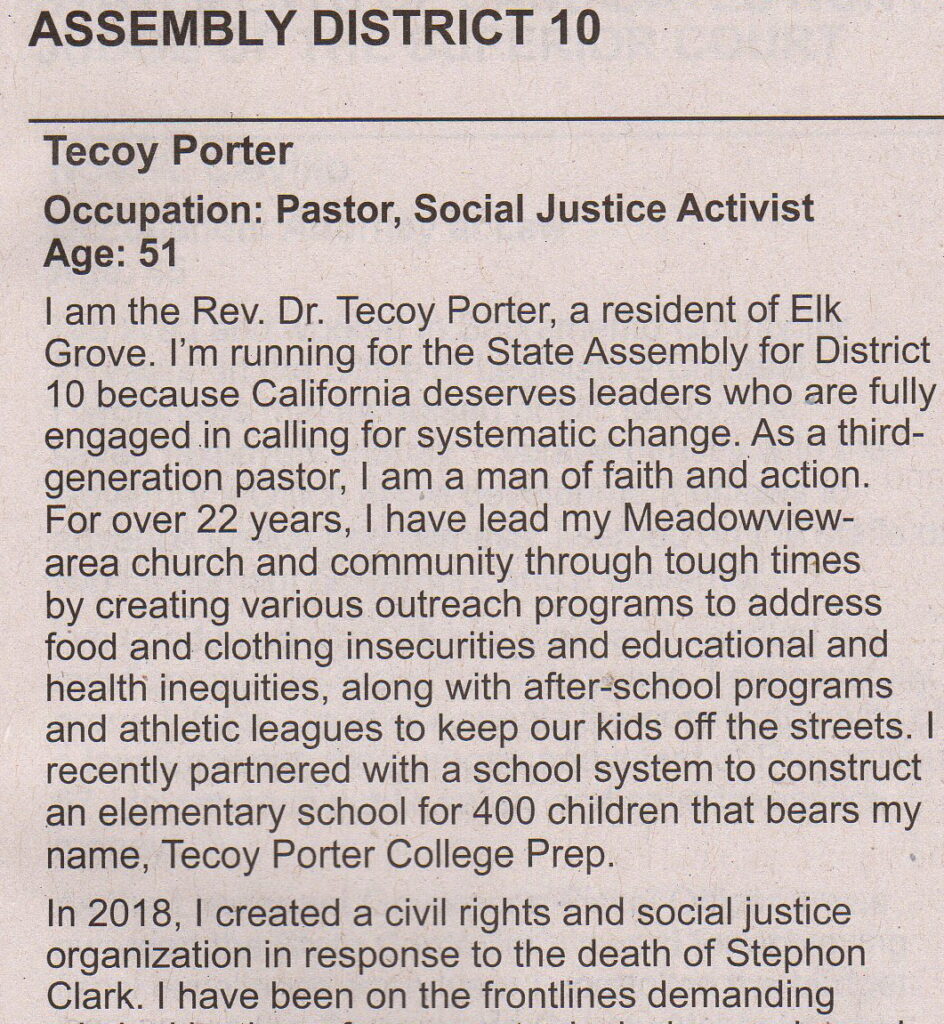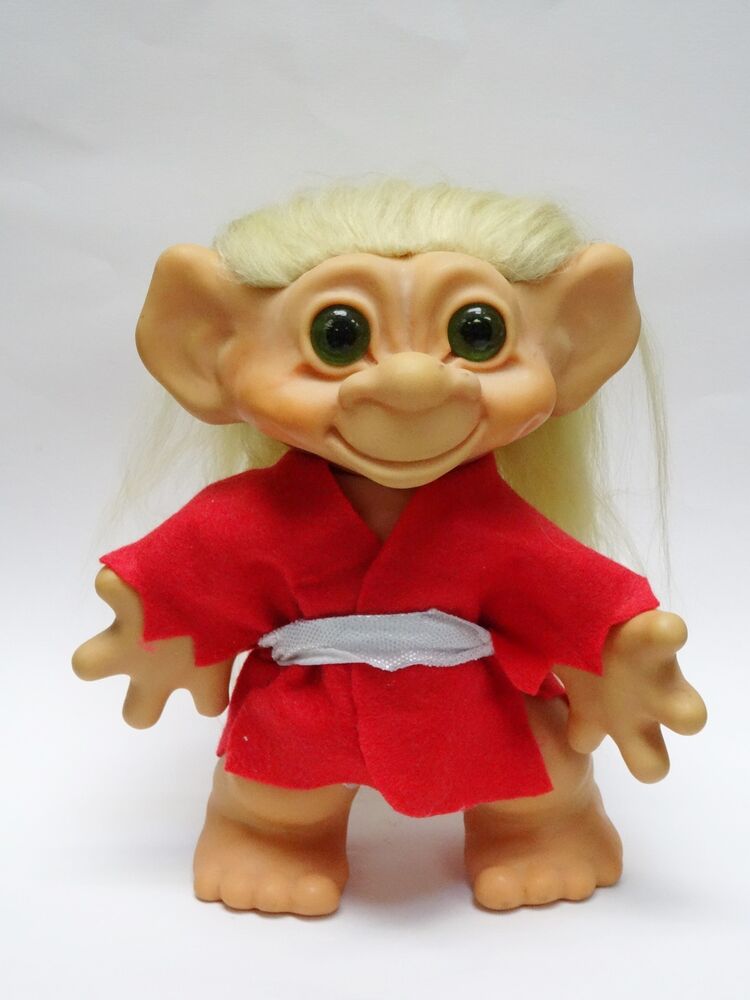 The you are fooling no one award:  Angelique Ashby.  Occupation is city councilwomen, goes on to claim she will work with Democrats, Republicans, Progressives and Moderates.  You are fooling no one and I hope Dave Jones curb stomps your lying a**.  Full disclosure I have a disdain for this woman because she is a proven liar.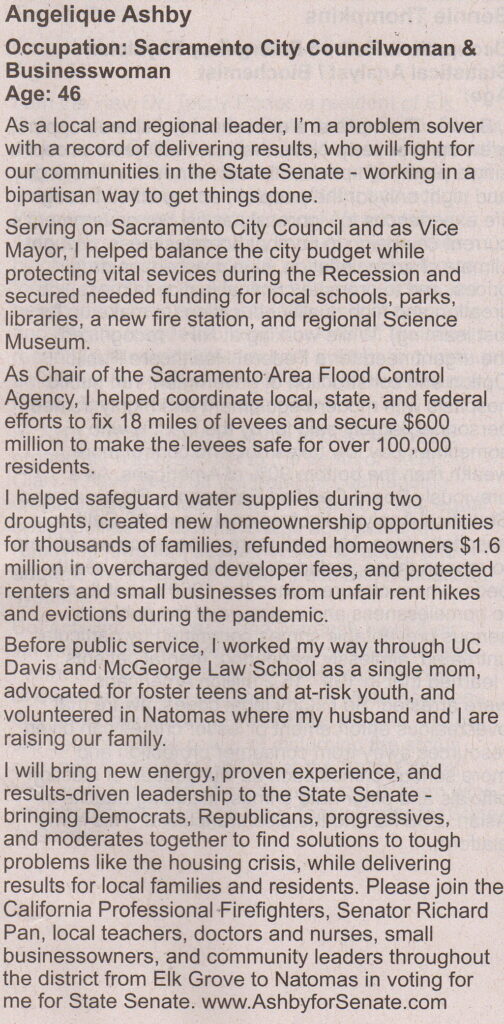 So, there you have it. Troll on the ballot.