In what should surprise no one who possesses an IQ above room temperature, 60 Minutes debuted a hit piece on Florida Governor Ron DeSantis last night.  DeSantis is a Republican and Trump ally so, he like most ignore science, and due to his actions more folks have died of Covid than any other state.* 
*Florida actually has fewer deaths than California and New York, but that is usually left out of any analysis. 
60 minutes reported Governor DeSantis gave grocery chain Publix "priority access to the virus vaccine, as a result of campaign contributions made by Publix to the Governor in the form of a pay to play scheme."  Publix like most grocery stores has a pharmacy and pharmacies are tasked with distributing the vaccine to the masses depending on eligibility.
DeSantis who has done a commendable job combating the virus, got support from the unlikeliest of people, the Mayor of Palm Beach County.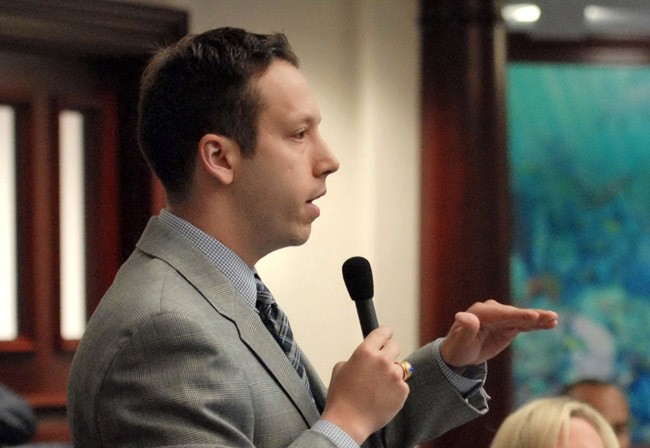 Palm Beach County Mayor Dave Kerner, a Democrat, accused CBS' "60 Minutes" of "intentionally false" reporting for suggesting Florida Gov. Ron DeSantis gave grocery store chain Publix preferable treatment to offer the coronavirus vaccine because of donations to his PAC.

"The reporting was not just based on bad information – it was intentionally false," Kerner said in a statement on Monday. "I know this because I offered to provide my insight into Palm Beach County's vaccination efforts and '60 Minutes' declined. They know that the governor came to Palm Beach County and met with me and the county administrator and we asked to expand the state's partnership with Publix to Palm Beach County."

"We have confronted this pandemic for over a year. Our residents, like all Americans, are tired. And the media is making it worse. They are hellbent on dividing us for cheap views and clicks. '60 Minutes' should be ashamed," Kerner continued, adding that the program left his side of the story out because it "kneecaps their narrative."

Kerner thanked DeSantis for his work to help Palm Beach County.

"Because of his efforts, working in coordination with Palm Beach County officials, over 275,000 seniors in our county – which is over 75% of the total senior population – have been vaccinated. I am proud of how our county and state leadership have executed on this important mission, and the results speak for themselves," Kerner said.

Publix called the notion that it received special access "absolutely false and offensive."

"The irresponsible suggestion that there was a connection between campaign contributions made to Gov. DeSantis and our willingness to join other pharmacies in support of the state's vaccine distribution efforts is absolutely false and offensive. We are proud of our pharmacy associates for administering more than 1.5 million doses of vaccine to date and for joining other retailers in Alabama, Florida, Georgia, South Carolina, Tennessee and Virginia to do our part to help our communities emerge from the pandemic," a Publix spokesperson told Fox News.

"60 Minutes" journalist Sharyn Alfonsi pointed out that Publix donated $100,000 to the governor's PAC and said Palm Beach County Commissioner Melissa McKinlay claimed DeSantis "never met with her about the Publix deal."

Democratic Florida mayor defends DeSantis: '60 Minutes should be ashamed'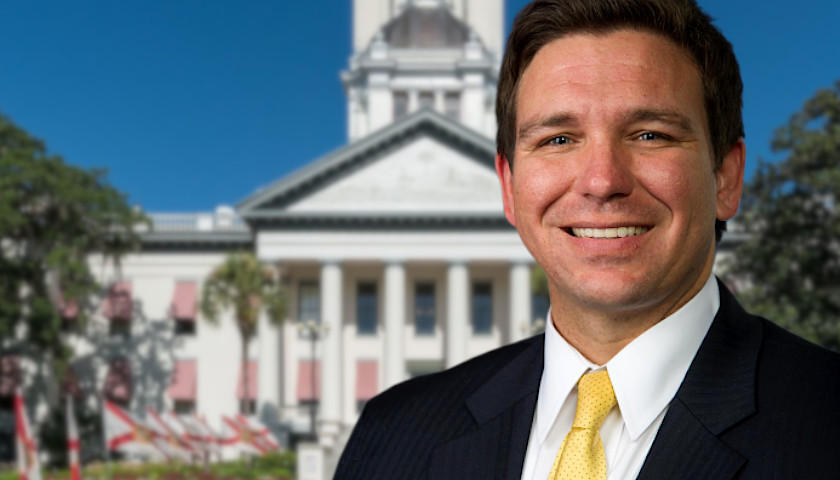 There was no pay for play. 60 minutes, like most so called journalism shows these days, does nothing but paper or gloss over facts to fit a narrative. Case in point, Gavin Newsom and Andrew Cuomo are seldom talked about poorly, yet they have the highest covid-19 deaths of all states. Florida has one of the lowest, but you would think DeSantis and Texas Governor Greg Abbott killed all their citizens by "ignoring science." Maybe we should ignore these journalists? Folks this should not surprise you, these talking heads only think one way…. something, something, something orange man bad…something, something, something Red state governors bad, something, something, something virus will kill us all.
This is why I make fun of the cable watchers so much. Not only will they believe all of this, but they also believe DeSantis is a killer.  But then again Sacramento's own Lester Holt, host of NBC Nightly News, made waves by saying in essence facts don't matter anymore and to inject your own commentary.  I guess Merriam Webster should change the definition of journalism.
Chief