Earlier this week I went to visit my dentist for a semi-annual cleaning. What was once a routine visit has been turned into a freakshow by the irrational fear of Covid, government bureaucrats, and lawyers. After hearing my tale, you may wish to take a pass on going for the next year or so.
Last week, I got a reminder call about my upcoming appointment with my local dentist. During the call, it was mentioned that before my visit that I would need to complete two online forms.
On the morning of my appointment I went online to their website–which up until that time I had never visited before. I found a tab for forms and filled out a medical history form—which I had updated in person during my last visit in January and thus was a totally unnecessary exercise. Then I had to complete a Covid form. I knew I would be in for some grief when I answered "Yes" to the question about have you been out of state within the last 14 days.
Right on cue, I got a phone call later in the morning about the "Yes" response on the Covid questionnaire.
Where did I go out of state?
Why did I go out of state?
How long was I gone?
Who did I see during my trip?
How many people were at gatherings that I went to?
Was anybody sick?
Did I social distance?
Did they?
Did I wear a mask everywhere?
Did they?
Did I shake hands or hug anyone?
I mean really. Why is any of this your business anyway? I felt like I needed a Miranda Warning and a phone call to my attorney before answering the blizzard of questions.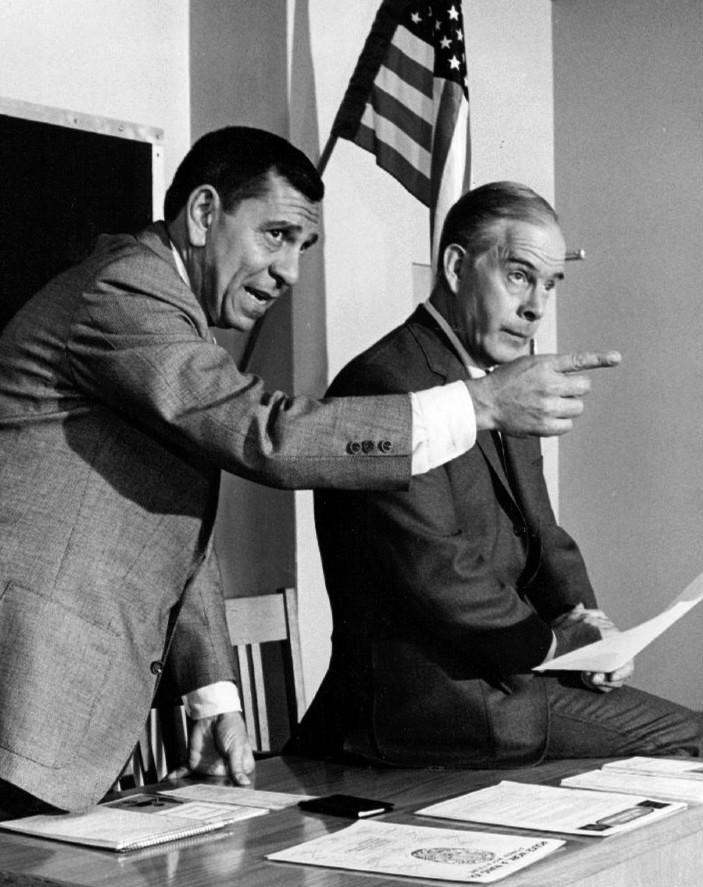 Folks I went to Idaho to look at property. Its my second trip there in three months. Given my treatment by the dentist–which is just getting started by the way–can you blame me for wanting to leave the hellhole of California.
If anything, when I said that I went to Idaho, the interview should have been over. Idaho has very few Covid cases and most folks there don't give a crap about giving up their liberty to have the government protect them from the flu.
I told the lady from the dentist office that I went to Idaho with my wife to meet with a realtor to look at properties. What I didn't say is that none of us wore masked while spending three days together in her car. Oh, the realtor had just spent the last four days at the local county fair—remember when we used to have those in California? She was working at the fair with her granddaughter. Thus, she was easily exposed to several thousand local residents in close proximity with each other. If anything, the folks in Idaho should have feared us since California is infested with liberals and Covid-19. However, we were not treated as pariahs but as fellow Americans.
Anyway, I thought I was good to go for the appointment and hung up the phone. I had no idea of the gauntlet that awaited me at the dental office.
I arrived a few minutes before my appointment and went into the waiting room of the dental office. Per the sign, I deployed my government mandated muzzle (mask). The next thing I noticed was a bright line on the floor that said stop here. It was about 10 to 12 feet from the front counter and barely inside the lobby door. I told the receptionist my name and was told that I had to apply some hand sanitizer that they provided on the table behind me. Yuck! It was the nastiest smelling stuff I've ever applied to my body. It put me on the verge of feeling ill. It was horrible. Then some woman in full garb came out and made me put my finger in a blood oxygen reader—like they use when you are in the hospital. After getting a reading, she then shot my forehead with a gun to take my temperature.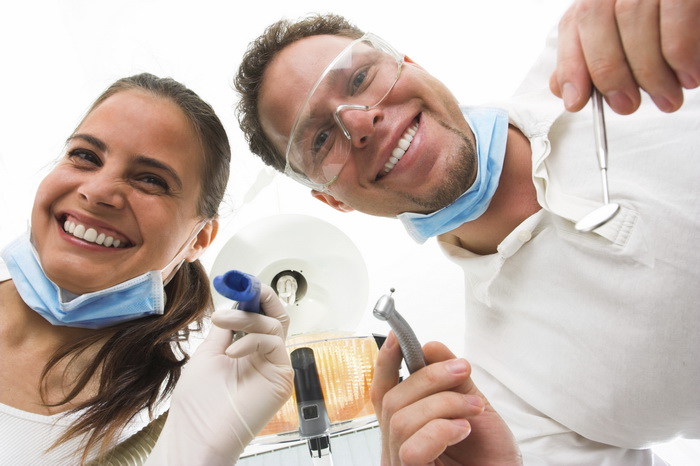 Having cleared this second screening, I was then taken to the dental chair. I was then instructed to use the mouth rinse that they provided and then I could sit in the chair. Having learned my lesson with the hand sanitizer, I used a tiny amount of the rinse and poured the rest down the drain. I then filled the cup with water and rinsed-out the rinse.
Then the dental assistant said I could be seated in the chair. She took my blood pressure. Following the blood pressure measurement, she tried to get me to remove my glasses and then use the ones provided by them. This was an epic failure and I finally opted to wear my glasses just like every other time I've visited them.
The assistant then told me that X-rays were the first order of business. I opened my mouth and upon seeing that I was wearing braces, she aborted the X-ray portion of the program. Apparently, wires in your mouth are not compatible with this procedure. What she did with the film that she tried to shove in my mouth I do not know. Anyway, the dentist ended up cleaning my teeth, but no polish on this trip which was unusual. I guess Doctor Fauci is not allowing that today but I'm sure the insurance will still get billed the full amount.
Anyway, that was my trip to the dentist a few days ago. Thought you should know what to expect. After recounting this experience to my wife last night, she exclaimed that there's no way she's going to see her local dentist any time soon. Oh, I've seen my orthodontist twice since all this shutdown nonsense and other than a mask, things are about the same in their office. As usual, I guess your view of Covid is a function of whether you watch 24/7 news and believe it. After all, its politics not science.