By Troll
Gotta hand it to Gavin Newsom, or Comrade Newsom as he is known here. But he has a total read on this virus, so much so I would say he should add the acronym MD after his name! I mean look at what he has instilled to keep us unwashed masses safe from the 'rona.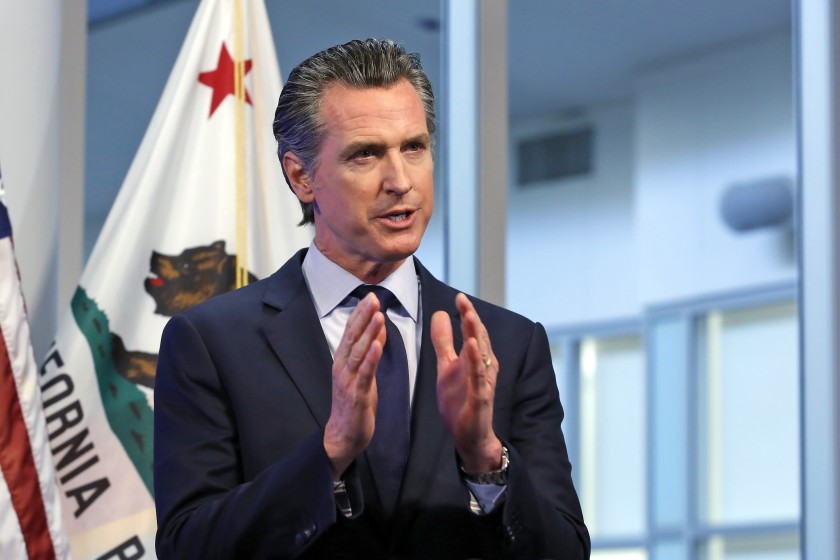 Banned indoor dining, apparently the virus only goes inside restaurants, it doesn't affect those in tents outside.
Kept Indian Casinos open…. well I mean I guess the witch doctor knows it won't enter a casino.
Closed gyms for indoor use, I guess once again this virus is attracted to indoors only, not the outdoor workout areas.
Can't swim at the OUTDOOR pool at the gym, but you can use the city owned Wackford Water Park!
Can't congregate at the local speakeasy, yet you can take your booze to go from a restaurant! MADD must just be trilled.
You can't get a haircut inside, yet outside is ok …. what about all those chemicals used to dye, color, polish etc. girls nails and stuff? I guess we can overlook that.
Banks have strict social distancing requirements leading to very long lines outside the building, I guess Newsom wants us to go full Venezuela circa 2000. BTW what is this about a coin shortage?
Closed wineries unless you buy food…. Huh? remember again bars are closed with no food option allowed. By the way Plump Jack Winery in Napa, is still open, it happens to be owned by Comrade Newsom. He obviously thinks his own rules are silly.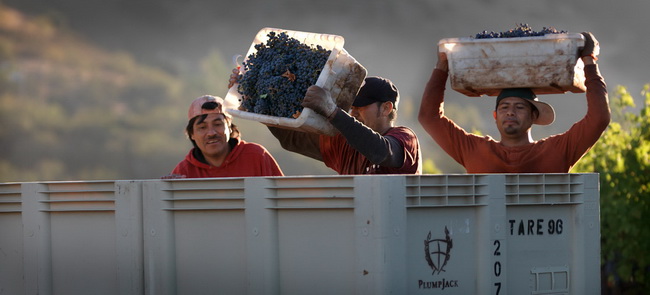 Speaking of Plump Jacks anyone seen Hope Hicks lately?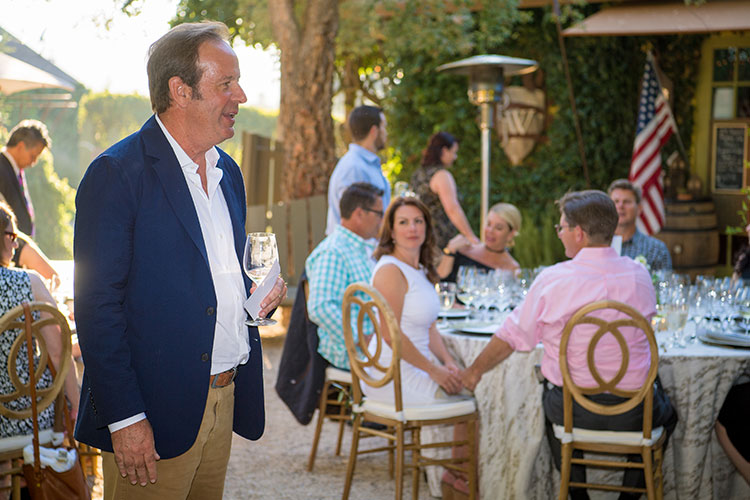 You cannot play basketball or use the jungle gym at the local park where your property tax is spent, but you can play soccer or have a picnic. This virus seems very selective with whom it impacts!
County lines are also a red line in the sand for this virus, while it is active in Sacramento, Yuba, Sutter, Placer and San Joaquin county, it does not enter El Dorado County. I cannot quite figure that out. it's not like Comrade Newsom is buying a house there….oh wait he is! Equipped with a fence, and guards. I mean can we get that at the border!!!!!!!!
Schools are closed for indoor learning, but fear not, your children can use Zoom to meet with their teachers and study, with breaks given to raid the cookie jar or liquor cabinet pending the age of said child.
Fear not the beaches are open, because apparently the 'rona avoids hot women in bikinis like the plague, no chance it spreads there.
If you want to shake hands, please don't, but if you want a Tinder hook up Dr. Falsie says its ok. Notice he left out Grindr the hook up app for gays…is Falsie a bigot? Tune in at 11 for more on this report!
Oh, and since this blog will likely be posted on the Sabbath, thank god churches are closed for indoor services, wouldn't want the 'rona affecting folks who socially distanced and wore masks. However, the Comrade is allowing outdoor services (except weddings or funerals), and our priest said we can attend and bring water and a blanket to sit on. So, I guess this is like the Civil War redux? Am I allowed to fire up the BBQ and put some brats on for after the 11 am service on Sunday?
This is so sad and wrong. Literally folks in 30 years will be laughing at us, and this will be the legacy of quite a few generations. Hence you think this is a far-rightwing blog written by a fringe knucklehead? The Blog Father and I are a decade or two apart and we seem to see eye to eye more often than not.
Oh, by the way, I have come up with new nicknames for the leadership of this state and county regarding this virus.
Heimrich Himmler – Gavin Newsom as we must praise him at every turn, cross or disobey him and you will be shut down and never seen again!
Josef Goebbels – Dr. Peter Beilenson, Goebbels was Hitler's propaganda minister, we at the blog knew this but want to make sure its archived since we seem to be erasing history at a faster pace than the polar ice caps are melting.
Until next time, keep your eyes on the plump jacks of Hope Hicks….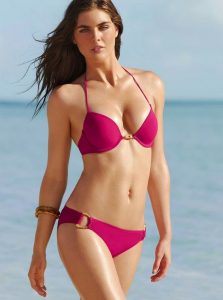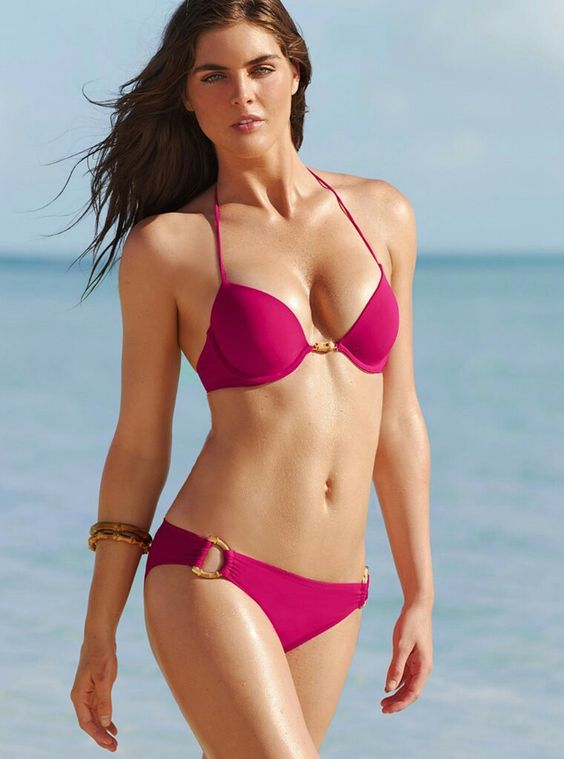 The Troll