Did I do it again or did I do it again????? I reviewed this overpriced restaurant giving it a 1.7 out of 5. Everything was all kinds of bad here, from the tables and chairs still stacked up, to the absence of a menu, to food quality. The phony looking hanging sign inside displaying their name didn't exactly inspire confidence.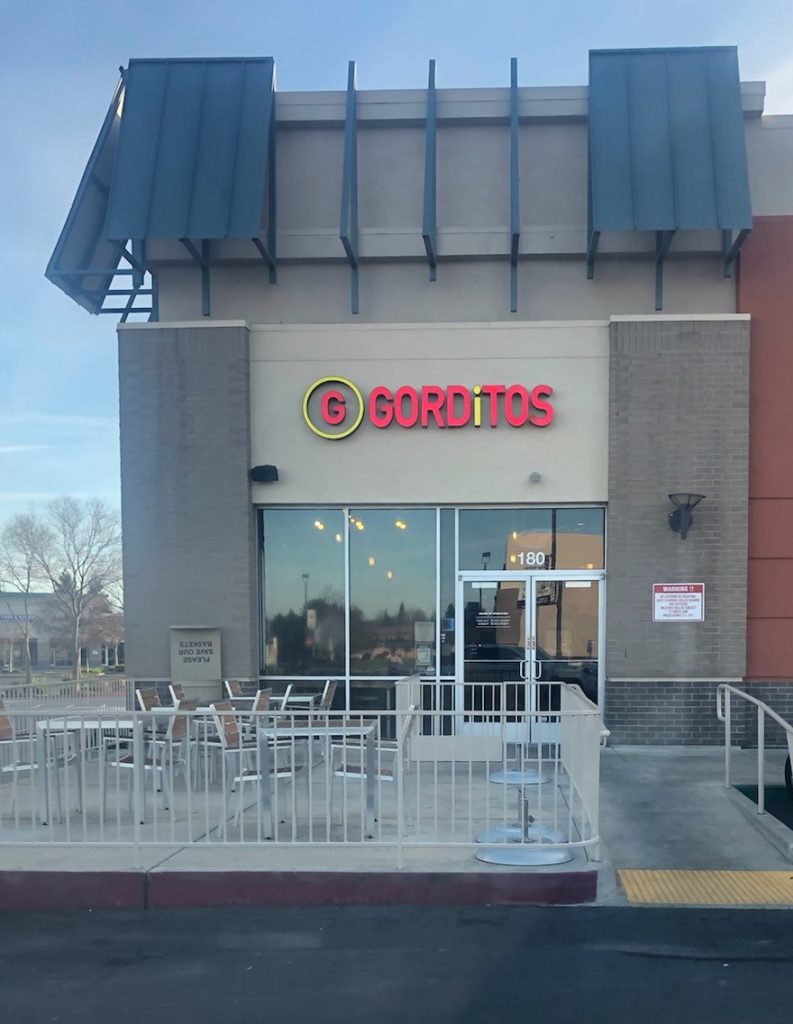 Well I went by the joint a week ago, and it was dark inside, at 12:30 mind you, heart of lunch time. Actually, there was a man working inside, he identified himself as the alarm installer. But no workers to be found, not really a surprise. I walked by the place again today, and they are permanently closed, I guess when there is a pandemic and folks aren't allowed to leave their homes, overpriced, poor quality food is not the answer. Who knew?
Oh, check out their Yelp reviews, looks like they were universally bad.
So yes, they are permanently closed. Johnnie Does claims another scalp, (no offense to The Chief is intended by this remark). I have done more damage to poor/bad businesses in a few short months than The Chief has ever done. And frankly he needs to change his name, it's very offensive, maybe indigenous blogger would be a better fit?
Just remember restaurants, Johnnie Does is always lurking about. You can try to hide, but if he gains entry, he can elevate you to the next level, or he can shut you down. Side Burn BBQ and Gordito's have been shut down by Johnnie Does.
Keep your head on a swivel.
Johnnie Does