By Troll
Quarantine cannot and will not stop me from trolling…well maybe when the police forcibly remove my camp from under a local overpass, but anyways here we go!!!!!!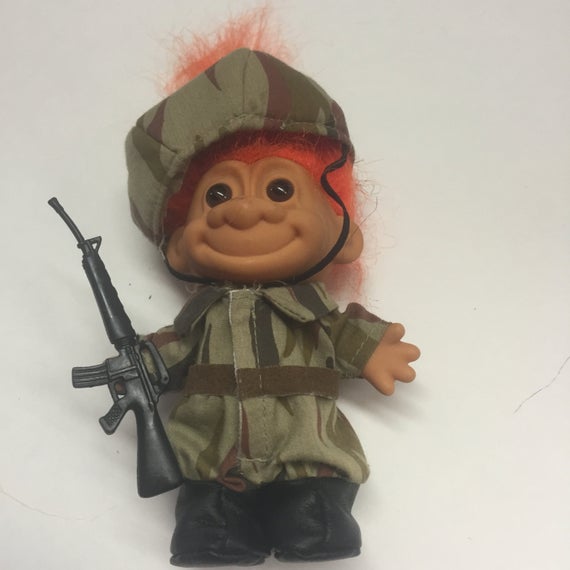 Christy Smith concedes special election to Mike Garcia:
Instead of preparing for a new job in congress, Democratic Assemblymember Christy Smith is going back to work in Sacramento. Her political opponent, former Navy pilot Mike Garcia, is poised to be the first Republican to flip a Democratic House seat in California since 1998.

Democrat Christy Smith Concedes, Republican Mike Garcia Captures Historic Win For GOP In Katie Hill's Former District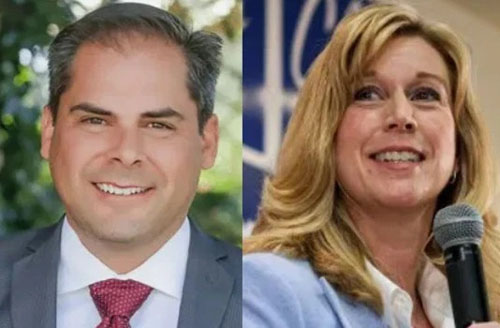 There you have it folks two good old American names facing off for a congressional seat. I for one was shocked when I found Smith listed her occupation as "Assemblyman" and Garcia as Navy Fighter Pilot…I figured with names like those, they worked at a local diner. Congrats to Garcia for winning, but I'm very disappointed in Smith for conceding early. Reports said a local ACE Hardware got an online pick up order from "LA DEM PARTY" for a chisel drill bit, to be used to ensure Smith's victory. Problem for the Democrat Party is they hired Jorge "The Drunken Jedi" Riley to pick the drill bit up, and sadly he saw an open watering hole on his trek and as is his custom, his car stopped automatically. Riley never made it to ACE and as a result, the following day Smith cancelled, notice the state and national party are still holding out hope Riley finds the ACE as they have not given up yet.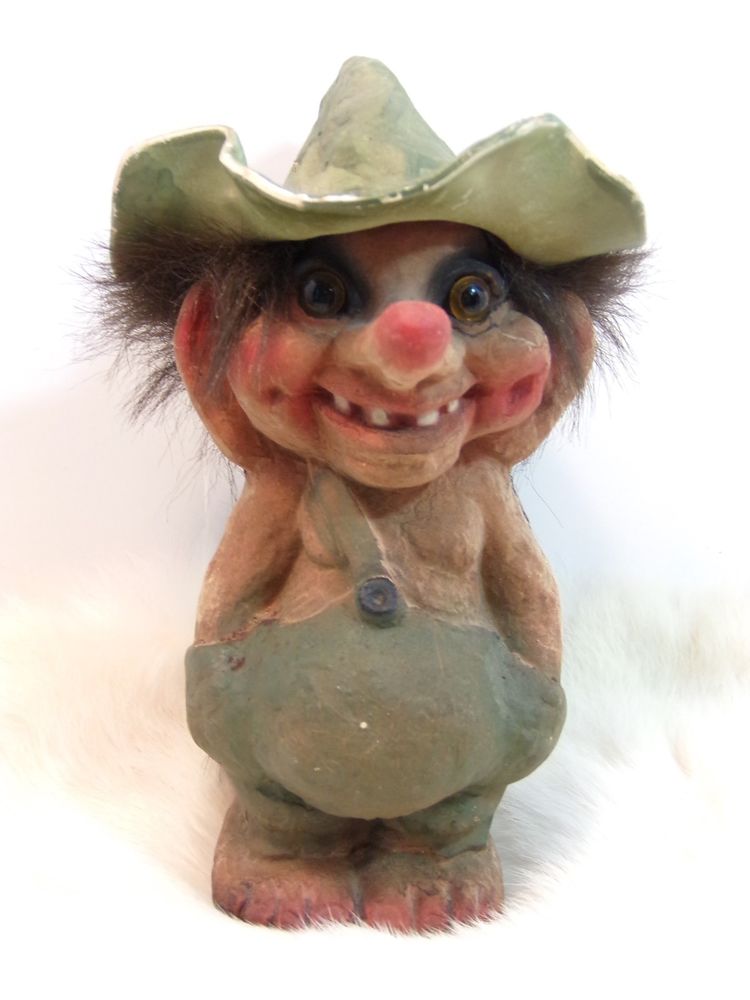 Lamar Alexander (R-TN) doesn't want the Senate to re-convene due to Corona concerns: Good lord this clown was Governor when The Troll was birthed in Knoxville, TN, the best state in America. By the way, little trivia…. Did you know Tennessee's state flag, the 3 stars….what do they represent? Tennessee was the third state to join the Confederacy.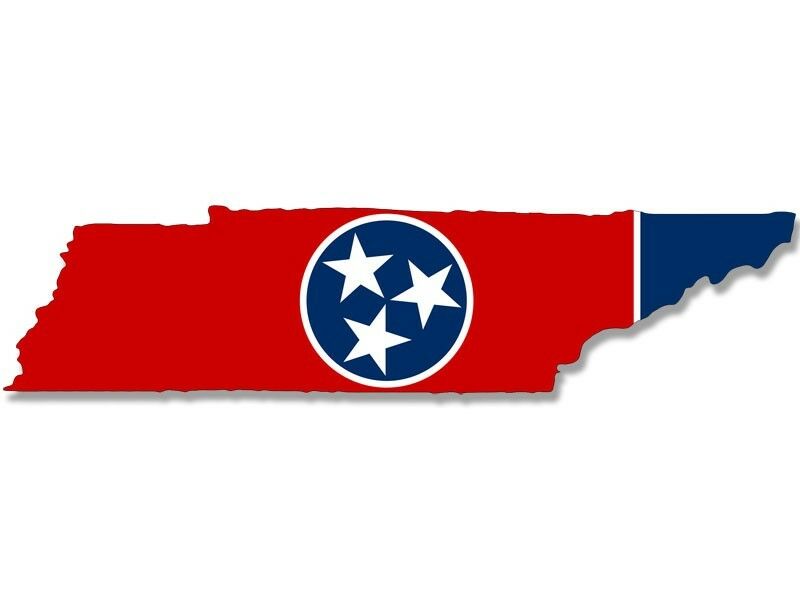 But now back to Alexander……. You dumb dumb, you really need to take a dirt nap. So you force folks who work at Wally World, grocery stores, pharmacies, slaughter houses, and auto makers forced to make ventilators…yet this jackhole doesn't want to report to work because he is scared of the 'rona? Folks are barely clinging to what possessions they own, let alone guns and religion, trying to make ends meet, and you refuse to take a pay cut or even show up to work! Yeah, this clown is getting a full salary while sheltering in place instead of doing his job. He's just more swamp trash that needs to be taken to the local landfill. Other folks are scared of this disease too you low life, seriously you can't retire soon enough for my liking. During a cursory look at your work history, you love suppin' at the public trough…congrats; while us working folks pay your salary, you refuse to come out of your ivory tower. I hate to break it to you, but under the Constitution, a document I doubt you have ever read, says your job is essential. You are a check on the President and Judiciary you moron. Classless scum you are.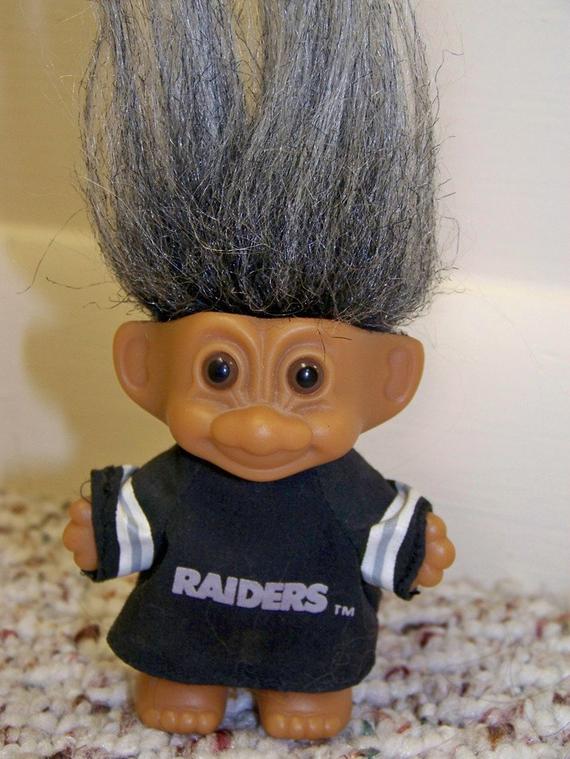 Deandre Baker and Quinton Dunbar (NFL) arrested in Florida for armed robbery: Ummm, well I have to blame Trump for this, it has to be his fault right? Seriously like shouldn't the NFL be practicing right now? Dunbar is charged with 4 counts of various armed robbery offenses, Baker with 8, both have refused to turn themselves in; however, both have hired attorneys who claim their client is innocent.
Two NFL players — including a 2019 1st round draft pick — have been accused of armed robbery and arrest warrants have been issued, TMZ Sports has learned.

Law enforcement confirms NY Giants cornerback Deandre Baker (the 30th overall pick in 2019) is facing 4 charges of armed robbery and 4 charges of aggravated assault with a firearm.

Seattle Seahawks corner Quinton Dunbar is facing 4 counts of armed robbery.

NFL PLAYERS ACCUSED OF ARMED ROBBERY… Arrest Warrants Issued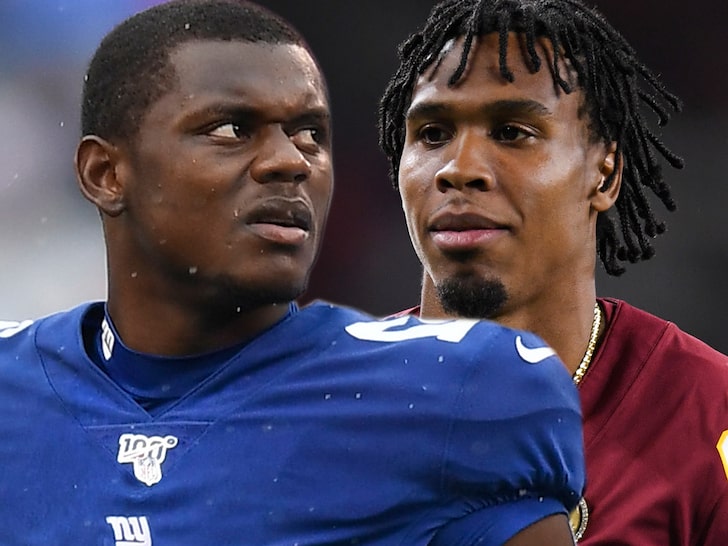 Well my god it's a miracle…if neither of them did the deed, then who did? I cannot believe these two young men find themselves in such a tough spot; even with a police report saying "they dun' it." Their attorneys find themselves in the unique position of defending clients who claim they didn't do it and actually have enough money to pay them…at least for now. Baker was a first round pick in 2019, so he is likely to forfeit about 30 million, since NFL contracts are not guaranteed, but he is still dumb as hell. Like I said, I blame all of this on the lockdown, and because both are black, it must be Trump's fault. Don't believe me? Apparently, many a governor is studying why this disease affects blacks more than whites…your honor I submit this as exhibit 1000 to impeach Trump. Between this, Russia, Ukraine, the sexual assaults, and Covid-19 deaths, something has to be done, just ignore the party of compassion when they encourage confiscating semi-automatic weapons and yet continually threaten to shoot the Orange Man.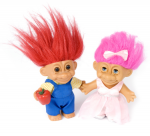 We will be back soon for more trolling, got to move camp as the local PD has just shown up. But I will leave you with a new flame for Troll. Yes, Aniston is too old, and at 50 the baby making days are over, as far as Hope Hicks goes she has not responded to my hourly Twitter direct messages, so I present to you, Paige Spiranac, a great women's golfer who let's just say I would love to lay up on her hills.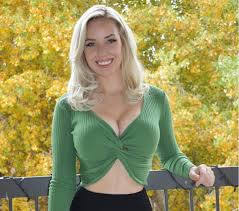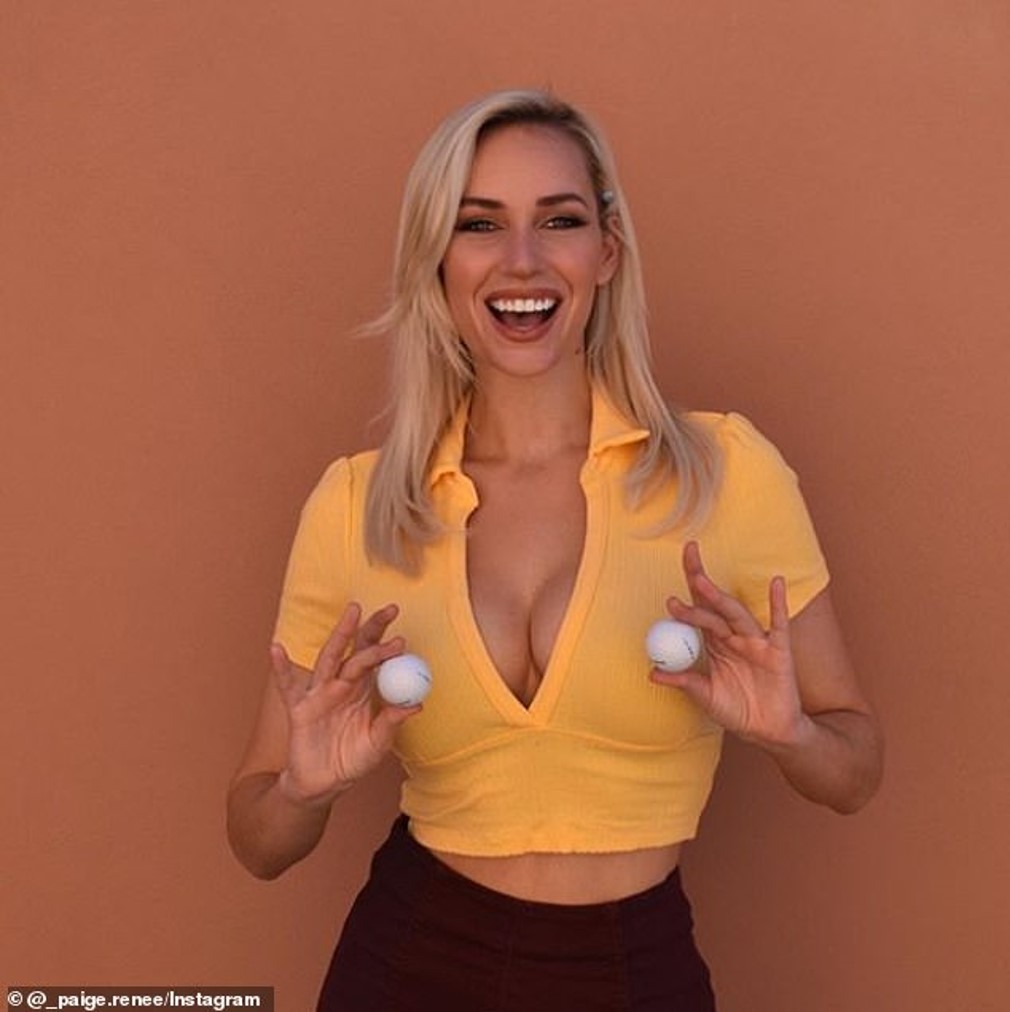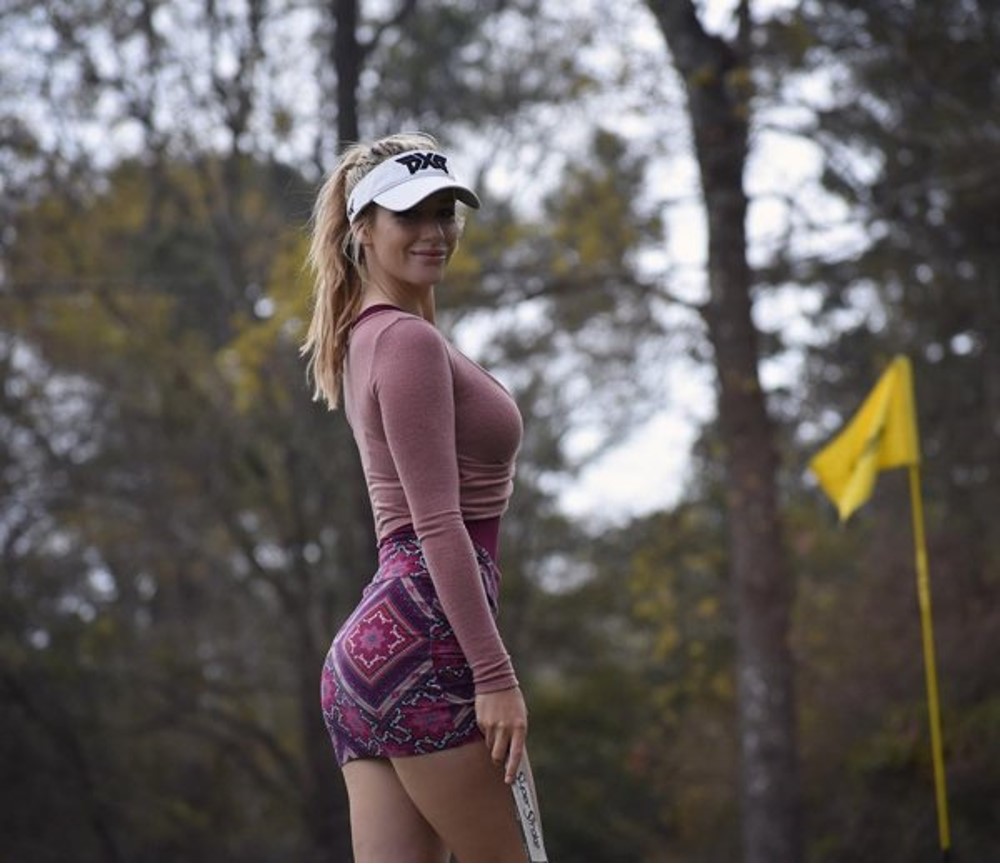 The Troll