By Johnnie Does
These are all conversations that occurred in real life over the past few days, keep in mind if your scoring at home, these folks all claim to be pro-Trump Republicans with the exception of one.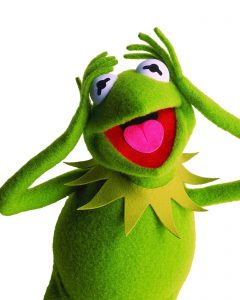 First up, is a friend of mine, and a close on at that.
Him: I cannot believe we haven't come up with a vaccine yet!

Me: Well first of all, what exactly are we trying to vaccinate against, we have no idea? There are so many strains of this virus that who even knows what to vaccinate against.
Him: There will be no food shortage, you are reading too much into this thing.

Me: There was a run on toilet paper, which isn't even an essential item. If all is well then why did the Tyson Foods CEO come out and say the supply chain is breaking? And why are farmers euthanizing chickens and hogs and farmers plowing their crops back into the soil?
Him: (after me telling him I may have had this back in January) Why did we still hang out? Why did you expose me potentially to this?

Me: Because in January no one was discussion this. Also, in that time frame, you guilt tripped me into using my vehicle to buy fencing material for your house. So who exposed whom? Also, most people are asymptotic.
Folks this virus is being made into something it isn't. Most that have tested positive later never had any symptoms. As far as the food chain, no one knows, but if people start causing a run on meat products and stores run out….look out! As far as a vaccine goes, who really wants to be first in line for phase 1 of a clinical trial?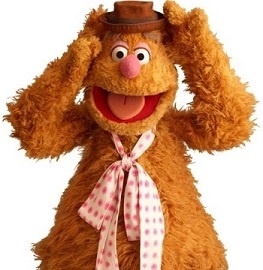 A business accountant down the hall from my office is up next.
He found out a dentist in the building is re-opening and has threatened to tattle tale to the State on him. Somewhere Governor Cuomo in New York is smiling. He also is demanding that one of the community bathrooms be labeled "out of order" so he and his colleagues may use a "clean" bathroom.
First, I'll double check the latter part of his statement, but I believe you must maintain the bathrooms and cannot discriminate on who uses them during regular business hours. Also, news flash, it is a bathroom, which last I checked, are not really known for their being disease free. A far as tattle tailing goes, this dude needs to grow a pair. It should surprise no one that businesses will begin to open here soon without authorization. That is the job of the state/county/city enforcement to handle, not a vigilante wannabe who fancies himself important. But I guess he wants others to suffer and face unnecessary consequences due to a media driven pandemic. These types are the lowest of the low, but I guess so much for others, just look out for yourself.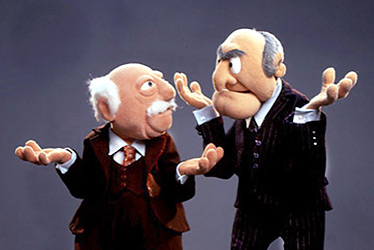 90-Day Guy won't be outdone:
Yeah, this guy should get a room with the accountant business owner from above. What an alarming lack of awareness of anything besides himself; but I guess he assumes society is doing just fine because he hasn't been personally affected at all. Look at his point of view: He still gets paid, the cable news still works, and he can golf whenever he wants. What's not to like?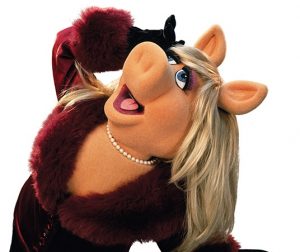 Movie Theatre gal checks in:
She says she wants to come visit this area and thinks we could go for a long drive just because. When I resisted, she said everyone is doing it, and it's fun just to burn a tank of gas.
Take out the part that nothing is open, and the part about just burning fuel to burn fuel. This is incredibly naïve. Literally we are not supposed to be doing any non-essential travel, and should be maintaining distancing. This flies in the face of both of those orders, and keep in mind they are trying to slow the spread of this virus. I am very against this lockdown, but the reasons for the lockdown continuing are because of people like this.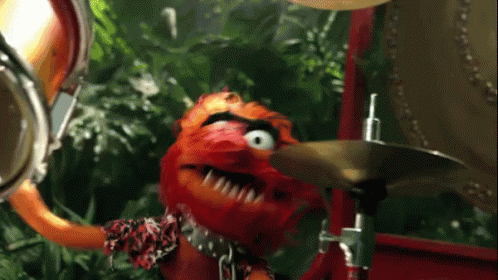 The naïve are all over the place, but it is very hard to top this Mötley Crüe.
Stay Safe,
Johnnie Does