I am back…. I self-quarantined with photos of Hope Hicks and microwaveable frozen foods during these troubling times. Thankfully, I was able to avoid catching Covid-19 at my local place of worship. Oh, and by the way "Pope Francis" why were you so scared of this virus transmitting that you cancelled church? Did it occur to you during your ritual of Communion (I would call it a rite, but you took the rights of Catholics away to receive communion) you refer to the wine as "The blood of Christ" as in we drink his blood? Anyways here we go…….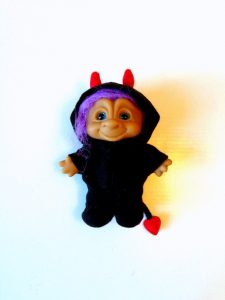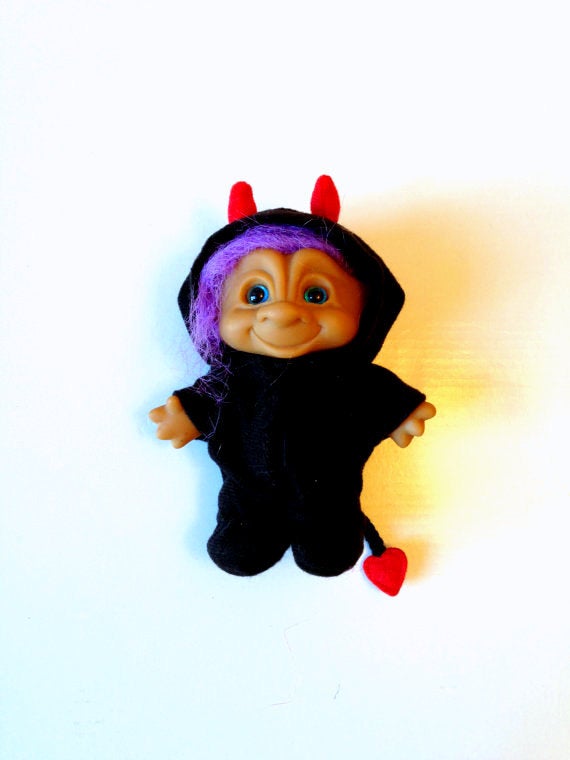 Two inmates released early from jail re-arrested: Color me shocked! Shocked! You mean to say violent folks deemed a threat to society when released early may commit another crime? Maybe we need Harvard or Yale to commence a study on this. I am sure this is a setup, look at how nice these folks look!
Rocky Lee Music, 32, walked out of Santa Rita Jail in Dublin at around 8pm on Sunday. Before 9pm, he had allegedly carjacked a motorist and was hauled off back to jail.
Oh, and what exactly is a Rocky Lee Music, I find that hard to believe that was a given name.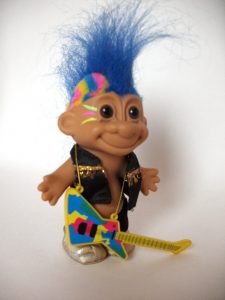 Fake Meat now on the Menu at many Chinese Restaurants:
On Wednesday, Beyond Meat started selling its plant-based food in China through thousands of Starbucks cafes.

Fast-food chain KFC said it will also start trialing fake chicken nuggets from next week.
Well I know at one point they needed 5,000 urns in Wuhan Province alone for the dead, I guess the wet markets had left over "human byproducts to process." This is the key to a good fake meat because honestly who knows what that stuff is supposed to taste like. We all know Soylent Green is people, but now we know from where.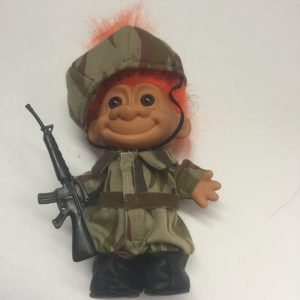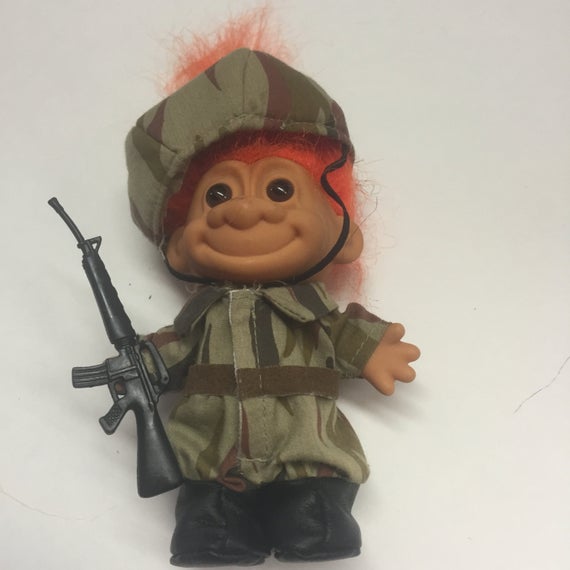 Lysol Parent Company urges folks not to inject their products: As much as I want to say this was satire, it actually happened via a press release, but in a world where young people eat Tide Pods, and huff spray paint or glue, and aquarium chemicals, I guess you better get out in front of it. The release tries to blame Trump; however, I can't see many of Trump's supporters being so stupid, the Bernie folks however……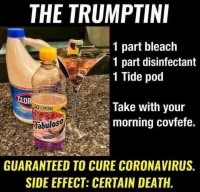 Michigan Governor Gretchen Whitmer creates a COVID-19 Task Force: Its sole purpose is to look into why so many minorities are dying of Corona. Yeah, I'm just glad this reasonable person is worried about her constituent's well-being. The most salient issue of this virus is why it kills black and brown people yet ignoring that those 2 demographics are people who tend to smoke/drink to excess. But I'm sure this mission critical committee will tie this to Trump. I can see the headline now "Trump diet of Filet O'Fish and Big Macs, caused him to fart out COVID-19, and it mutated to kill minorities since Trump hates them so much.
An Australian physician recently addressed the concern that farts could theoretically spread COVID-19 by propelling minute particles of coronavirus-infected feces ? like the way a cough can spread droplets containing the virus.

Dr. Norman Swan recommended during a podcast for the Australian Broadcasting Corp. that citizens shouldn't fart "close to other people" or "with your bottom bare."

Stephen Colbert Has A Gas With Doctor's Warning On Farts Spreading Coronavirus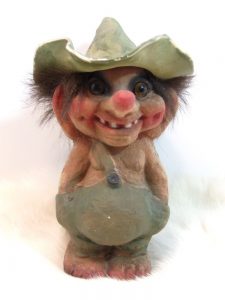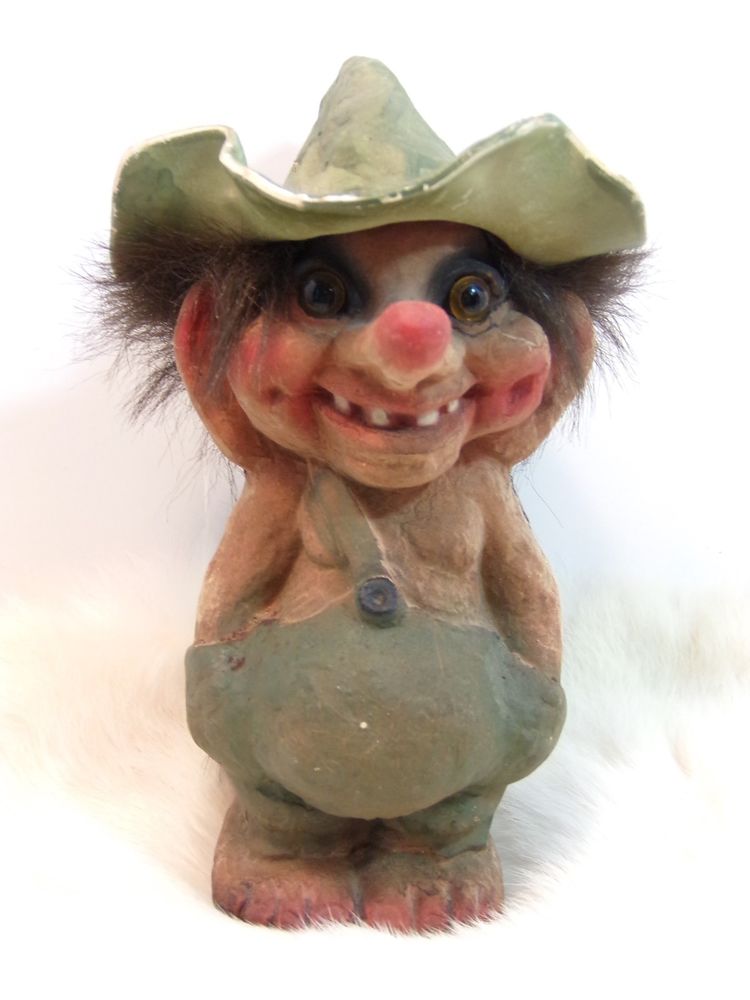 Heiress to "Hot Pockets" wants to serve jail sentence at home: She is supposed to serve 5 months in jail, likely to be let out in 3, apparently other folks in jail have tested positive and she, living a life of privilege, feels she doesn't have to play by the rules. Sorry Toots, every time I bought "Hot Pockets" half off as a young lad, I always paid full price in the morning. As far as I am concerned, Corona is a fair punishment for the price your customers paid. Janav's paid Rick Singer (college admissions scandal) a hefty fee to make her daughter seem like a beach volleyball recruit….so apparently her daughter's resume was as fake as the meat in said Hot Pockets!!!!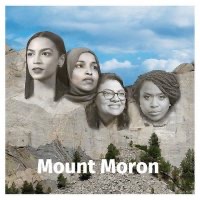 AOC only Democrat to vote against COVID-19 relief package: How does that song go…"and the waitress is practicing politics, and the bartender slowly gets stoned???" I think either can describe AOC and sometimes she may even do both at the same time and hallucinate herself. That is one dumb broad.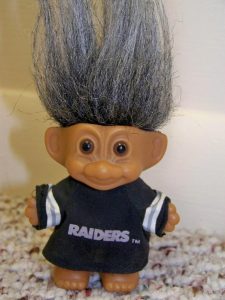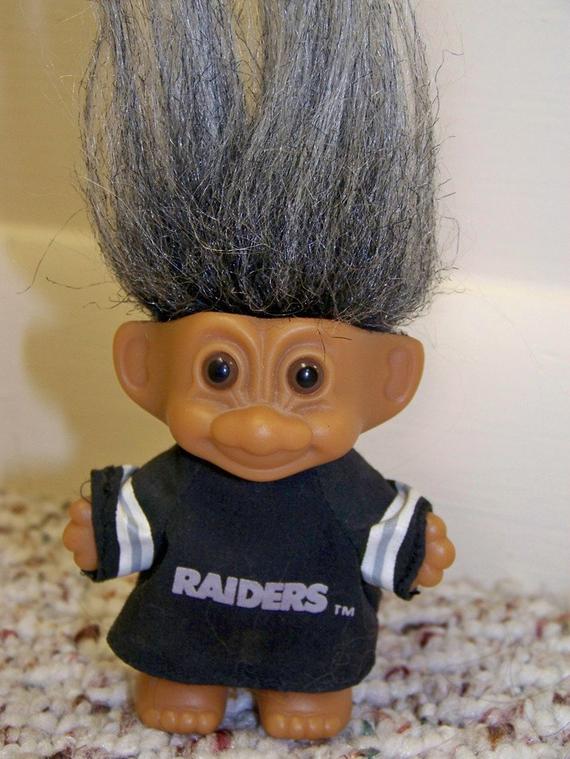 Colin Kaepernick pledges 100,000 to aid Black and Brown Communities during Coronavirus: Maybe he would be a good fit on Governor Whitmer's committee? Why do I have a feeling if a white person donated 100k to help the white community it wouldn't go over as well?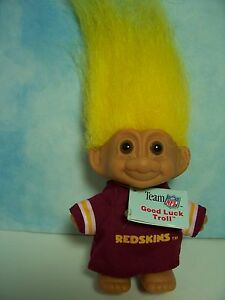 Land O'Lakes removes Indian Girl from Packaging: Let me guess, the White people kept the land!!!!! This is unreal! An outrage! Fear not fellow readers I've spoken to "The Chief Blogger" and his people plan to build an Indian Casino on that land!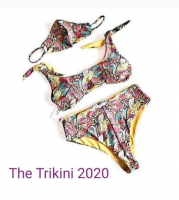 Since Lent is over, more Hope Hicks for you all to see!!!!!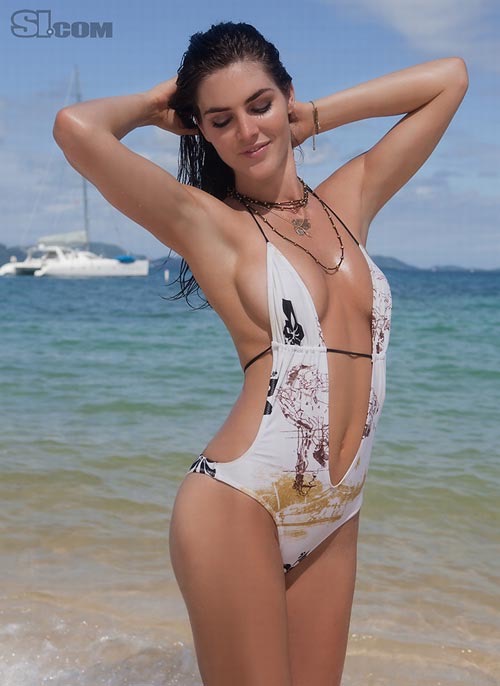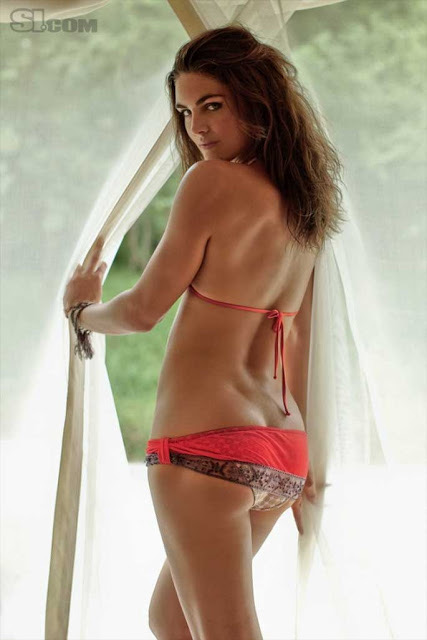 Troll