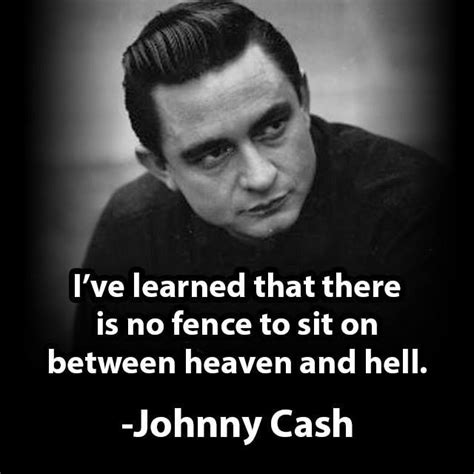 Johnnie Does
Johnnie Does has been left to run the office by himself. His boss is over 60 and is totally freaked-out after watching wall-to-wall coverage of the end of the world in real time. As a respite, his boss has decided to flee the office and seek refuge on the links of his favorite golf course; thus living life 18 holes at a time. His boss thinks this is his best chance to ride out the Corona Virus outbreak and remain married. The reason golf is a logical choice is that the foursomes have agreed to space their balls at least six feet from each other thus upholding social distancing while allowing commerce to be conducted as gentlemen should (less the handshake anyway). As a concession to the unwashed massed, players have agreed to celebrate the 19th hole away from the Club House.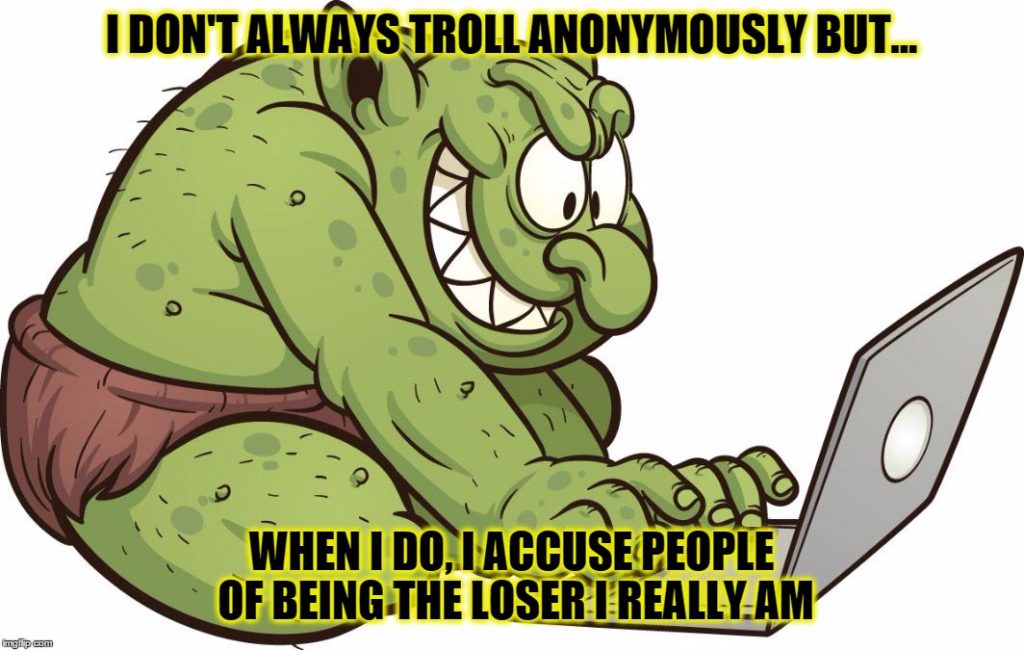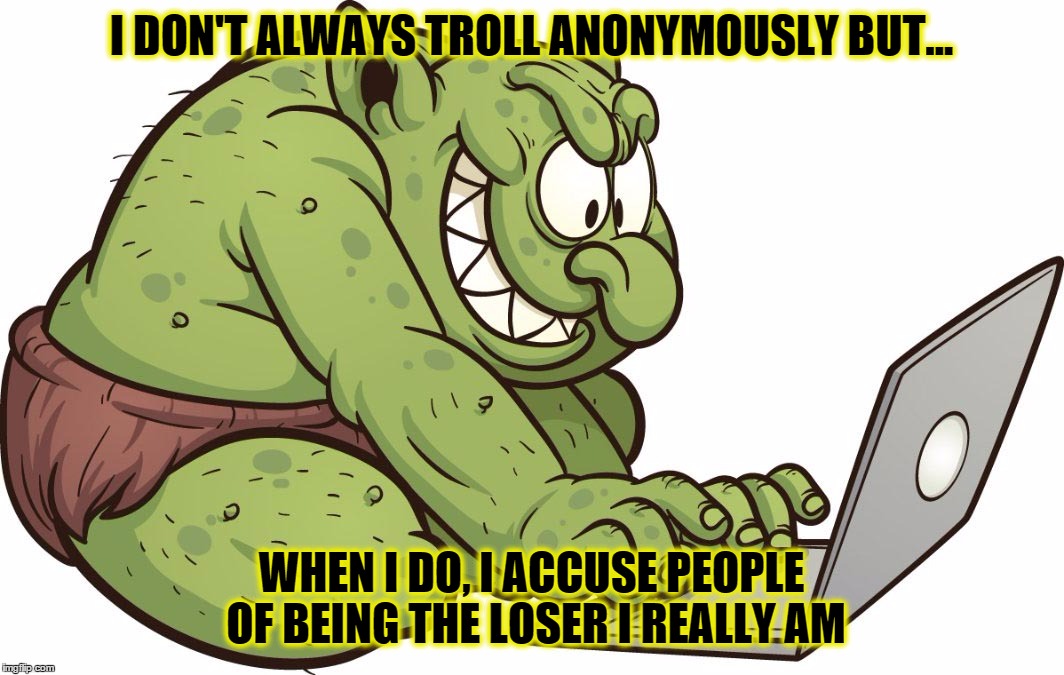 Troll
Troll is completely unaffected by the current crisis. He is a gamer living in his parent's basement. Usually, his mom has three squares a day ready and waiting for him in the kitchen. When his folks are out of the house, Troll gets meals delivered to his doorstep. His mom does his laundry and takes care of him. His only chore is to dump the trash each week. Despite the Corona chaos being broadcast on television, Troll is as happy as a kitten in front of a fireplace on a cold winter's day. Troll is looking forward to getting his $1,000 from President Andrew Yang Donald Trump and plans to spend it on his dream date with Hope Hicks. Troll is very patriotic and wants to do his part to stimulate the economy.

William
By day, William is a nonessential government worker, and thus shows up dutifully to his Dilbert-like cubicle every day virtually unnoticed by management. During these times, he is comforted by the knowledge that the rest of his family is safely home surfing the Internet and watching Netflix. He is convinced that their Summer Vacation started really early this year, but as always, his routine continues unabated. The only downside is that the private school attended by Junior has suspended classes, but is still expecting the balance of tuition for the school year. Once home, William still enjoys walking the blog dog around the deserted park near his home and editing posts for our readers.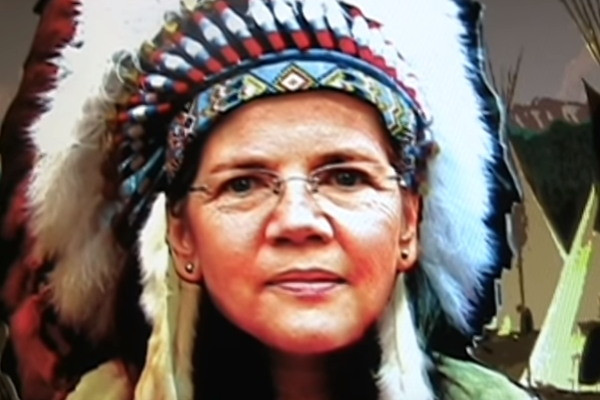 Chief
The Chief is in his TP with extra T.P. and hand sanitizer. In addition, he is reportedly violating social distance requirements with a willing and lonely squaw (not related to Elizabeth Warren). Once the whites have been ravished by this plague, Chief is hoping for saner public discourse and a restoration of civil liberties for his people.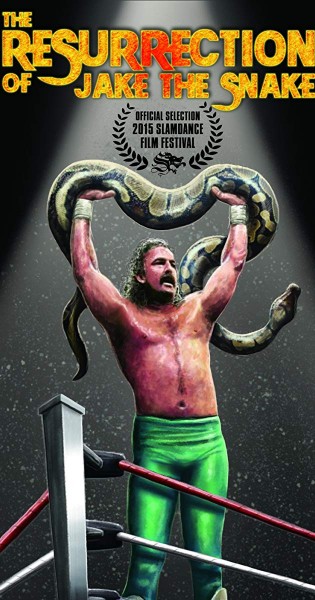 Jake the Snake
Jake is bummed that the Church threw in the towel so easily on cancelling services. Jake figures they survived the Black Plague, Protestant Reformation, and Inquisition so what's a few runny noses? Plus his favorite gym has bolted its doors and ESPN has resorted to calling Poker a sport. Oh what times we live in?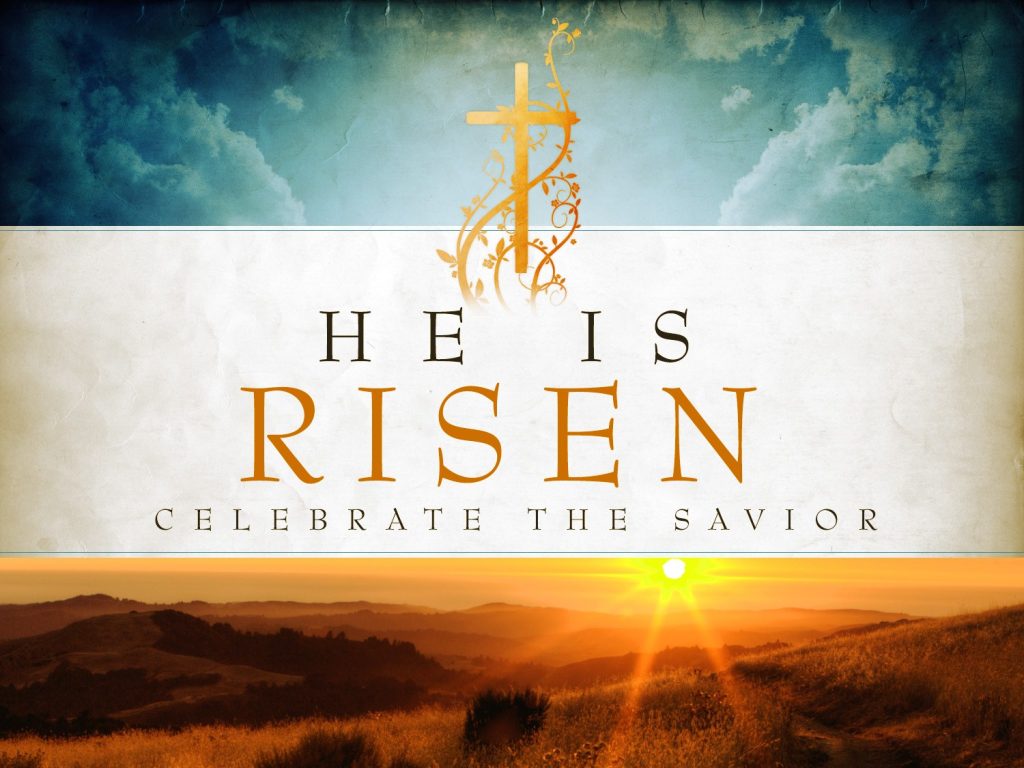 We trust that you and yours are safe and that by the dawn of Easter Sunday, we will see the end of this disruption to our way of life.