My wife's car registration was due in October. After getting my paycheck at the end of September, I dutifully went on the Internet to pay her registration. Amazingly enough, the DMV payment system was down. No, not because of hacking or PG&E power outages but for an overhaul of their payment system. Furthermore, I was greeted with a note that when the system came back up, DMV would be charging me a percentage for a processing fee.

Being a thrifty guy, at least when it comes to surrendering money to the government, I decided to write a check for the renewal and snail mail it. I wrote them a check and mailed it on September 28th.
On the 15th of October, I received a note from DMV that there was no payment enclosed in the envelope. I know this is not true. These guys lost the check. I even wrote the license plate number on the memo line of the check.
Knowing that the due date was imminent, I wrote them a check the very same day and mailed it again, but not before holding the sealed envelope up to the light and reading every part of the check to verify that they are without excuse.
Yesterday was November first and neither check has cleared my bank. Now I'm worried. Did they lose the second check too? I looked on their website and there's no way to verify if something is paid. So, I came up with an experiment that seems to do the job. Here's what you need, last five numbers of the VIN and license plate number. You pretend to pay online, and one of two things will happen, it will give you an error or show you an amount due.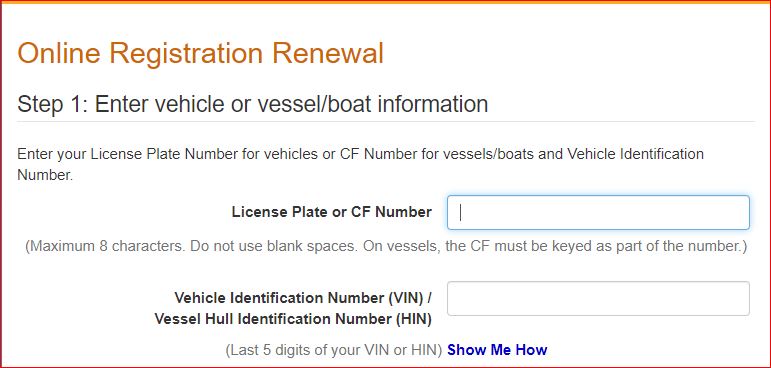 I tested this on my car that was paid many months ago and then with the car due in October. I got the same result, so my conclusion was that both were shown as paid at DMV. I still don't know what happened to either check.

I think if enough of us start opting out of paying electronically, they will drop the surcharge to pay online. Just don't wait until the last minute because if they lose your check you need time on your side.