The motto of the television show Survivor is Outwit, Outplay Outlast. Apparently, this idea has practical application for criminals as well.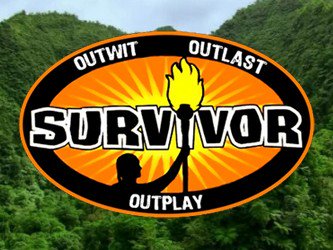 Fremont, a city in the San Francisco Bay Area not far from famed Silicon Valley, is testing a fleet of Tesla cars in their police department. A few nights ago, police engaged in a high speed pursuit that didn't go very well. Sadly, the Tesla's battery died in the midst of the eight mile pursuit and the cops didn't even have enough juice left in the battery to limp back to the station.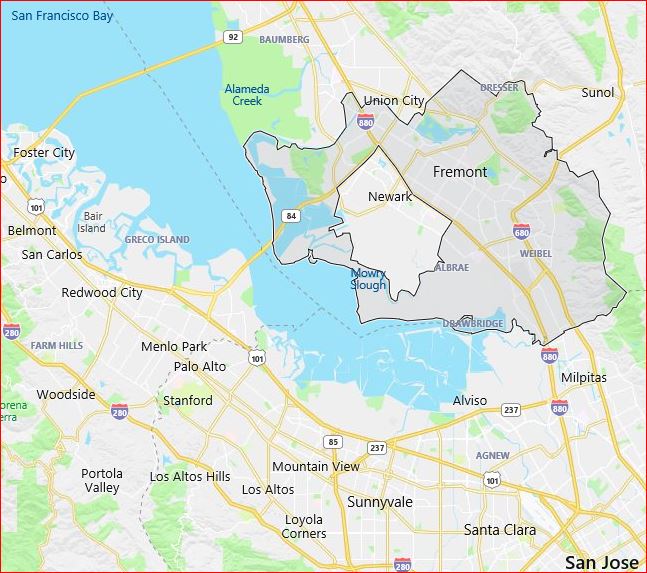 During the pursuit of a "felony vehicle" that started in Fremont and reached peak speeds of about 120 miles per hour on the highway, the officer driving the Tesla radioed in to dispatch that he might not be able to continue the chase he was leading.


"I am down to six miles of battery on the Tesla so I may lose it here in a sec," Officer Jesse Hartman said.


"If someone else is able, can they maneuver into the number one spot?," he asked fellow officers nearby, as the chase approached the Jacklin Road exit on Interstate 680 south in Milpitas.


However, shortly after Hartman called out the low juice warning, the person driving the car police were chasing began driving on the shoulder of the highway as traffic was thickening, prompting police to call off the roughly eight-minute chase at that moment for safety, according to police dispatch recordings on Broadcastify and a department spokeswoman.


So the Fremont cops pulled off the highway in San Jose and headed back to their city — but not before the officer in the Tesla made a pit stop.


"I've got to try to find a charging station for the Tesla so I can make it back to the city," Hartman said over the radio.


He eventually found a charger in San Jose to juice up his car, said Geneva Bosques, a Fremont police department spokeswoman.

Fremont police Tesla runs low on juice during high-speed chase
Law enforcement agencies using vehicles powered by internal combustion engines later located the suspect's vehicle crashed on the side of the road and abandoned.
Final score, Bad Guys 1, Tesla Cops 0