What do you get when you cross an Ikea display, a tiny house, and the private sector?
That's the proposal from new startup Rent the Backyard. The company is tackling rising home prices in the San Francisco-Bay Area by building backyard studio apartments, and splitting the rental profits with homeowners.


"This is a long-term partnership that we have with the homeowner," Rent the Backyard Co-Founder Brain Bakerman told Yahoo Finance during a recent interview.


Homeowners can make $10,000 to $20,000 in additional income each year, according to the company.

Startup's answer for high-priced Silicon Valley housing: Homes in backyards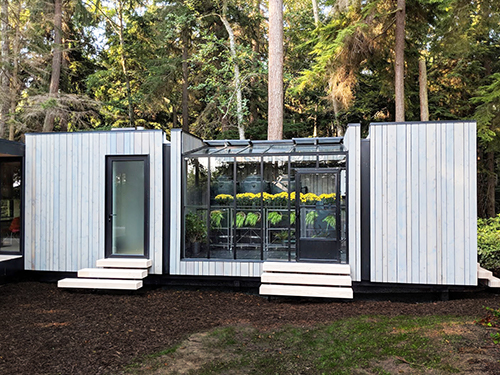 So what is the sales pitch?
We build your unit for free
We list your unit online
You get half the rent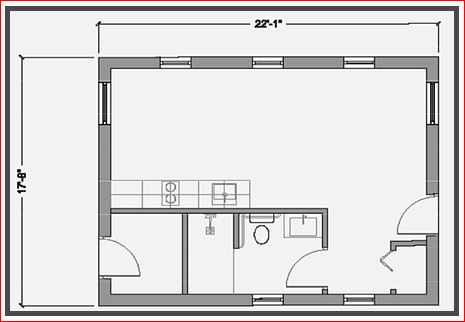 If, you own a home in the Bay Area, have a 30 x 30 area, and you live in your home most of the time, then you could take part in this experiment in affordable housing.
Model homes are found on Internet here.