By Chief
As I made my way back to my dwelling after a day of work, I found a letter from Pacific Gas & Electric, which allegedly supplies gas to my house. I figured it was a bill and I could use some comic relief as my bill usually runs about $4.25 a month…and due to a climate credit…I have had a credit balance going for about 8 months now! However, this was no such bill. It was essentially a dear homeowner letter informing me of their intent to do construction on my property! Wait…What…the…. actual…F**K!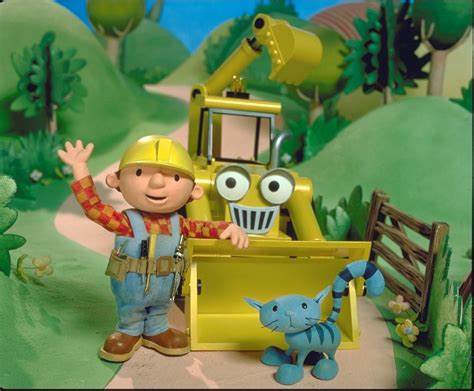 The backstory here is I live in a cul-de-sac house and a neighbor and I have essentially a shared driveway spanning both our front yards. So, as a result, the gas meter is exposed to a driveway and they are concerned about damage to it from my or his vehicles. So, they will be installing a protective barrier…maybe they ran my DMV driving record…or my neighbors? The meter is attached to the house, and for both of us, if we were to hit the meter, we would likely do severe damage to our home before we got anywhere close to hitting said meter. I tried to question the necessity of the work and was rebuffed… When you buy a house, buried in all that paperwork is a form saying utilities can do whatever the hell they damn well please and you can't object…so there is that.
My question is, why wouldn't you have your authorized contractor send this out?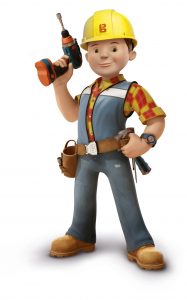 Lest I remind you of your sterling safety record in San Bruno…or the Paradise fire sparked by your faulty equipment in Concow? Or the various other fires in the state? Yet this is your priority…protecting my gas meter from a vehicle? Maybe I should install a barrier around my house to protect me from you! Seriously, your safety record basically makes you about as qualified as Geoffrey the Giraffe of Toys R Us fame to work on my house!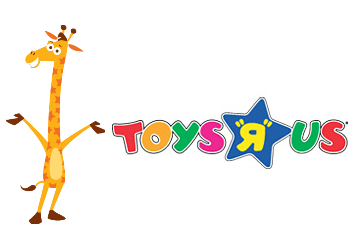 Oh, by the way, haven't seen any of your bogus commercials claiming you are committed to safety and have removed 150,000 trees over the past few years…is it because you're bankrupt? Does that tree figure include all the trees your equipment killed when it "malfunctioned?" I also heard a confirmed conversation between your executive and CAL-FIRE and an effort to mislead their investigators as to the fire's origin…too bad it didn't work. CALFIRE is about as morally bankrupt as you guys and yet you couldn't come to an agreement…SAD!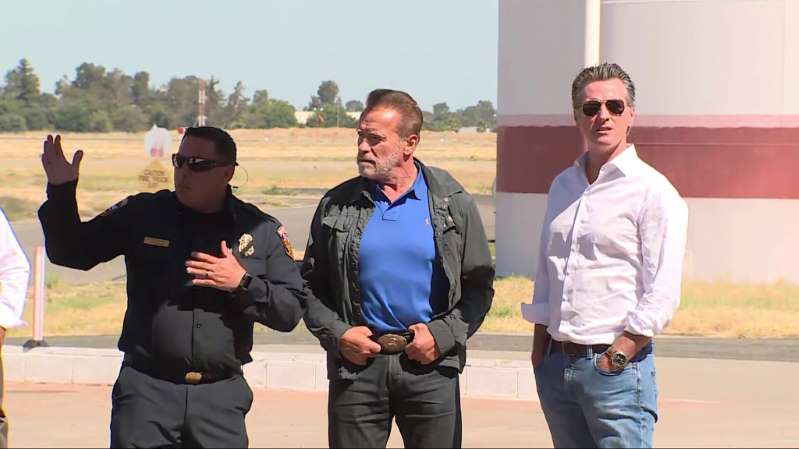 Then you tried to buy off the legislature here and you kind of did by creating a pool for all utilities to pay into as a fund for future fire risk…I'm not sure how you can sleep at night knowing you're trying to weasel your way out of paying for damage you caused! Your stonewalling has already caused Merced Mutual to go out of business and has inspired discussions of other small insurers to leave the state! It's so bad, all the major insurers have joined forces creating an Ad-hoc committee to sue you and get our money back from your fire damage…see we all know that turnip doesn't have much blood left in it…so let's all pounce at once!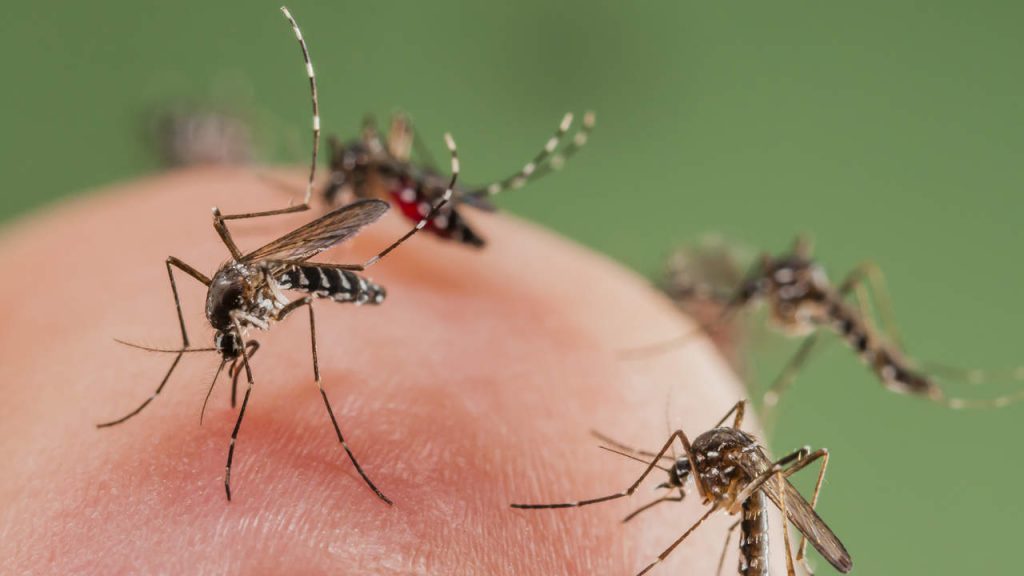 Yet you choose to focus your safety efforts on putting a barrier around my meter, so I don't hit it with my car…. that's rich. Yes, I should be priority number one, all while you file for bankruptcy to avoid paying a bill that was solely caused by your negligence. Guess I'm moving back to a Teepee.