So I took a break from the chain restaurants and decided for a more regional sandwich chain that is fairly new to the area Jersey Mike's. You guessed it, they are from Jersey and are embarking on a huge nationwide expansion. Here is my review.
Jersey Mike's traces its history back to 1956 when a young Mike Cancro (17), on advice from his mother, decided to buy Mike's Submarines. He rebranded it as Jersey Mike's in 1987. And today there are more than 1,000 locations, with a bunch more to come.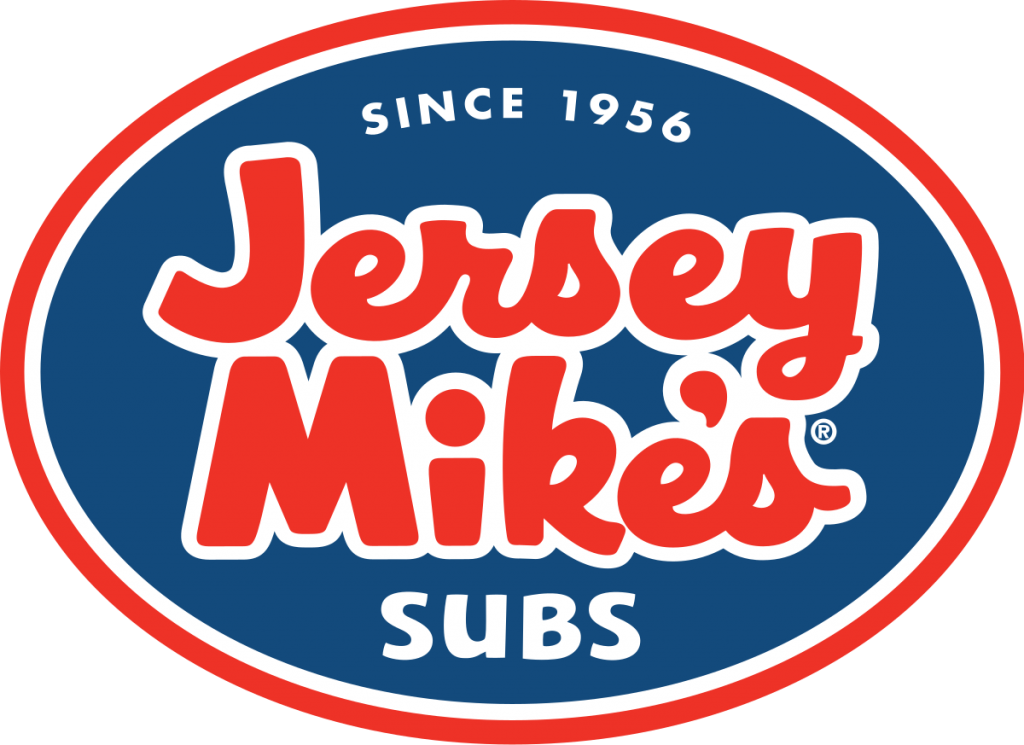 Locally, Jersey Mike's is located at the Elk Grove Mall, oh, I mean Delta Shores by I-5. Like many regional chains that go nationwide, you are always worried about expanding too fast or the concept not catching on, let's see how they do.
Ambiance: Typical sub sandwich place, limited seating, you order at the counter. That being said, I really enjoyed the maps and pictures on the wall of New Jersey; they even had a surf board on the wall, pretty nice touch. It has a very relaxed vibe, think like Starbucks, but with quick serve sandwiches as opposed to coffee. You place your order with a server, he writes it on his pad, and hands you the ticket to take to the other end of the counter to pay. It's similar to Subway as far as the order process goes, I will get into this later. 4.1/5 on the ambiance, had some nice touches.
Food: Here is the biggest difference from Subway and Firehouse Subs, Jersey Mikes, takes the hunks of meat out deli-style and cuts them in front of you. They do this with the cheese as well, yup, right on the sub, directly in front of you. That is the definition of fresh. If you ordered a hot sub they place the meat on a hot grill and prepare separately and bring it out later. That being said the condiment choices are pretty standard, and you can order "Mike's way" which is lettuce, tomato, onion, mayo, and "the juice" which is oil and red wine vinegar. You can add jalapeño, but I have grown to appreciate limited choices. I don't know why but Jersey Mike's gives off a fresher vibe. The bread choices were limited too; white, wheat, and rosemary parmesan, you also could have it gluten free. I ordered a chicken bacon ranch hot sub Mike's way and it was fantastic. 4.7/5, very fresh and not skimpy at all on the meats, and toppings.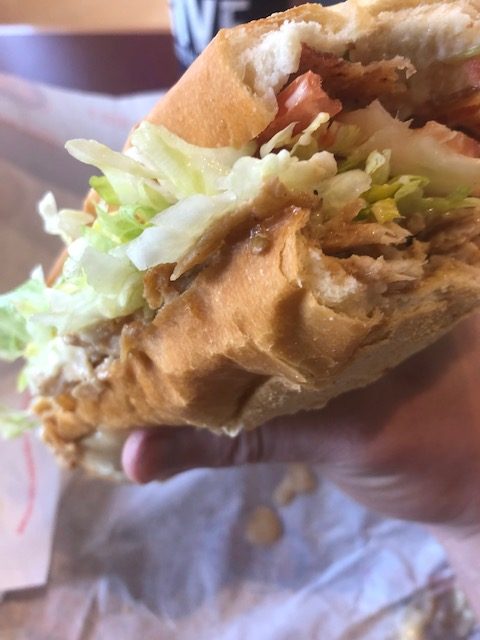 Overall: This was a thoroughly enjoyable experience. The fresh cut meat and cheese was a great touch. Limiting the bread and toppings was a smart move also. They had a signature way of having your toppings, and a streamlined approach conducive to both freshness and speed. The key is that I never felt rushed, and found out later the very nice man at the front taking orders….that was the franchisee. It wasn't an absentee owner collecting his money while leaving the shop to be minded by kids. The price point was perfect for a 9 inch hot sub about $9. Quality was great and again, I never felt rushed or hurried. As an added bonus, they had a nice selection of chips, your typical ones, but also some specialty one's and had some special root beer options as well. This was a nice break from your typical limited selection. They also had Tastykake (pronounced "tasty cake") as a dessert option which traces its roots to Jersey as well. 4.6 overall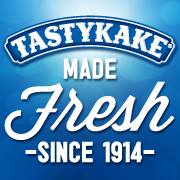 Comparing to Firehouse Subs: Firehouse is more of a grab a bite and a seat with your co-workers, where Mikes is more of a grab n' go about your day place. Firehouse has more sub options and more exotic ones, whereas Mike's is more of an old school deli shop. Firehouse is made behind a counter out of site, Mikes is made right in front of you. I think both are great. You cannot go wrong ordering from or owning either, so much so if I had the $$$ I would become a franchisee because I love the product.
Johnnie Does