Tesla stock has been slightly up these past two weeks but not because of earning reports or Elon Musk ginning up support on Twitter. Instead Tesla has benefitted from the algorithms that fund managers use to insure they have a sufficiently diversified portfolio. Generally, if the Dow is up, Tesla has been up and vice versa.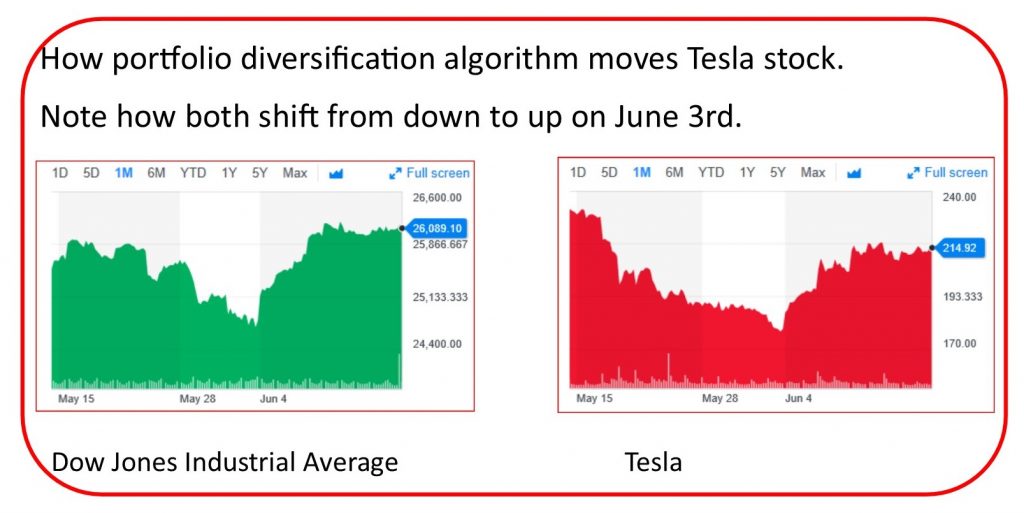 However, Tesla has hit another bump in the rode.
Tesla and Uber both had requests for tariff relief rejected by U.S. trade officials, a decision that will force the companies to pay a 25% tariff or seek new suppliers.


Reuters was the first to report the decision by the office of the U.S. Trade Representatives. TechCrunch previously reported on the Trump administration's refusal to exempt the "brain" of Tesla's Autopilot technology from punitive import tariffs.


Last year, the Trump administration imposed 25% tariffs on a range of imports, including electronics, to try to reduce the U.S. trade deficit with China. Tesla and Uber are among the U.S. companies that have requested relief on those tariffs.
Tesla warned that higher tariffs on the "brain of the vehicle" could cause economic harm to the company.

Why Tesla and Uber won't escape 25% tariffs—for now
As stated here before, Musk's fortunes have been bleak since Trump was elected. Trump has shutoff many of the taxpayer subsidies that Musk needed because he can't compete in an open and free market. Republicans don't tend to tamper with the market by subsidizing unproven alternatives to things that work while Democrats have the hubris to pick winners and losers (Solyndra and Tesla) claiming for political and economic reasons that "Green" is good despite any evidence that it is factual.
But there's even more bad news for Elon and his posse.
One such stock that you may want to consider dropping is Tesla, Inc.
A key reason for this move has been the negative trend in earnings estimate revisions. For the full year, we have seen two estimates moving down in the past 30 days, compared with no upward revisions. This trend has caused the consensus estimate to trend lower, going from a loss of $1.14 a share a month ago to its current level of a loss of $1.32.


Also, for the current quarter, Tesla has seen two downward estimate revisions versus no revisions in the opposite direction, dragging the consensus estimate down to a loss of 70 cents a share from a loss of 64 cents over the past 30 days.

Falling Earnings Estimates Signal Weakness Ahead for Tesla
I'm not ready to declare Tesla dead yet but the disconnect between their perceived value and actual value is still way out of line. Barring anything else, look for a significant drop when the 90-day monster makes its appearance in July. The "tell" is when Musk goes on Twitter in mid-July to divert your attention from the impending bad news. So far we have had the flamethrower, leaf blower, underwater submarine car, and pickup truck.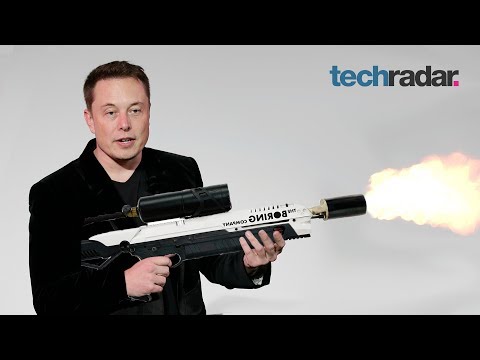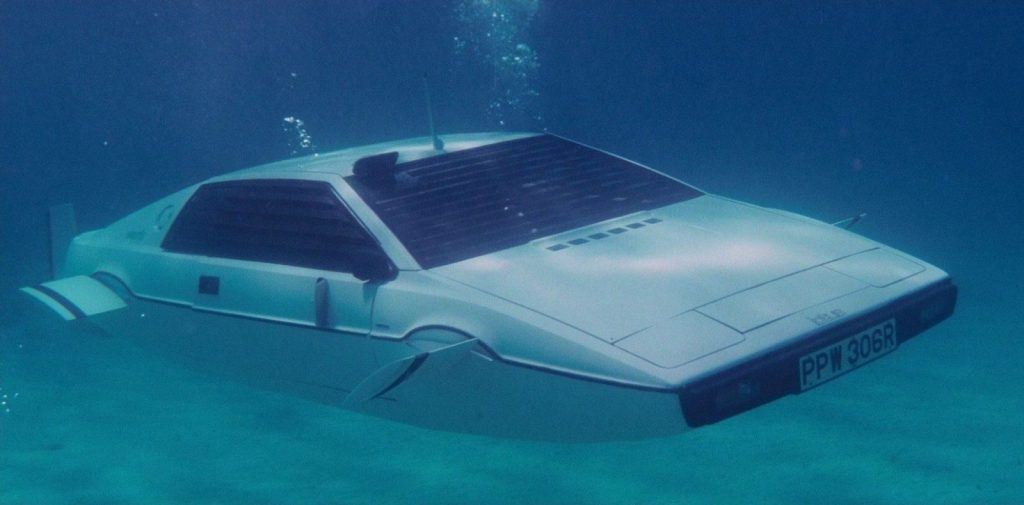 Can the Tesla motorcycle be far behind?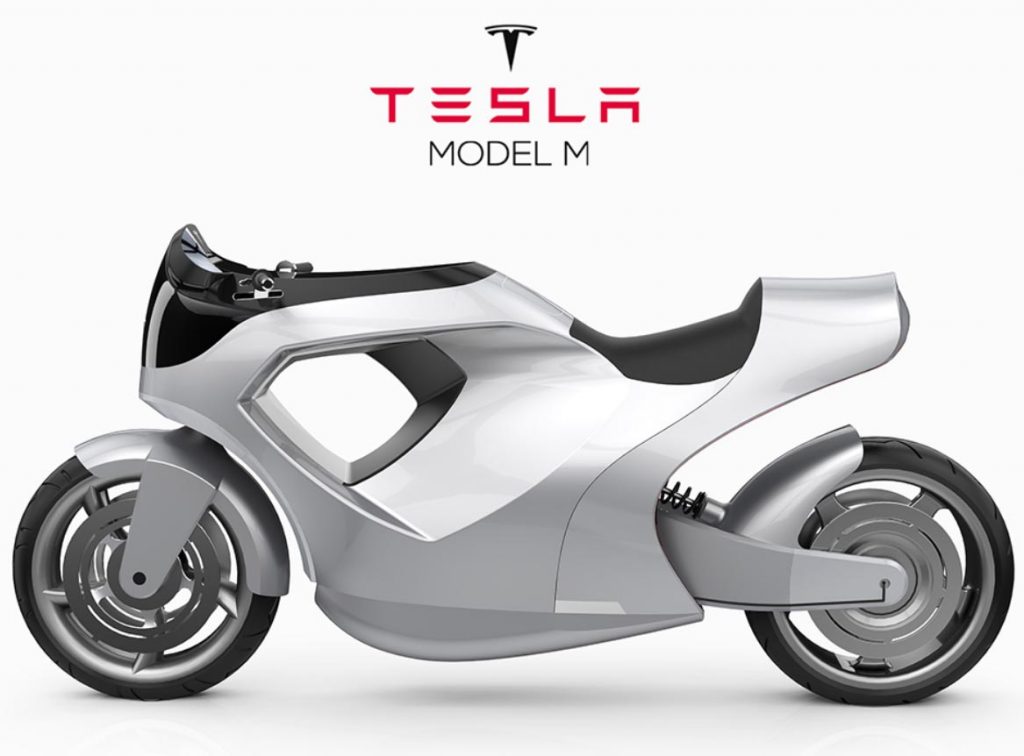 Oh, wait, Elon had that last year. What will this guy think of next? He wants you to look at the new shiny thing in his hand not dollars and common sense.