Bloggers note: Troll loves to crawl out from under his bridge and no one is immune from his satirical attacks! He will react to the news and give his award-winning commentary.
First up: The College Bribery scandal
Troll says: The real winner here is University of Southern California (USC) this is the first time they have ever been referred to as an "elite university."
We are all stunned "Aunt Becky"–who by the way is a (pound) #metoo member in Troll's eyes–was involved in purchasing college admission for her otherwise unqualified daughter. It must be horrible your daughter couldn't use her looks to get into school and needed your cash to be popular.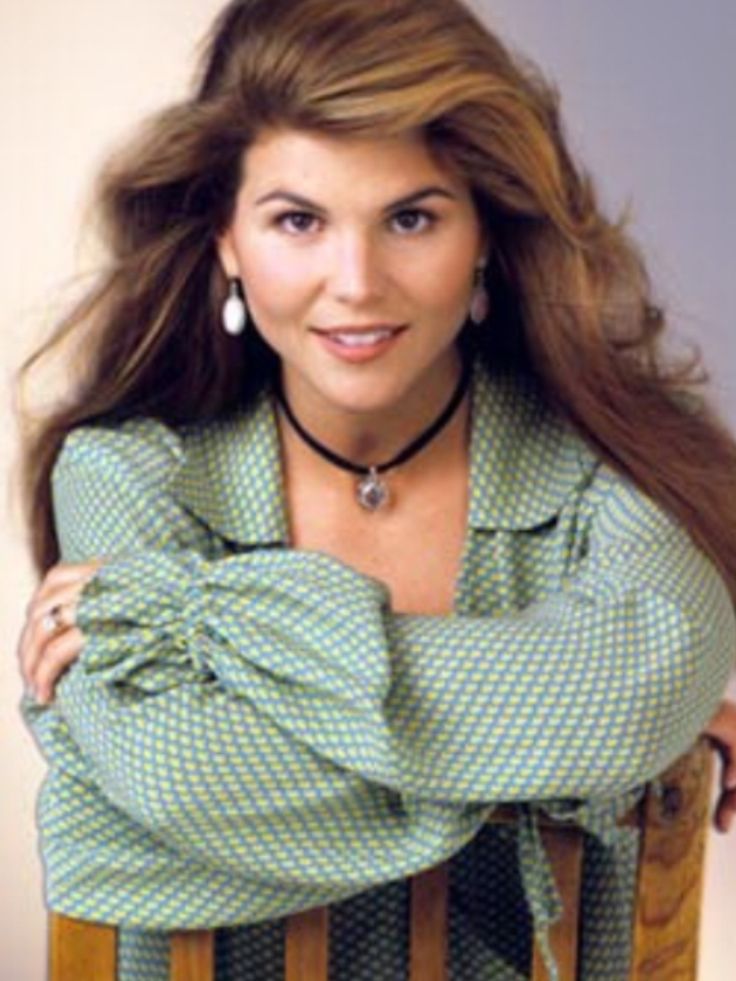 I am stunned because let's revisit the cast of that show and see how Troll thinks should have been targeted in this case:
Uncle Jesse: This slicked-back hair looking Fonzi wannabe would have been my first guess, he looks like he is so dirty you would have to take a shower after dealing with him. However, his being married to Aunt Becky makes him an accomplice.
Bob Sagat: This guy is as pure as Aquafina, unless someone took a dump upstream, but no reason to suspect him.
Uncle Joey: That dude was always coked-out on something every show he was on. Making weird noises and voices, and the kids all loved him, I would have suspected him honestly.
Kimmy Gibbler: no chance, but she trolled as hard as I did the entire show, so yeah, I guess you better include her.
Colorado AG says Sheriffs who won't enforce anti-gun law must re-sign
Colorado's attorney general testified last week that county sheriffs vowing not to enforce the state's proposed anti-gun "red flag" bill should "resign" — a challenge that threatened to ramp up tensions between state officials and local leaders who were already creating droves of so-called Second Amendment "sanctuary counties" to resist the legislation.
Democrat Phil Weiser made the remarks, which were first reported by The Colorado Sun, while testifying before a state committee on Friday. Weiser has said that the red flag legislation, which would permit a court to the seizure of weapons from people determined to be a threat to others or themselves, would save lives, particularly in domestic violence situations.

"If a sheriff cannot follow the law, the sheriff cannot do his or her job," Weiser said. "The right thing to do for a sheriff who says, 'I can't follow the law' is to resign."
Link: Colorado sheriffs who won't enforce anti-gun 'red flag' law should 'resign,' state AG says
Troll says: This clown AG Phil Weiser should be the poster boy for why expectant mothers should refrain from using alcohol. I take that back, he looks like a hairline receding black haired Howdy Doody. By the way, the Troll is most offended by this comment: "If a sheriff cannot follow the law, he or she must resign." How completely insensitive! How can you possibly assume the genders don't include one of the other five! (72 if you believe Facebook). You racist, sexist, idiot! Thanks for mansplaining all this to me. Yes, disarming citizens is brilliant, you ignorant chump. Anyone want to take bets this useless human has armed security with him at all times?
R. Kelly bailed out of jail for the second time accused of sexually assaulting minors.
On Friday evening, hours after the charges were announced in a press conference by Cook County State's Attorney Kim Foxx, Kelly turned himself in to Chicago police. On Saturday, Kelly attended bond court, where the judge set his bond at $1 million — or, $250,000 for each of the four alleged victims. EW has confirmed that on Monday evening, Kelly posted the $100,000 bail and left police custody. Per the Associated Press, a condition of his release is that he is forbidden from having any contact with females under the age of 18.
Link: R. Kelly pleads not guilty to sexual assault charges
Kelly said, "I promise you we are going to straighten all this stuff out."
Troll says: He was bailed out by a restaurant owner, is sausage on the menu there? Why didn't this Kelly guy take up a job in the clergy? I believe this kind of behavior is a promotable offense! All the young boys your heart desires. I guess you could say he was keeping the spirit of Christmas going year-round? Tis far better to give then receive? Or perhaps he was just channeling his inner Michael Jackson.
Editor's note: I can't tell if Troll was just trolling R. Kelly or getting him confused with the comments this week by Barbra Streisand.
Streisand defended Michael Jackson like no one else.
She also said, of Jackson, "His sexual needs were his sexual needs, coming from whatever childhood he has or whatever DNA he has," she said. 
"You can say 'molested,' but those children, as you heard them say, they were thrilled to be there," she said. "They both married and they both have children, so it didn't kill them."
"It's a combination of feelings," she said. "I feel bad for the children. I feel bad for him. I blame, I guess, the parents, who would allow their children to sleep with him."
Link: Barbra Streisand says Michael Jackson's accusers were "thrilled to be there"
Tyson foods recalls 69,000 lbs of ready to eat chicken due to metal contamination.
Tyson Foods has recalled 69,093 pounds of frozen, ready-to-eat chicken strips because the strips may contain metal fragments, according to the company and the Department of Agriculture Food Safety and Inspection Service (FSIS).
Link: Tyson Recalls 69,000 Pounds of Frozen Chicken Strips
Troll: Well if we need our children to eat a bit more iron, what better way than this? These bags of what is "allegedly" chicken and bits were produced 4 months ago…. what took so long? Also, the use by date is November this year? Are you telling me I can't eat those chicken strips and I haven't reached said date yet? Oh no!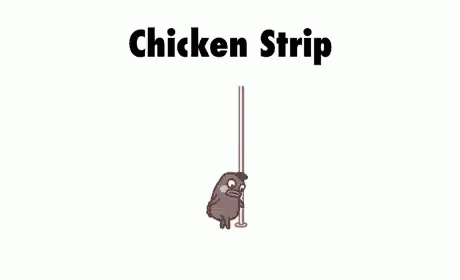 Conclusion
What a time to be alive, while R Kelly is out on bail Aunt Becky rots in jail for paying off an admission counselor, makes you wonder if she could have "worked it off as opposed to pay the admission councilor off, Hollywood seldom frowns upon those misdeeds."
Troll