Back in July, we documented the fact that Disney—in a fake display of political correctness—fired Guardians of the Galaxy producer James Gunn. As a bonus, Liberals blamed conservatives for Gunn's termination. Gunn was fired for stuff he posted on Twitter many years before Disney hired him as a producer of Guardians the first time.
Back on August 1, 2018 you will find the following:
Disney insiders told Variety the company was not aware of Gunn's offensive tweets prior to hiring him in 2012 and "were taken aback when they were recirculated." The "Vol. 3" production start date is tentatively scheduled for February 2019, but that could easily be pushed back as Disney takes its time to find a new director.
At the time, Walt Disney Studios chairman Alan Horn said, "The offensive attitudes and statements discovered on James' Twitter feed are indefensible and inconsistent with our studio's values and we have severed our business relationship with him."
Link: Disney rehires James Gunn to direct 'Guardians of the Galaxy 3'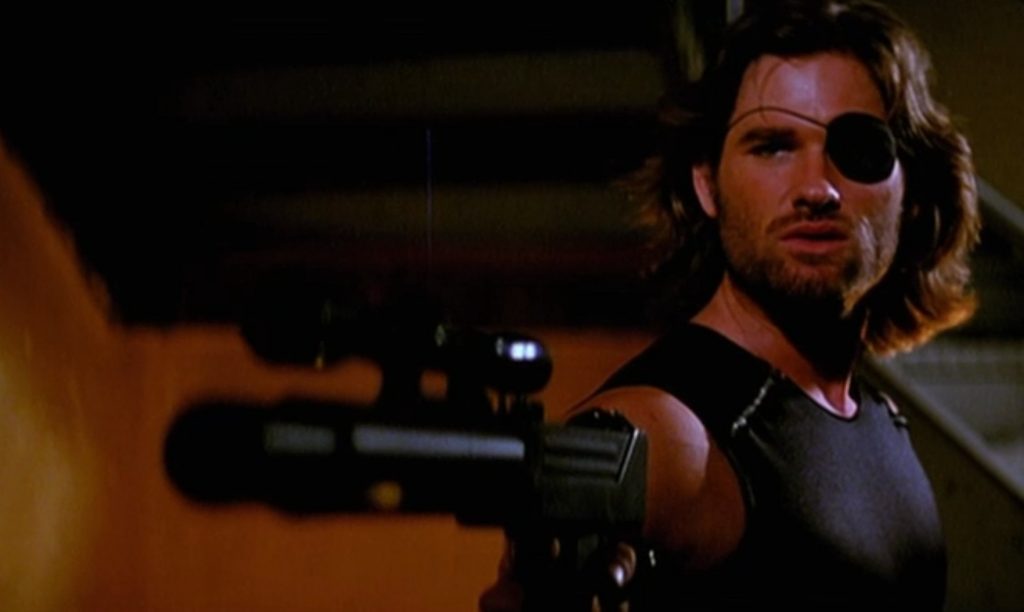 Today it is reported that Disney has seen the light—or felt a void in their cash flow—and decided to rehire Gunn. I'm not surprised at Gunn's rehiring but the last Guardians movie was crumby even if it was nice to see Kurt Russell on the big screen again.